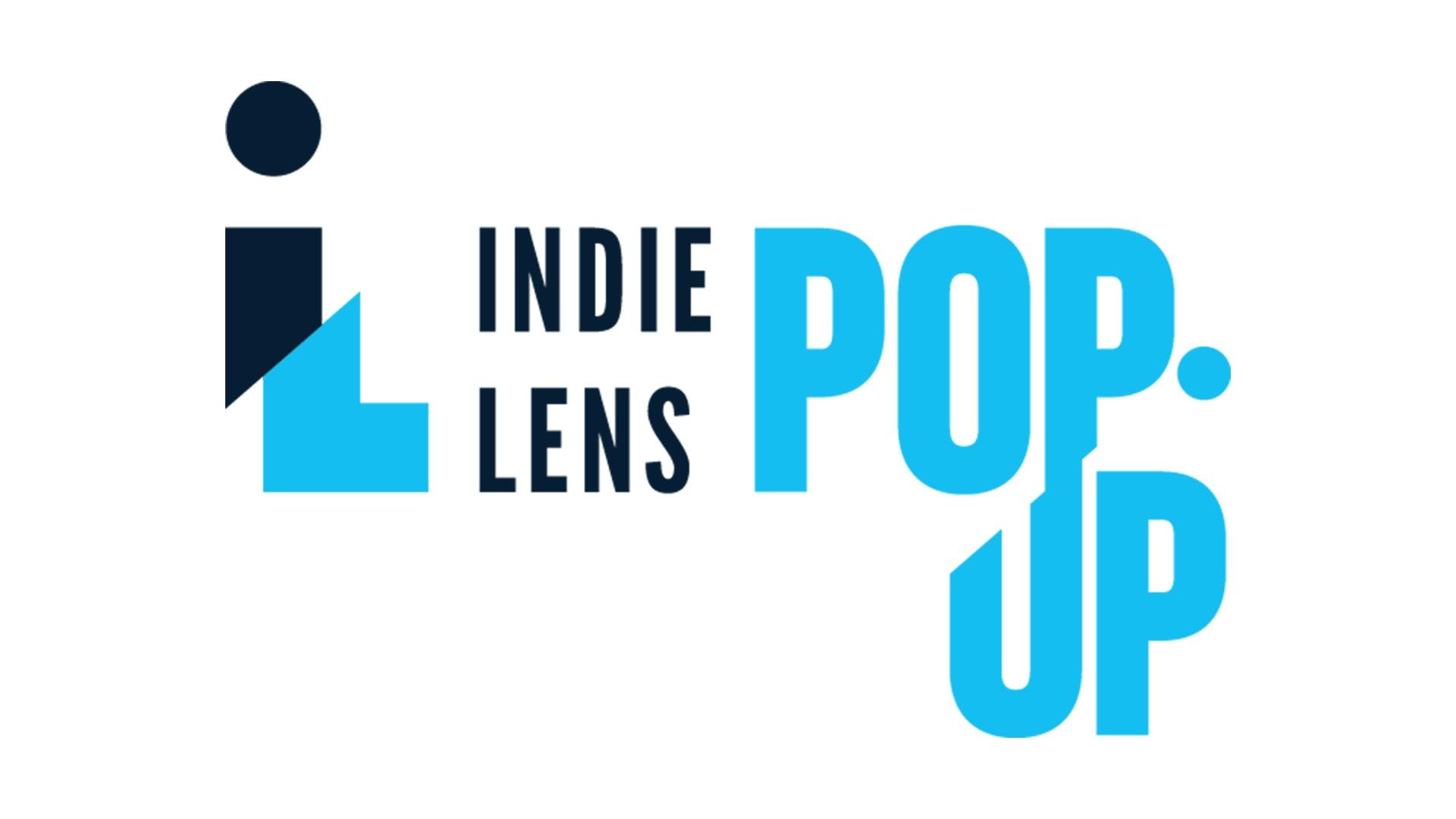 Indie Lens Pop-Up documentary film series
"Independent Lens" is America's home for documentaries from independent filmmakers. Since 1999, "Independent Lens" films have won 27 Emmy Awards, 23 Peabody Awards, eight duPont-Columbia University Awards, and 10 Academy Award nominations. "Independent Lens" received the International Documentary Association (IDA) Award for Best Continuing Series in 2013, 2014, 2015, 2017 and 2022. For more information, visit PBS.org/IndependentLens. To stream Independent Lens content and more, visit PBS.org/pbs-video-app.
2022-23 Indie Lens Pop-Up Season
PAST SCREENINGS
Film 1: Move Me
At 27, Kelsey Peterson dove into Lake Superior as a dancer and emerged paralyzed. But within the spinal cord injury (SCI) community, she found allies in her quest to discover who she is now and to dance with disability. When a cutting-edge trial surfaces, it tests her expectations of a possible cure. She finds herself both scared it might not work – and scared that it might. Learn more
Film 2: Love in the Time of Fentanyl
As deaths in Vancouver, Canada reach an all-time high, the Overdose Prevention Society opens its doors – a renegade supervised drug consumption site that employs active and former drug users. Its staff and former drug users. Its staff and volunteers do whatever it takes to save lives and give hope to a marginalized community in this intimate documentary that looks beyond the stigma of people who use fentanyl and other drugs. Learn more.
Film 3: Storming Caesars Palace
After losing her job as a hotel worker in Las Vegas, Ruby Duncan joined a welfare rights group of mothers who defined notions of the "welfare queen." In a fight for guaranteed income, Ruby and other equality activists took on the Nevada mob in organizing a massive protest that shut down Caesar's Palace. Learn more.
Film 4: Free Chol Soo Lee
Sentenced to life for a 1973 San Francisco murder, Korean immigrant Chol Soo Lee was set free after a pan-Asian solidarity movement, which included Korean, Japanese, and Chinese Americans, helped to overturn his conviction. After 10 years of fighting for his life inside California state prisons, Lee found himself in a new fight to rise to the expectations of the people who believed in him.
Screening Details
Thursday, May 4 at noon (doors open at 11:45)
Panhandle PBS Studios, 2408 S. Jackson
This event is free and open to AC students, faculty and staff. A limited number of free lunches will be available.