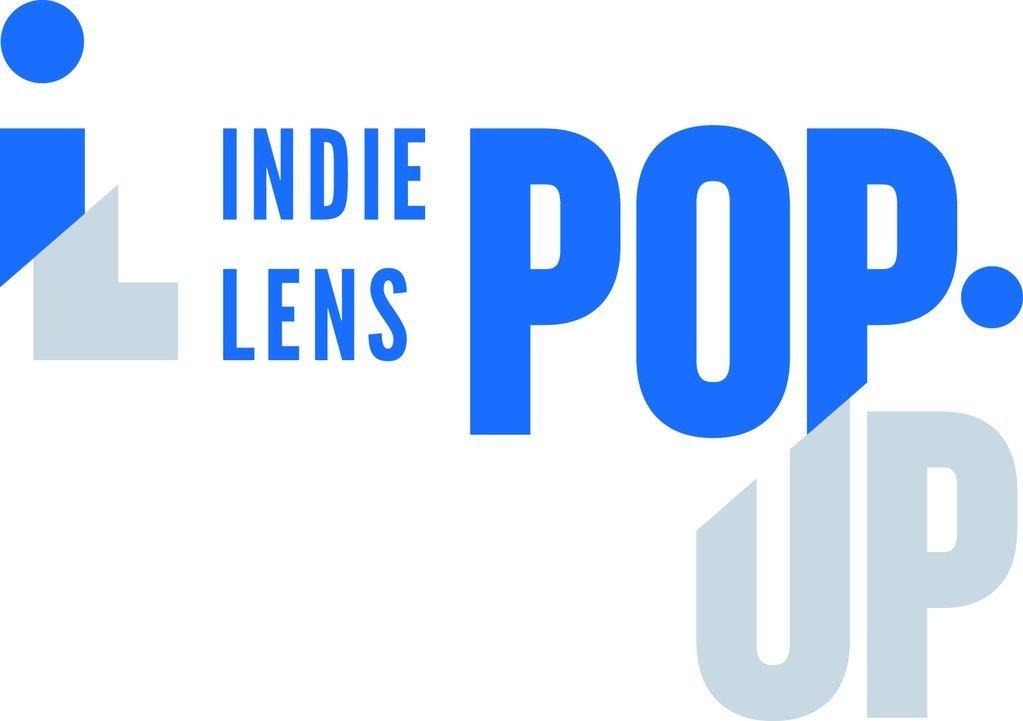 Indie Lens Pop-Up documentary film series
Panhandle PBS and Independent Lens will host the 2019-20 season of Indie Lens Pop-Up, the neighborhood screening series that brings people together for community-driven conversations around documentaries from the award-winning PBS series Independent Lens on Panhandle PBS.
The screenings are free, and each will be followed by a panel discussion featuring Amarillo-area experts, community leaders and more.
This season's films are centered around the question: What's your vision for your neighborhood? As communities experience increased polarization and division, Indie Lens Pop-Up events provide a gathering place to watch and discuss Independent Lens documentaries at hundreds of events hosted by partners across the nation. Over the past decade, nearly 6,500 Indie Lens Pop-Up events have brought an estimated 370,000 participants together to discuss issues that impact local communities.
The 2019-20 Indie Lens Pop-Up lineup includes six new documentaries that present diverse communities who have come together around complex and challenging issues.
2019-20 Indie Lens Pop-Up Season
Film 1: Decade of Fire
In the 1970s, fires raged through the South Bronx. Meet the brave citizens who outlasted the flames and rebuilt their community.
Screening details:
6:30 p.m. Oct. 22, Amarillo Public Library Downtown Branch, 413 S.E. Fourth Ave.
Panelists: Victor Arroyo (San Jacinto Neighborhood Planning Committee), Mildred Darton (North Heights Advisory Association) and David Rosas (Barrio Neighborhood Planning Committee)
Film 2: The First Rainbow Coalition
Chart the history and enduring legacy of a groundbreaking multi-ethnic coalition that rocked Chicago in the 1960s.
Screening details:
6:30 p.m. Dec. 10, Alamo Tree Center, 1502 S. Cleveland St.
Panelists: Floyd Anthony (Amarillo NAACP Branch), Teresa Kenedy (Barrio Neighborhood Planning Committee), Mercy Murguia (Potter County Commissioner Pct. 2)
Film 3: Always in Season
A mother's search for justice and reconciliation begins while the trauma of more than a century of lynching Black Americans bleeds into the present.
Screening details:
6:30 p.m. Feb. 25, Amarillo College West Campus Auditorium, 6222 S.W. Ninth Ave.
Panelists: Tim Bowman (West Texas A&M University), David Lovejoy (Amarillo NAACP Branch), Patrick Miller (Amarillo College Board of Regents)
Film 4: Bedlam
Filmmaker and practicing psychiatrist Ken Rosenberg visits ERs, jails and homeless camps to tell intimate stories behind our national mental health crisis.
Screening details:
6:30 p.m. March 24, Texas Tech University Health Sciences Center, 1400 S. Coulter St.
Panelists: Jeff Justus (Amarillo Fire Department), Sara Northrup (Texas Panhandle Centers), more TBA
Film 5: Eating Up Easter
Threatened by climate change and globalization, remote Easter Island provides a wake-up call for the rest of the world.
Screening details:
6:30 p.m. April 21, Don Harrington Discovery Center, 1200 Streit Drive
Panelists: Nikki & Dusty Green (Two for the Road), Jeff Davis (Palo Duro Canyon State Park), Phyllis Nickum (Cowgirls and Cowboys in the West), Kashion Smith (Amarillo Convention & Visitor Council)
Film 6: Recorder: The Marion Stokes Project
Marion Stokes recorded television 24 hours a day for 30 years — capturing revolutions, lies and wars that tell us who we were and how the media shaped the world of today.
Screening details:
6:30 p.m. June 9, Panhandle PBS studios, 2408 S. Jackson St.
Panelists: Stevi Breshears (former AC Ranger editor), Walt Howard (KFDA Newschannel 10 anchor/managing editor), Jackie Kingston (KAMR Local 4 News anchor/executive producer), Paul Matney (retired educator/broadcaster)