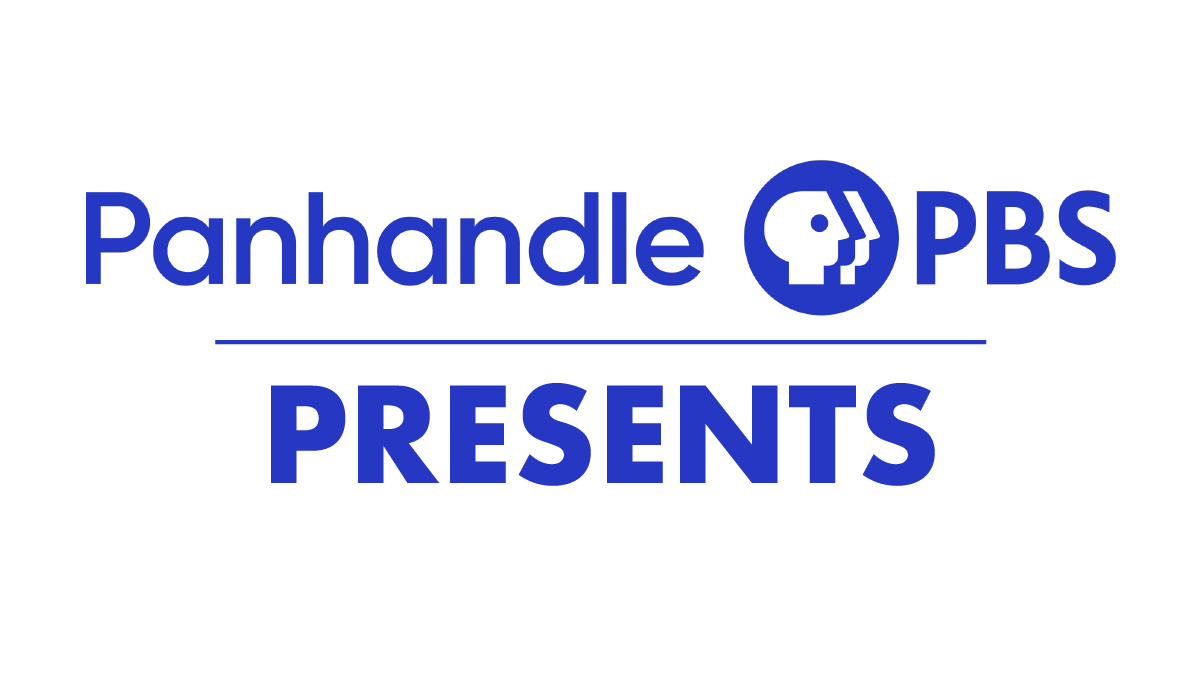 A Series of Online Viewing Experiences
Panhandle PBS Presents invites viewers to a virtual room to watch national and local Panhandle PBS content and chat electronically with others and sometimes, the filmmakers themselves! We hope those we serve will enjoy this opportunity to connect with fellow community members, engage in real-time dialogue, learn something new, and stay safe wherever they are.
Panhandle PBS Presents will offer one virtual experience per month through May 2021, with additional content under consideration. Online, interactive platforms will include Zoom and OVEE (Online Viewing and Engagement Experience). Event information will be updated on this page as it becomes available. For more information, please call Panhandle PBS at 806-371-5479.
Events
Two for the Road Season Finale - November 12, 2020, 7 p.m.
Savor the Goods: At Home for the Holidays - December 10, 2020, 7 p.m.
Mr. Soul! - January 2021
Preview: The Black Church: This is Our Story, This is Our Song - February 2021
Preview: Hemingway from Ken Burns - March 2021
Yellow City Sounds Live: Rodney Branigan - April 2021
The Donut King - May 2021
Savor the Goods: At Home for the Holidays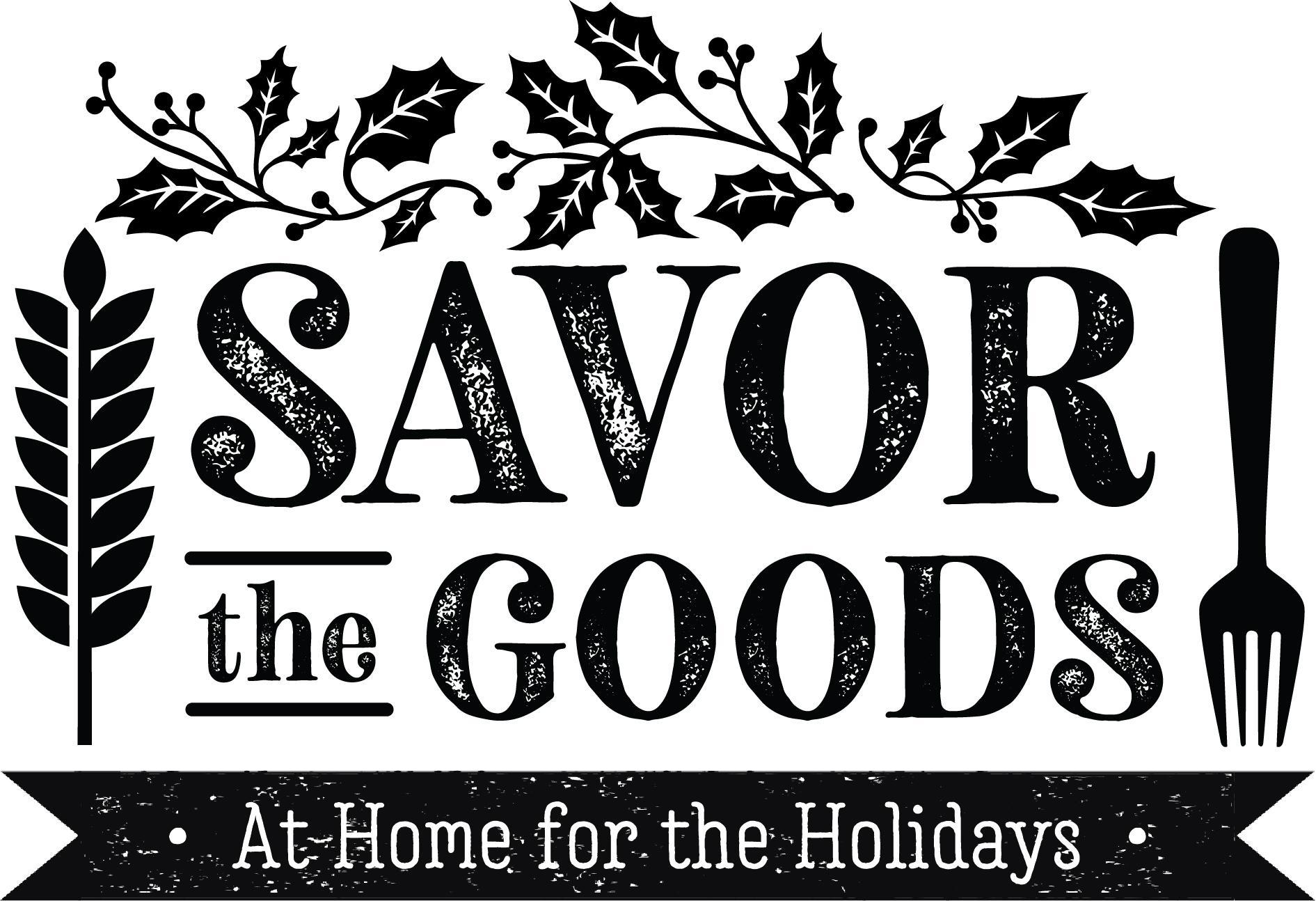 Screening details:
December 10, 2020 at 7 p.m.
Link forthcoming
With the Holidays looking a little different this year and more at-home cooking during this time, Panhandle PBS is partnering with five Texas Panhandle chefs to present Savor the Goods: At Home for the Holidays. In this online experience, viewers will learn new recipes, preparation techniques, and twists to holiday staples to delight their families with a memorable holiday dinner. Chefs featured:
Rhonda Obenhaus, Amarillo High School culinary arts teacher
Ruthie Landelius, owner/chef at Black Fig Foods
Sam Blackburn, chef at Sodexo
Jessica Higgins, owner/chef at Girasol Cafe and Bakery
Tanner Burnham, executive chef at Northwest Texas Hospital
Dishes will include Smoked Brisket, Mushroom Wellington, Pumpkin Mousse Pie and other side dishes and desserts. Following the online demonstrations, viewers can participate in a live Q&A with the chefs.
MR. SOUL! trailer | BFI London Film Festival 2018
Screening details:
January 2021
Link forthcoming
Before Oprah and Arsenio, there was MR. SOUL! In 1968, producer Ellis Haizlip developed a new show aimed at Black audiences, one that used the familiar variety-show format to display and celebrate the breadth of Black culture. For five years, the public television show SOUL! highlighted Black literature, music, and politics. Haizlip presided over the show as an unusual, unassuming host who conducted interviews with both an intense interest and laid-back style, attracting notable, eclectic figures to the show, and providing a national platform for previously unheard voices.
The show quickly gained critical praise and public support as one of the first platforms to expand the image of African Americans on television and shift their representation from inner-city poverty and violence to the vibrancy of the Black Arts Movement. MR. SOUL! delves into this critical moment in television history, as well as the man who guided it, highlighting a turning point in representation with an impact that continues to resonate to this day.
Preview: The Black Church: This is our Story, This is our Song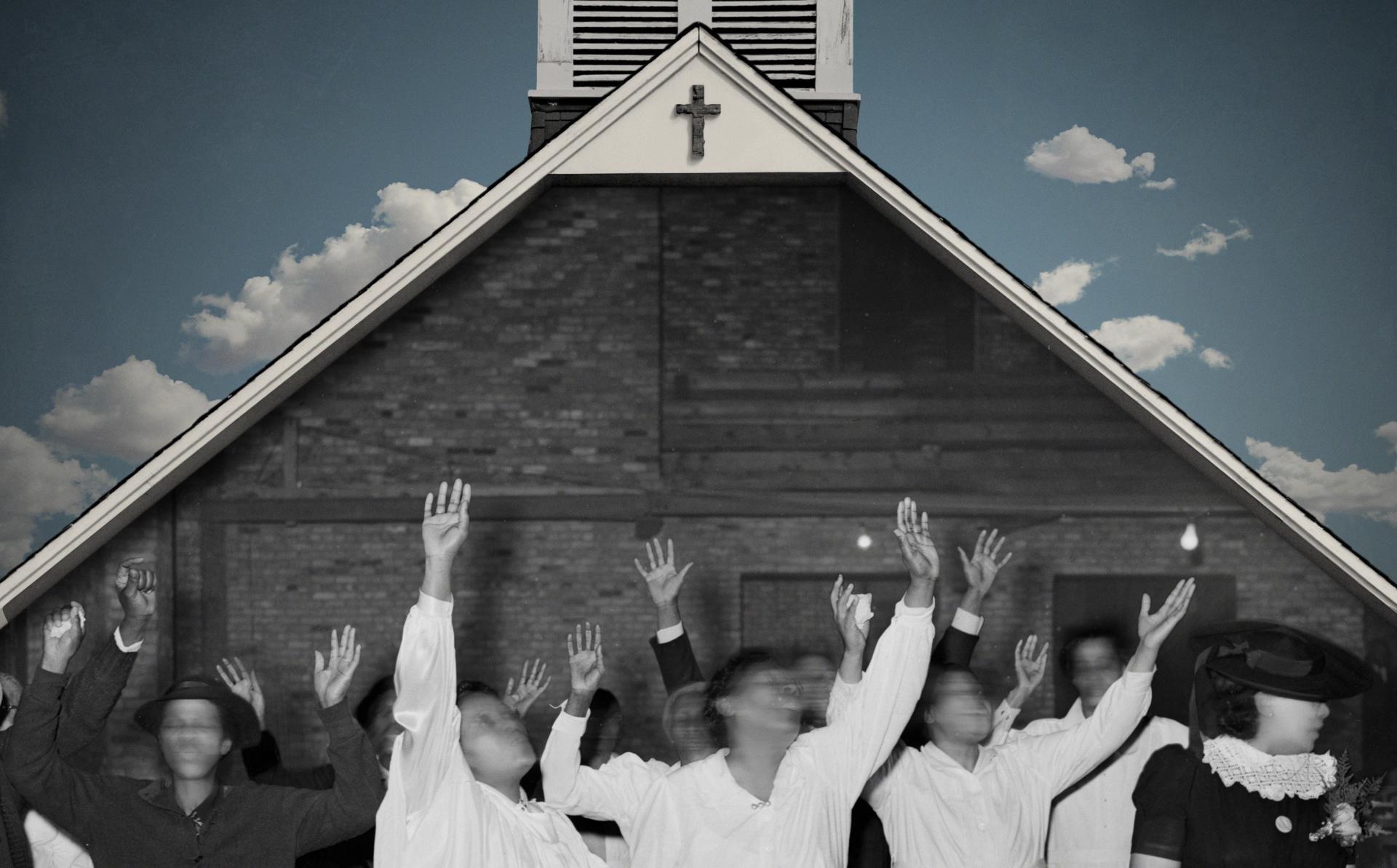 Screening details:
February 2021
Link forthcoming
An intimate series from Henry Louis Gates, Jr., The Black Church: This Is Our Story, This Is Our Song will explore the 400-year-old story of the Black church in America, the changing nature of worship spaces, and the men and women who shepherded them from the pulpit, the choir loft and church pews.
This 30-minute preview will be shown in advance of the two-part, four-hour series airing February 16 and 23. Stories of the impact of local Black churches will also be shared from Panhandle PBS's Living While Black new content series.
Preview: Hemingway from Ken Burns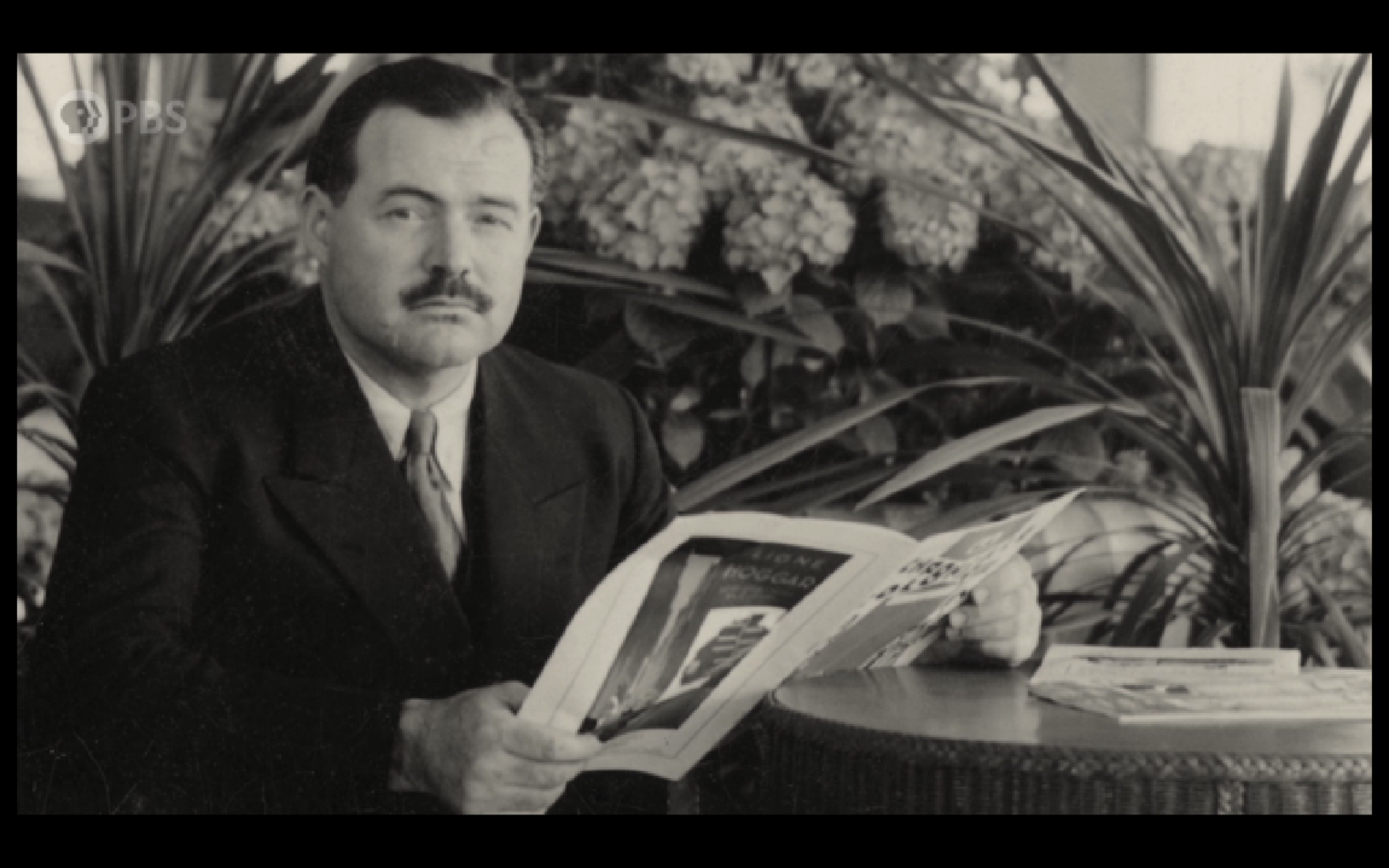 Screening details:
March 2021
Link forthcoming
Premiering in April 2021, Hemingway is a three-part, six-hour documentary film from Ken Burns that examines the visionary work and the turbulent life of Ernest Hemingway, one of the greatest and most influential writers America has ever produced.
This online event's preview will highlight the film's interweaving of his eventful biography — a life lived at the ultimately treacherous nexus of art, fame and celebrity — with carefully selected excerpts from his luminous short stories, novels and non-fiction. In the series, Hemingway viewers will see beyond the façade of the public man, becoming intimately familiar with this brilliant, ambitious, charismatic and egocentric genius.
Yellow City Sounds Live: Rodney Branigan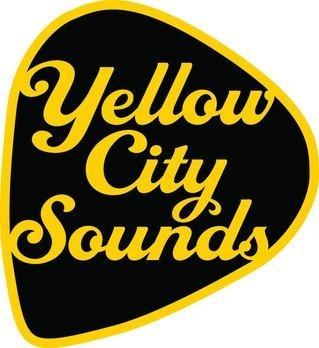 Screening details:
April 2021
Link forthcoming
Amarillo native Rodney Brannigan will be featured in this intimate concert, filmed live in the Panhandle PBS studios in March 2020, during a pandemic shutdown. The Texas-born troubadour learned to play guitar in Austin, perform in Los Angeles, craft songs in Nashville, and put it all together in London. He has played all types of music in all sorts of venues throughout his storied career.
Support for this Yellow City Sounds Live concert was provided by The Gilliland Family Foundation and Hampton Inn Amarillo West.
The Donut King | Official Trailer
Screening details:
May 2021
Link forthcoming
The Donut King tells the story of Ted Ngoy, a Cambodian refugee who escaped genocide and overcame poverty to build a life for himself — and hundreds of other immigrant families — by baking America's favorite pastry and building an unlikely multimillion-dollar empire of doughnut shops on the West Coast.
Two for the Road Season Finale
Two for the Road Season Four Trailer
Join the Panhandle's own Nik and Dusty Green for an online screening of a special one-hour extended version of their new Two for the Road Texas Panhandle episode.
Taking place the same night and time of the episode's premiere on Panhandle PBS, viewers can watch and chat along while Nik and Dusty share some of their favorite sights, stories, and stops across our beloved Texas Panhandle. The episode includes Caprock Canyons State Park's stunning natural beauty and an encounter with the Texas state bison herd, a ride across the Panhandle along historic Route 66, and an epic backcountry four-wheeling adventure in Palo Duro Canyon.