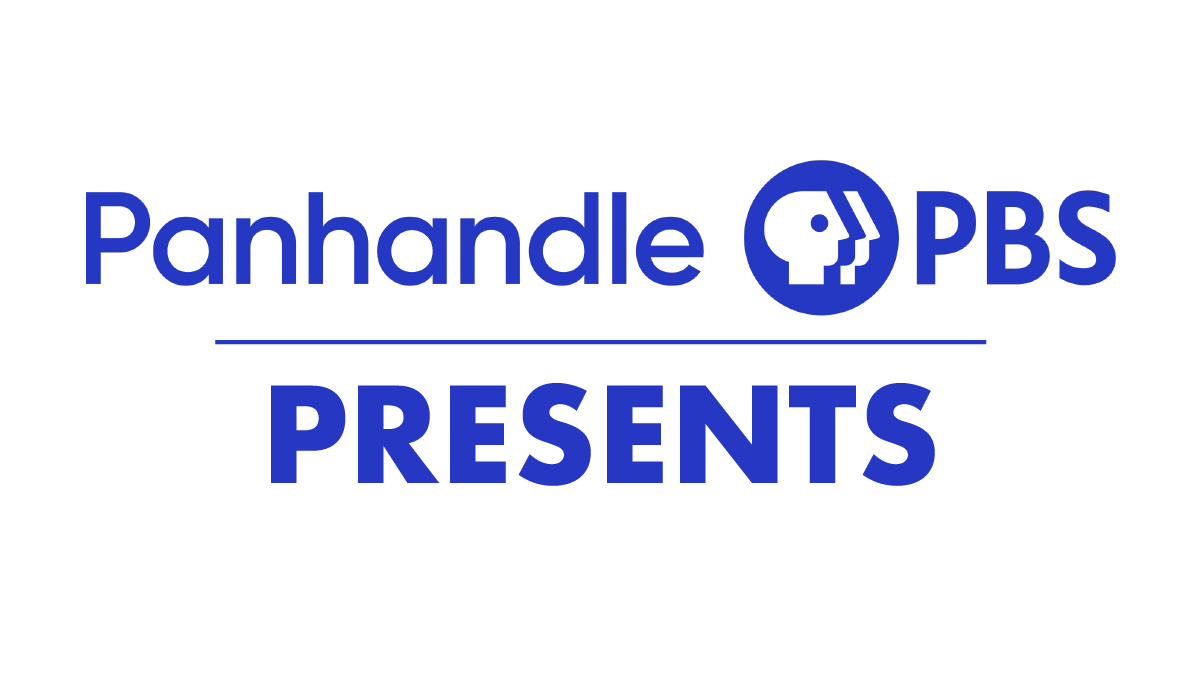 A Series of Online Viewing Experiences
Panhandle PBS Presents invites viewers to a virtual room to watch national and local Panhandle PBS content and chat electronically with others and sometimes, the filmmakers themselves! We hope those we serve will enjoy this opportunity to connect with fellow community members, engage in real-time dialogue, learn something new, and stay safe wherever they are.
Online, interactive platforms will include Zoom and OVEE (Online Viewing and Engagement Experience). Event information will be updated on this page as it becomes available. For more information, please call Panhandle PBS at 806-371-5479.
Events
Ali National Preview and Discussion – September 14, 2021, 6 p.m.
Storm Lake – Fall 2021
Missing in Brooks County – Fall 2021
Apart – Winter 2021
Writing with Fire – Spring 2022
Ali National Preview and Discussion
Join a national PBS hour-long discussion with the filmmaker and special guests, featuring clips from the new four-part series, Muhammad Ali.
Muhammad Ali was directed by Ken Burns, and written and co-directed by Sarah Burns and David McMahon. The film follows the life of one of the best-known figures of the 20th century, a three-time heavyweight boxing champion who captivated millions of fans with his mesmerizing combination of speed, agility and power in the ring, and his charm, wit and outspokenness outside of it. At the height of his fame, Ali challenged Americans' racial prejudices, religious biases, and notions about what roles celebrities and athletes play in our society, and inspired people all over the world with his message of pride and self-affirmation.
Muhammad Ali will air on Panhandle PBS September 19-22 from 7:00-9:00 p.m.
Screening details coming soon
Fall 2021
A dogged family-run paper in Iowa gives citizens the scoop on forces threatening to overwhelm their precarious small-town existence.
Screening details coming soon
Fall 2021
Migrants go missing in rural Brooks County, Texas more than anywhere else in the U.S. For many families, community activist Eddie Canales is the last hope for finding loved ones.
Screening details coming soon
Winter 2021
U.S. prisons and jails lead the world in incarcerating women – what happens when they return to their families?
Screening details coming soon
Spring 2022
In the midst of a patriarchal news landscape, the reporters with Khabar Lahariya – India's only all-female news network – are taking it upon themselves to redefine power.