Shanna Peeples didn't always want to become a school teacher. She tried several other "...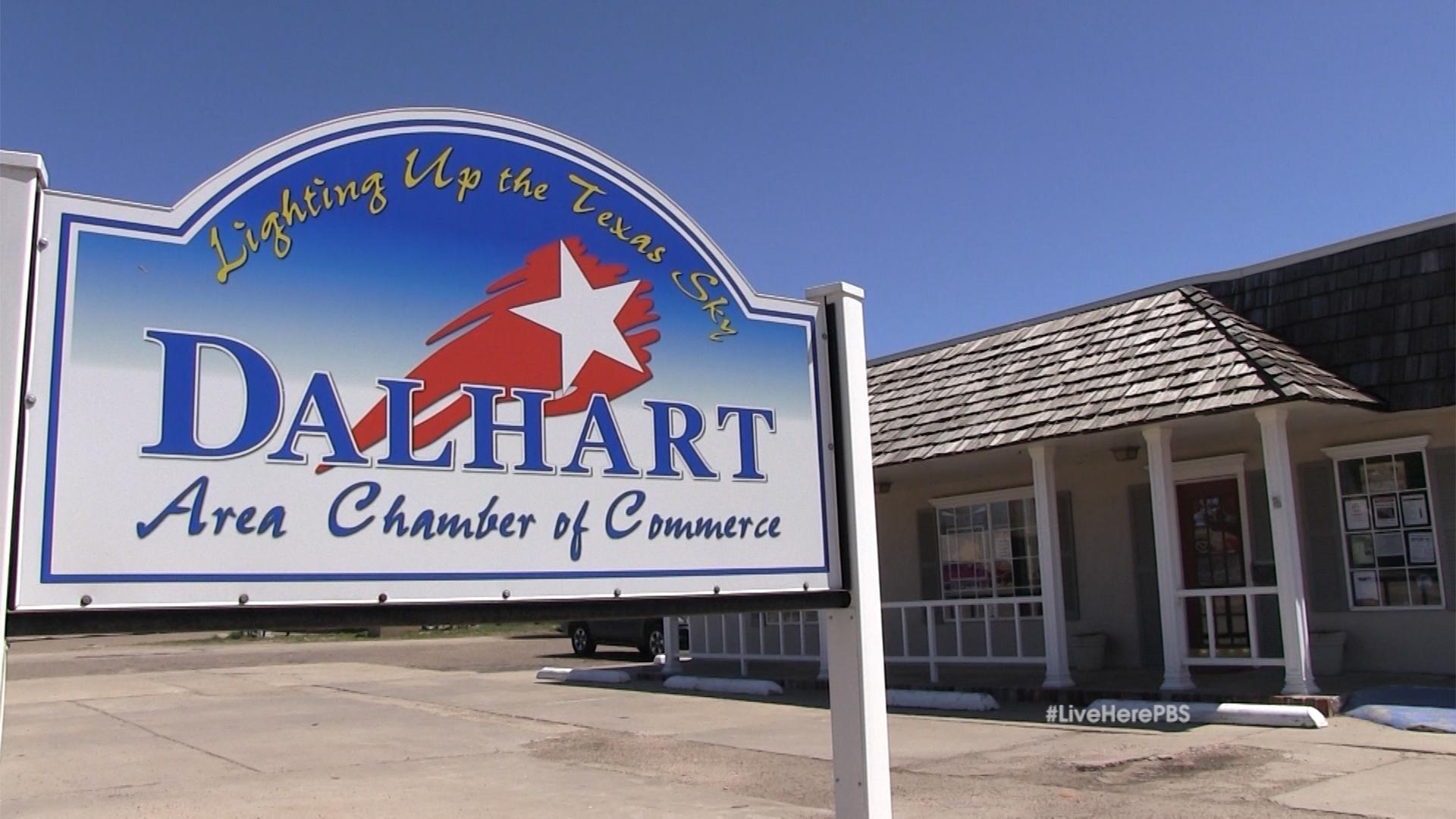 Some leaders in Dalhart are looking for ways to stem the outflow of residents and to ma...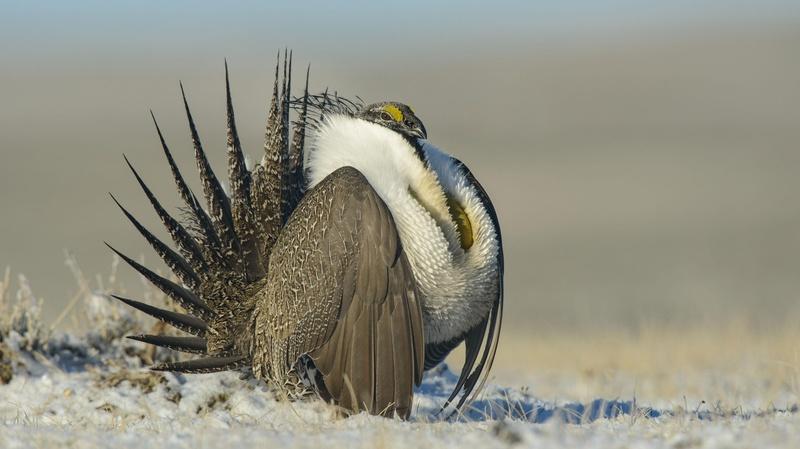 The Greater Sage-Grouse and other wildlife struggle to survive in a rugged landscape.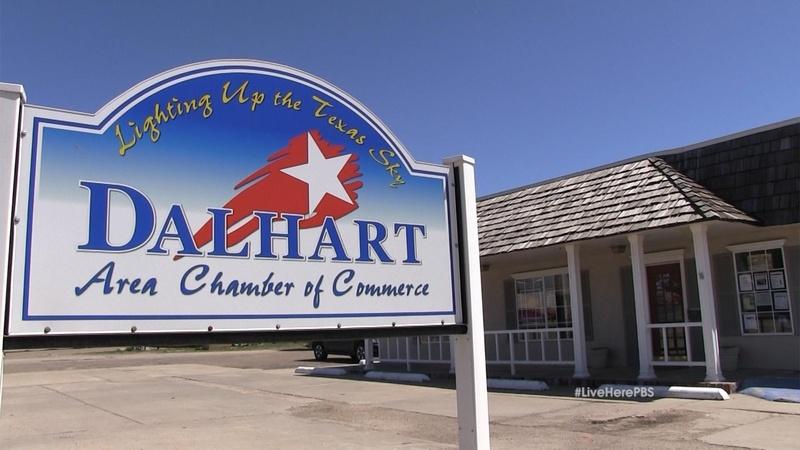 A look at the struggles small communities in the Texas Panhandle are facing.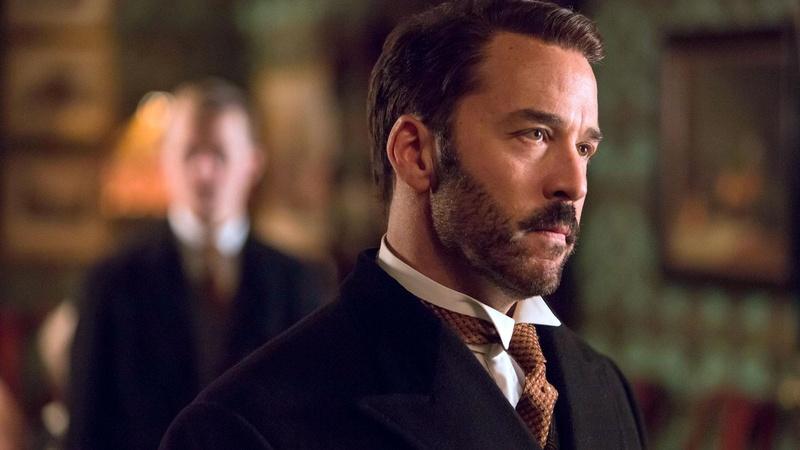 Hear the death knell sound and wedding bells ring in the Selfridge household.
A look at the complicated process of coffee roasting.
Learn about the art of home brewing beer.
Cheryl Cruz talks about how having a different style is OK.
Hear stories from residents across the Texas Panhandle.
Investigate issues of concern to the people of Amarillo and the Texas Panhandle.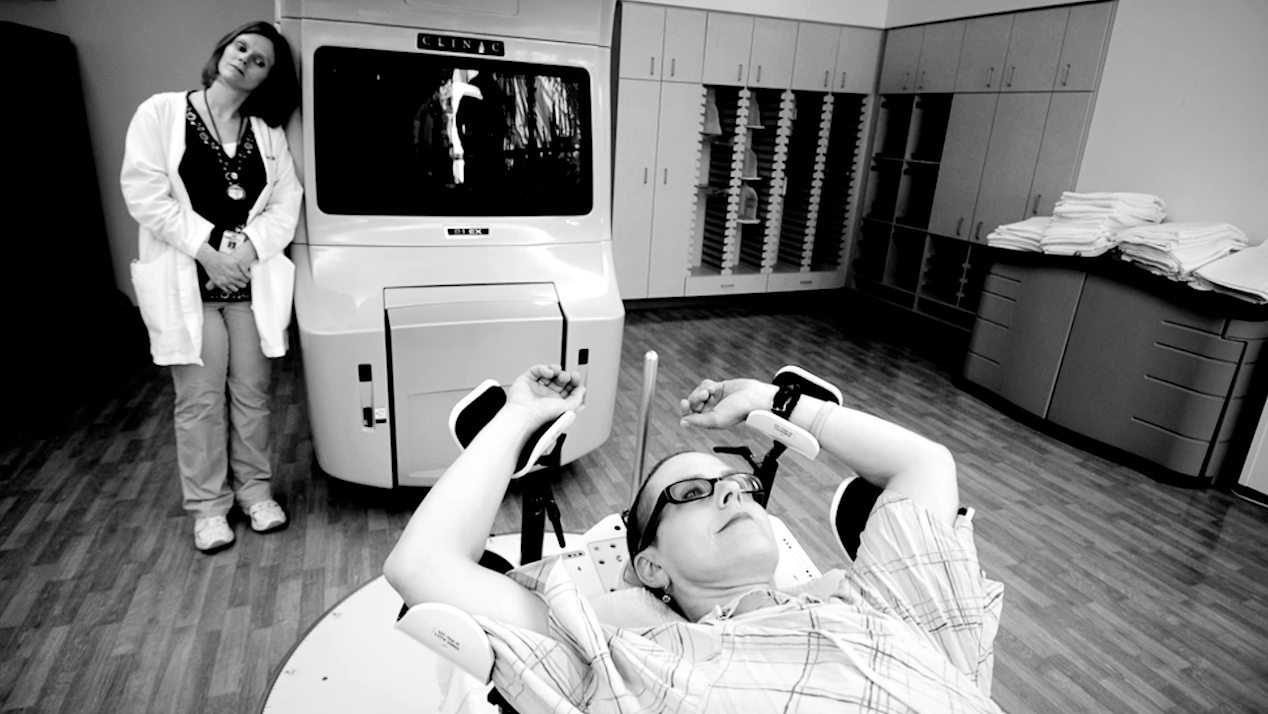 This "biography" of cancer covers its first documented appearances thousands of years ago through the epic battles in the 20th century to cure, control and conquer cancer.
Shanna Peeples, the 2015 National Teacher of the Year, is an English teacher at Palo Duro High School in Amarillo, which has seen an influx of refugees from countries like Myanmar in recent years.
A school finance plan that would result in an extra $800 million for public education faces dim prospects in the dwindling weeks of the legislative session, a top House lawmaker said Tuesday.
As lawmakers are working to rein in the cost of the Hazlewood program, some veterans are wondering how they'll pay for kids' tuition that they once thought would be free.