As Downton Abbey Season 5 comes to a close support Panhandle PBS.
Watch passionate amateur bakers whose goal is to be named the U.K.'s best.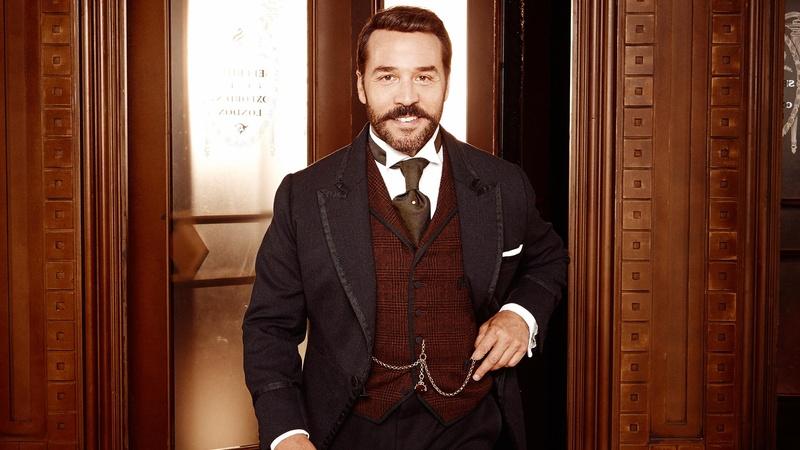 Mr. Selfridge is based on the life of colorful retail magnate Harry Gordon Selfridge.
James Baker has served the nation in many capacities -- near the center of power and in...
Support Panhandle PBS and get tickets to see Celtic Woman live in Amarillo on May 12, 2...
Hear local stories about cancer from patients and doctors alike.
Season 1 features Zac Wilkerson, Neighbour, Western Plaza and many more.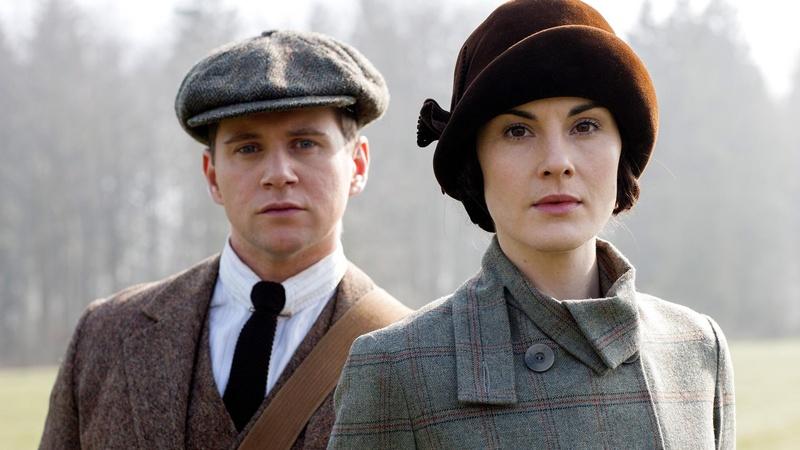 See why old attitudes start to change and Robert is snubbed by the village.
This series of short videos from Panhandle PBS will introduce students young and old to the instruments of the symphony orchestra.
During her recent visit to the Amarillo, we sat down with Dyanna Taylor to talk about her grandmother Dorothea Lange.
Stream Hayden Pedigo's beautiful and captivating album "Seven Years Late."
Hear stories from residents across the Texas Panhandle.
A weekly look at what's going on in the Texas Panhandle.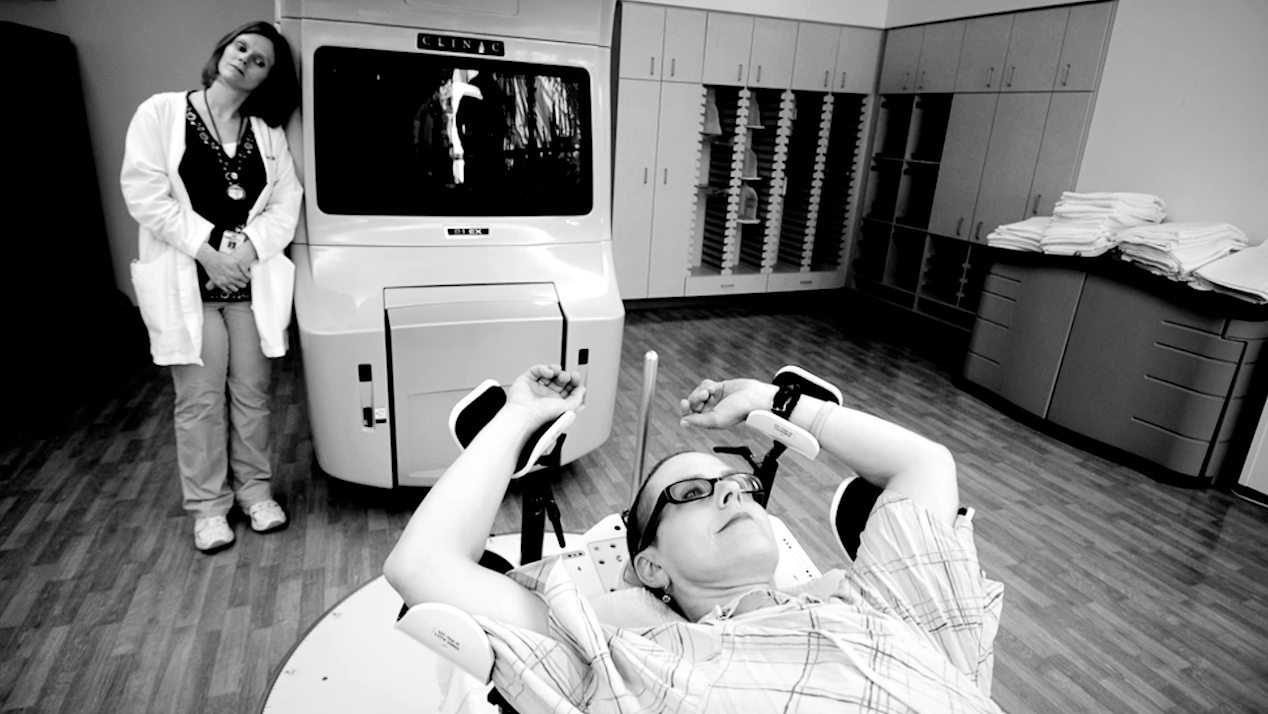 This "biography" of cancer covers its first documented appearances thousands of years ago through the epic battles in the 20th century to cure, control and conquer cancer.
As state officials rush to announce tax cuts, a former mayor now in the Senate is pleading for a little restraint and a return to pay-as-you-go government.
Virtual learning, A-through-F school ratings and teacher quality were among the topics covered by broad slate of education reform bills announced by Lt. Gov. Dan Patrick and Education Chairman Larry Taylor on Tuesday.
State agencies are operating on the honor system when it comes to former Gov. Rick Perry's December mandate that they use E-Verify to screen their workers. Two months after his order, there isn't a state office tasked with enforcement.