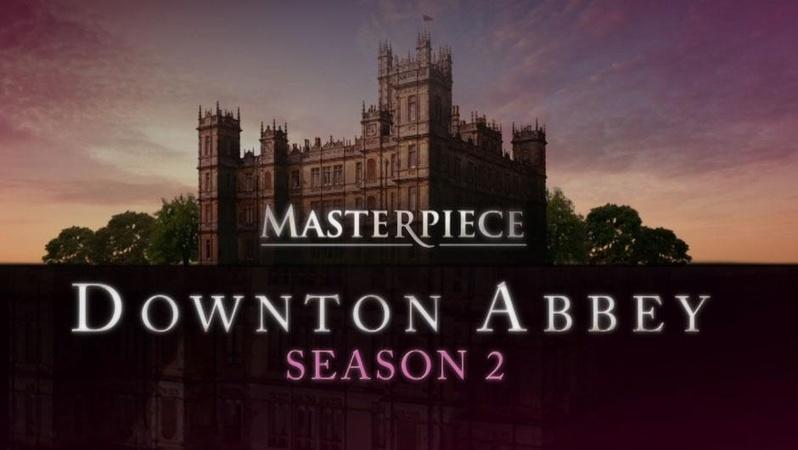 Catch a preview of Downton Abbey Season 4.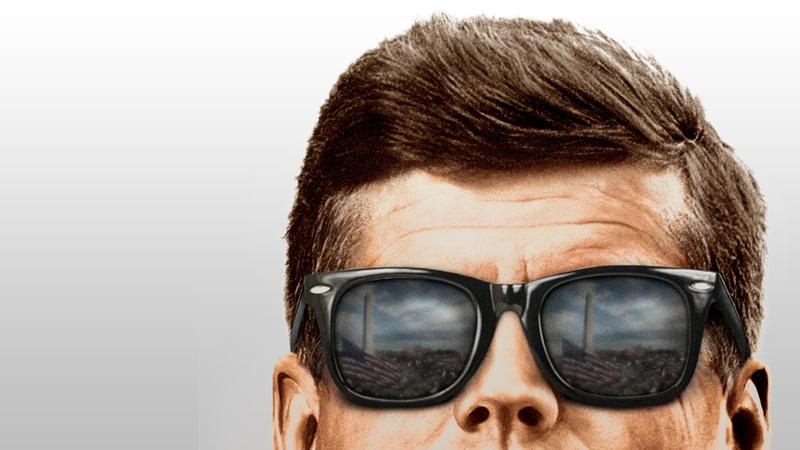 Night one of our biopic "JFK," premiering on PBS November 11 & 12, at 9/8c.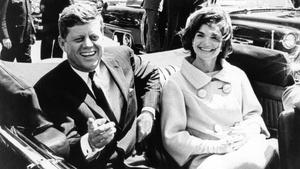 JFK: One PM Central Standard Time recounts the riveting story of the reporting from Dallas and the CBS Newsroom in New York from the moment President Kennedy was shot until Cronkite's emotional pronouncement of his death at 1 p.m. CST.
Join Panhandle PBS for the PBS Arts Fall Festival!
Watch the Friends of Aeolian-Skinner Opus 1024 (FASO) concert featuring Minneapolis Guitar Quartet
Meet painter Kirk Richards
Check out pictures from our 25th Anniversary party.
Panhandle PBS is seeking Panhandle stories throughout the 2013 – 2014 year as part of its 25th anniversary celebrations.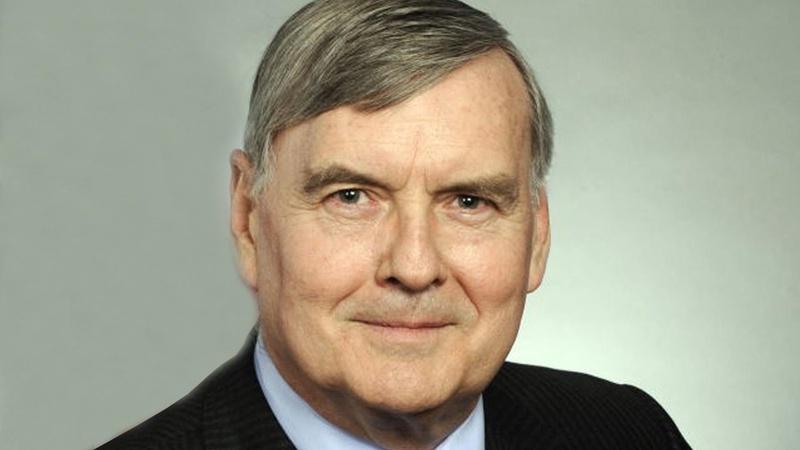 Panhandle PBS will be live streaming Dr. Steve Murdock's presentation for Panhandle 20/20.
One is a senator from central casting, with the white hair and the soft face, a former judge who looks at ease in a suit or a golf shirt.
Fewer than 3,000 Texans successfully found private health insurance during the first month of the Affordable Care Act's open enrollment period
DeDe Cummins' family has farmed in the Texas Panhandle for a century, but no one expected her to have any interest in the work....