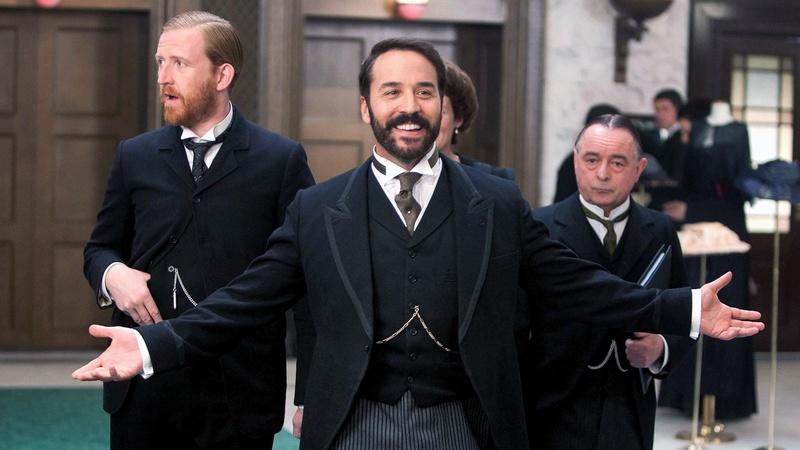 Watch upstart American Harry Selfridge build his visionary department store in London.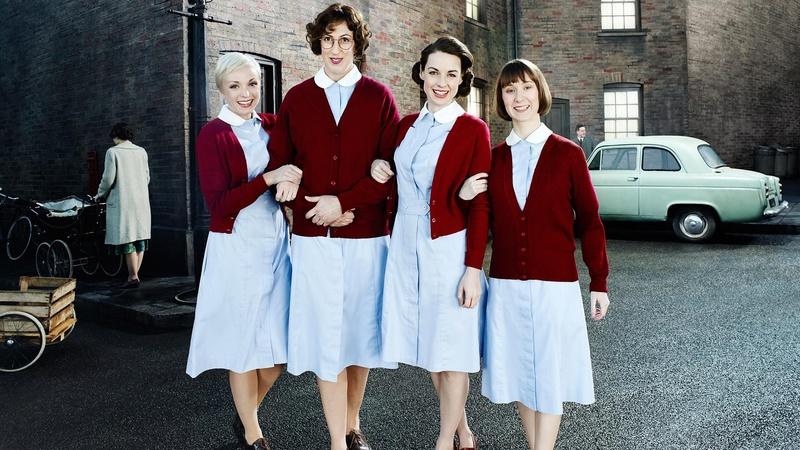 The third season takes viewers to 1959, the eve of the Swinging Sixties. Airs 3/30.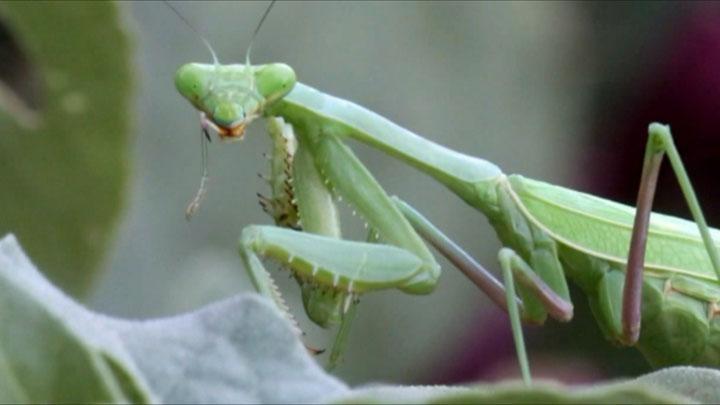 Texas Wild looks at the traits of the Praying Mantis.
Watch Dreaming Deer III by Victoria Taylor-Gore
Watch performances by some of the most talented artists in the world.
Meet James Livingston, Night Photographer
We asked your friends and neighbors to read the Gettysburg Address.
Panhandle PBS is seeking Panhandle stories throughout the 2013 – 2014 year as part of its 25th anniversary celebrations.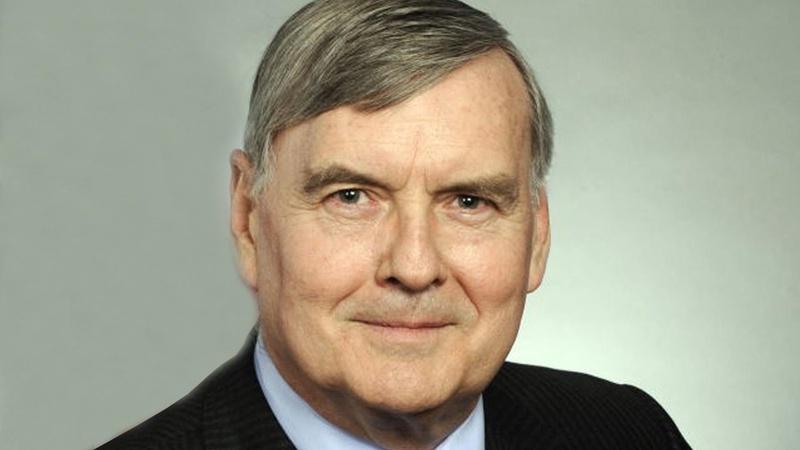 Panhandle PBS will be live streaming Dr. Steve Murdock's presentation for Panhandle 20/20.
Two separate rampage shootings within five years at Killeen's Fort Hood Army base have sparked renewed discussion over whether those on military bases in Texas should be able to carry concealed handguns.
At an event in Austin on Monday, Democrat Wendy Davis accused Republican gubernatorial opponent Greg Abbott of proposing increased testing and denying equal access to pre-K education.
Starting in the 2014-15 school year, eighth-graders in Texas public schools will be required to have graphing calculators or tablets for STAAR assessments