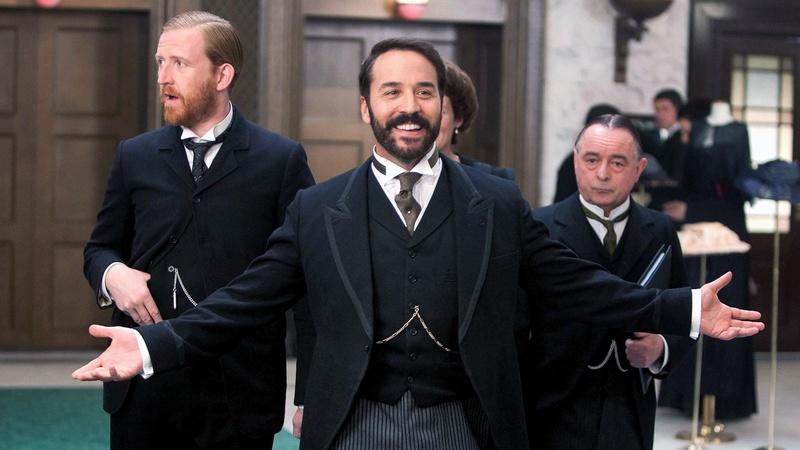 Watch upstart American Harry Selfridge build his visionary department store in London.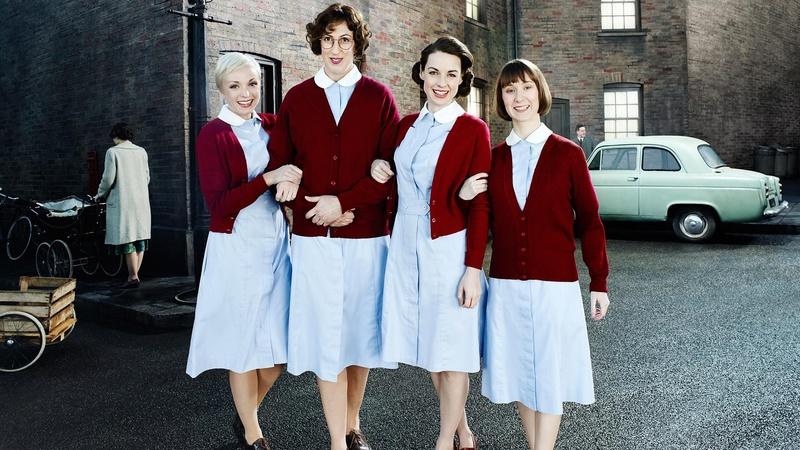 The third season takes viewers to 1959, the eve of the Swinging Sixties. Airs 3/30.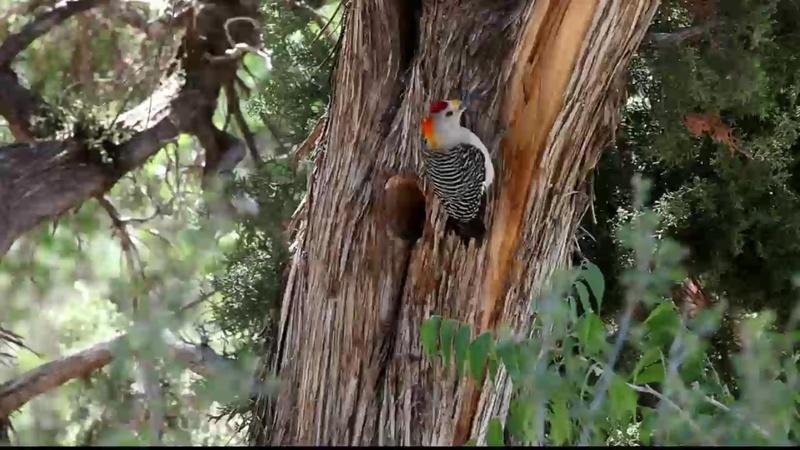 Explore the Golden-Fronted Woodpecker in this clip from Texas Wild.
Watch Dreaming Deer III by Victoria Taylor-Gore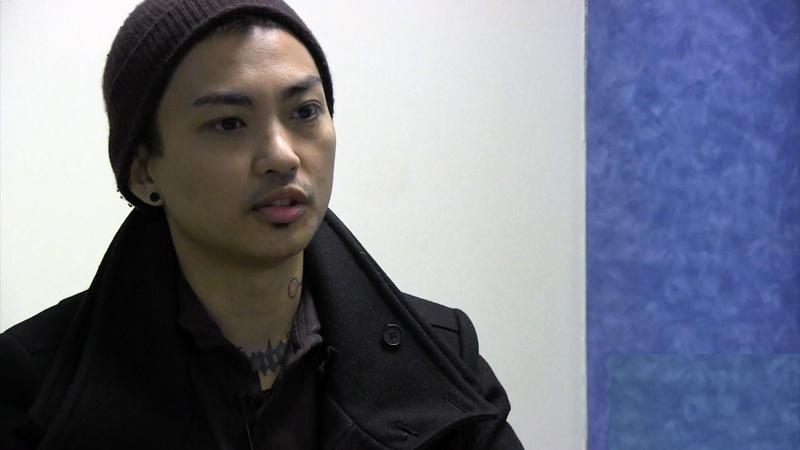 Asia, from The Asia Project, talks about Spoken Word Poetry.
Vote for who you think should win at this year's Academy Awards.
We asked your friends and neighbors to read the Gettysburg Address.
Panhandle PBS is seeking Panhandle stories throughout the 2013 – 2014 year as part of its 25th anniversary celebrations.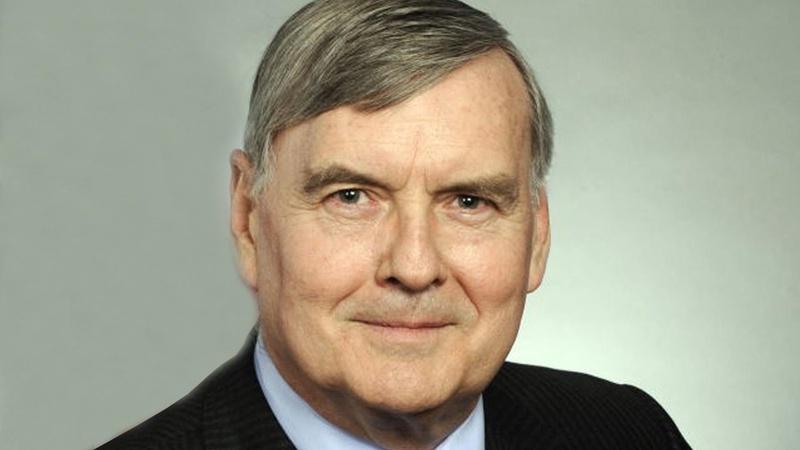 Panhandle PBS will be live streaming Dr. Steve Murdock's presentation for Panhandle 20/20.
Amarillo receives a higher ratio of new refugees to the existing population than any other Texas city. Local officials are worried that the refugee population is straining the city's resources.
What's in a name? For some candidates in this week's primaries, including Jim Hogan and Malachi Boyuls, the answer may have been a few thousand votes.
Wendy Davis isn't the first Democratic candidate for governor to lose a fifth of her primary vote, and GOP crowing about the size of its own electorate hides the overall unpopularity of voting in primary elections.