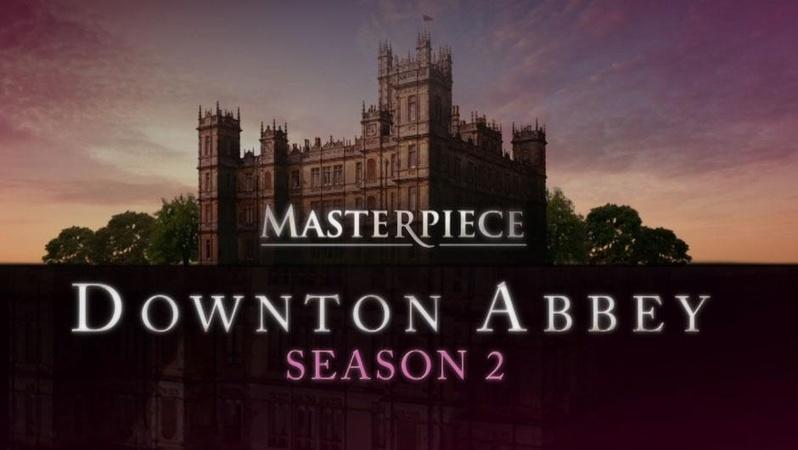 Catch a preview of Downton Abbey Season 4.
Explore what it's like to play in the Amarillo Symphony.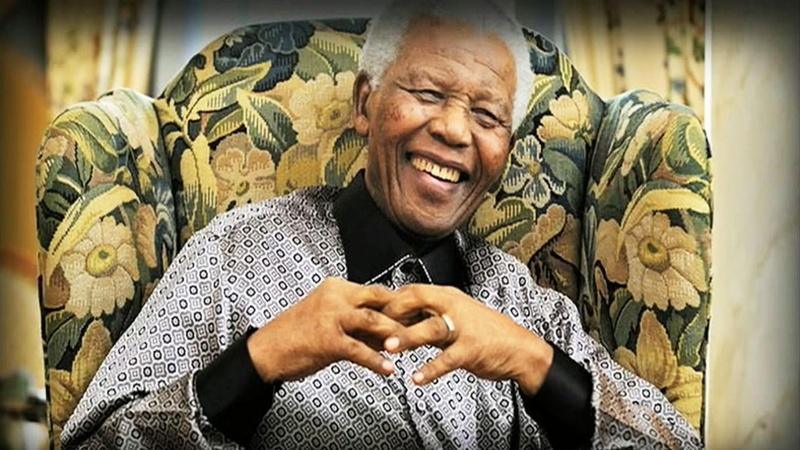 Watch The Long Walk of Nelson Mandela online.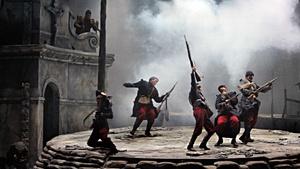 Experience an operatic retelling of the World War I Christmas Eve truce.
Watch the Friends of Aeolian-Skinner Opus 1024 (FASO) concert featuring Minneapolis Guitar Quartet
Meet painter Kirk Richards
We asked your friends and neighbors to read the Gettysburg Address.
Panhandle PBS is seeking Panhandle stories throughout the 2013 – 2014 year as part of its 25th anniversary celebrations.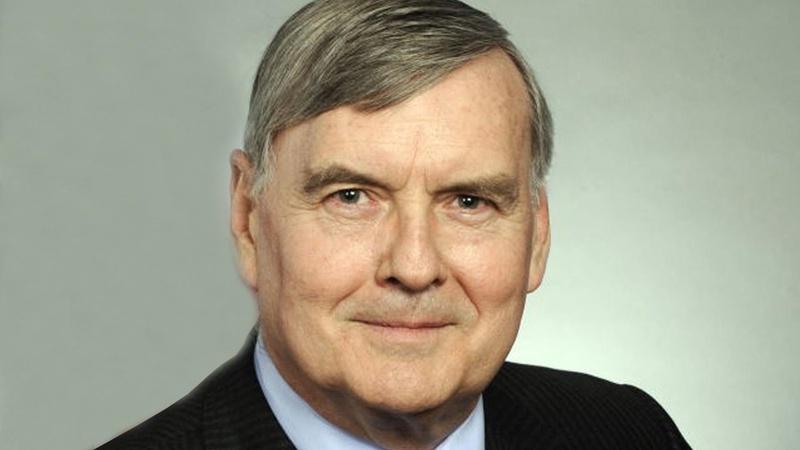 Panhandle PBS will be live streaming Dr. Steve Murdock's presentation for Panhandle 20/20.
Now we may have a nice, clean test case for the "big or merely loud" conversation about the insurgents in the Texas Republican Party. If they're big, U.S. Sen. John Cornyn is in trouble.
The first direct exchange of gunfire between Wendy Davis and Greg Abbott
Tom Pauken lost the finance primary and, unlike some less experienced or self-aware candidates,