Maria Nevelson shares photographs from Louise Nevelson.
Listen to self-titled album by The Foxfire Experiment.Listen to Amy Coffman's album "Th...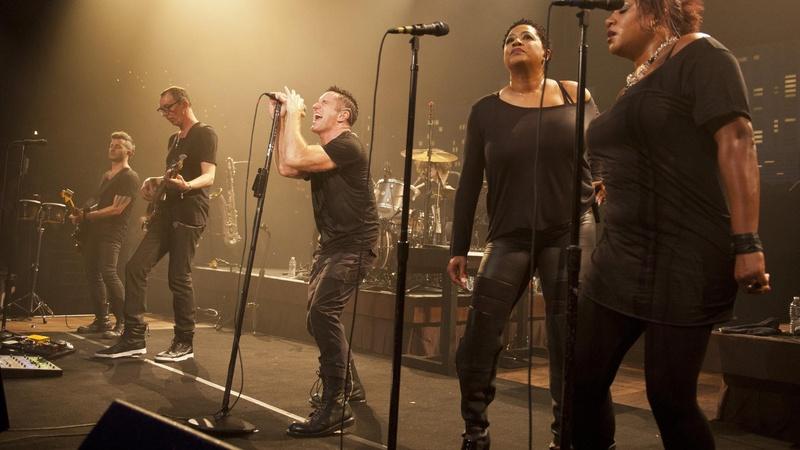 Nine Inch Nails perform on Austin City Limits.
How clean water has changed our world and the way we live our lives.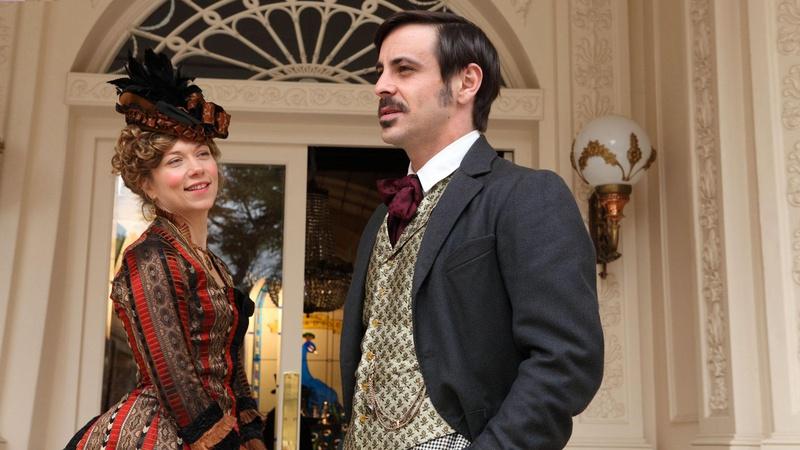 Moray locks horns with bosses Katherine and Tom to pick a new head of ladies-wear.
A look at how 3D printing is changing the world.
Michael Raburn talks about the "That Was Then This Is Now, 2014."
This series of short videos from Panhandle PBS will introduce students young and old to the instruments of the symphony orchestra.
What are community organizations doing to help students graduate from high school?
Panhandle PBS is seeking Panhandle stories throughout the 2013 – 2014 year as part of its 25th anniversary celebrations.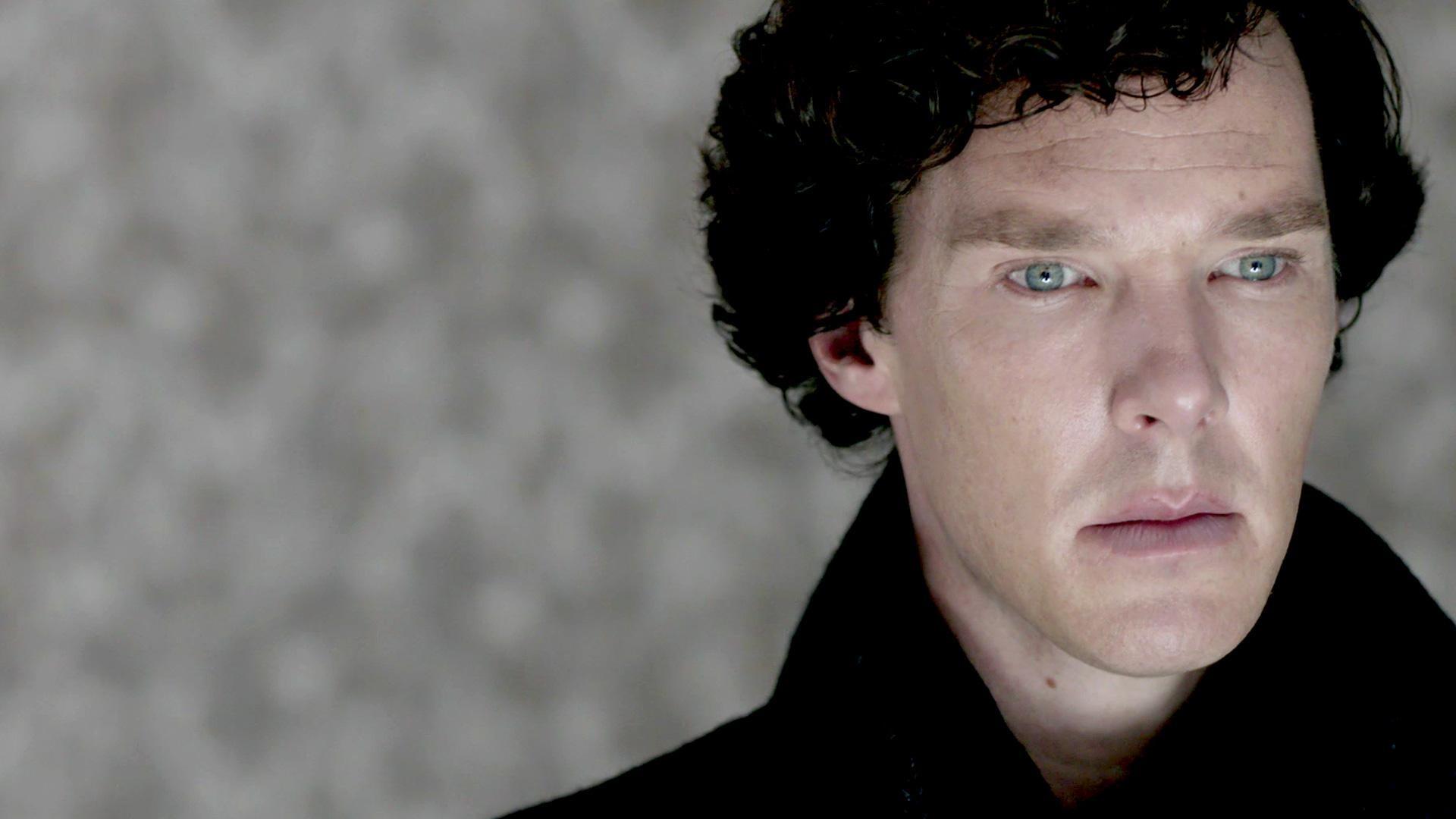 Join Panhandle PBS this fall for events around the theme "Season of Mystery."
Watch full video of the second and final gubernatorial debate between Republican Greg Abbott and Democrat Wendy Davis
Gov. Rick Perry and other Texas leaders are pointing fingers at the Obama administration for botching the Ebola response. But the state did not use its own power to restrict travel and limit possible spread of the deadly virus.
It would take more than 10 days to watch all the ad spots on broadcast television that the campaign of Greg Abbott, the Republican candidate for Texas governor, has bought from July to Election Day.