My Lai is a tragic chapter in America's long experience with war and it is brought back...
Municipal and school board elections -- along with the Amarillo College Board of Regent...
Hear local stories about cancer from patients and doctors alike.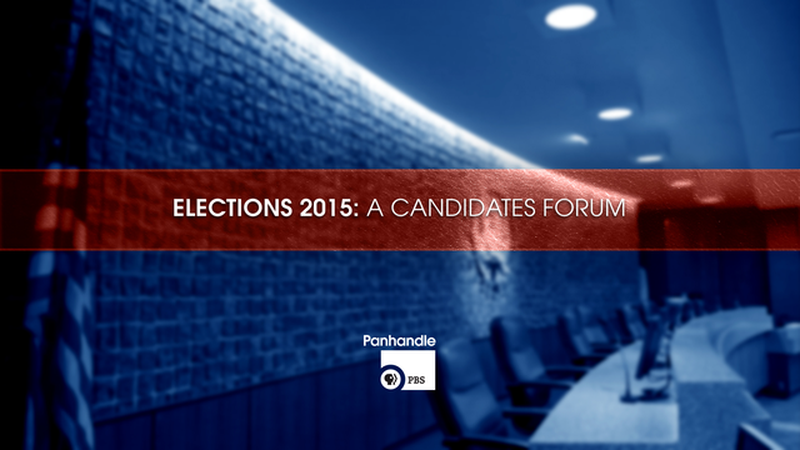 Jacob Workman hosts this Candidates Forum for Mayor of Amarillo.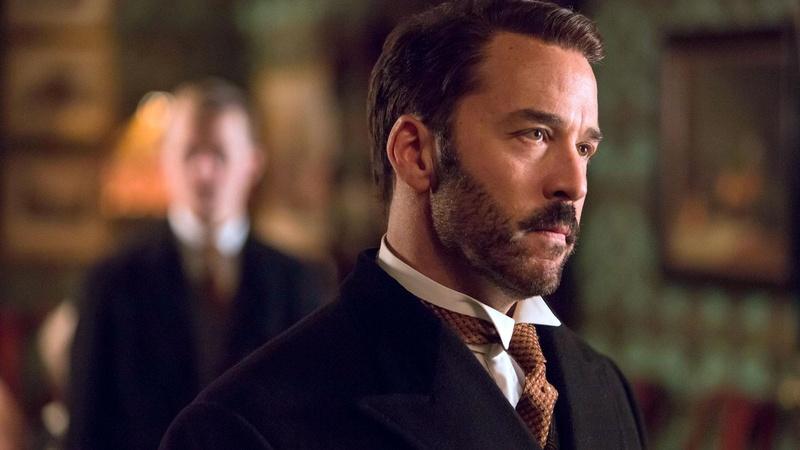 Hear the death knell sound and wedding bells ring in the Selfridge household.
A look at the art form known as pop surrealism.
A look at the art of writing for the ballet.
A look at the art of ballet dancing.
Hear stories from residents across the Texas Panhandle.
Register for the Big Idea Challenge today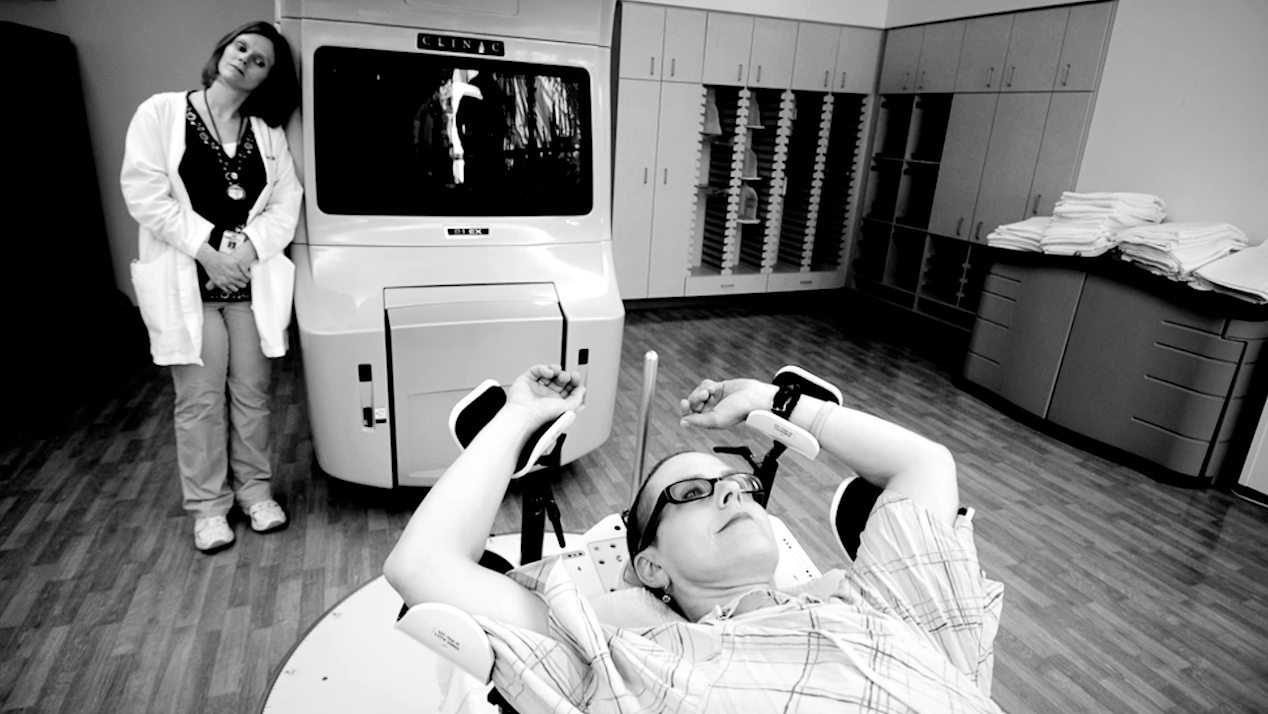 This "biography" of cancer covers its first documented appearances thousands of years ago through the epic battles in the 20th century to cure, control and conquer cancer.
A crowded Republican race for the 2016 presidential nomination could do for the Texas GOP what the 2008 race did for Texas Democrats: Bring a nationally competitive contest to a state that does not often get to take part
Last-ditch efforts to let big cities opt out went nowhere, and the Texas House on Monday moved all Texans a step closer to the public carrying of handguns by license holders.
One of the Legislature's less consequential duties came before a House committee Tuesday: designating state capitals and symbols, from the Steak Capital of Texas (Hico) to the official State Pollinator of Texas (the western honeybee).