Republican Greg Abbott and Democrat Wendy Davis are set to debate each other in their r...
"Mork and Mindy" star Robin Williams developed his signature style of improvisational c...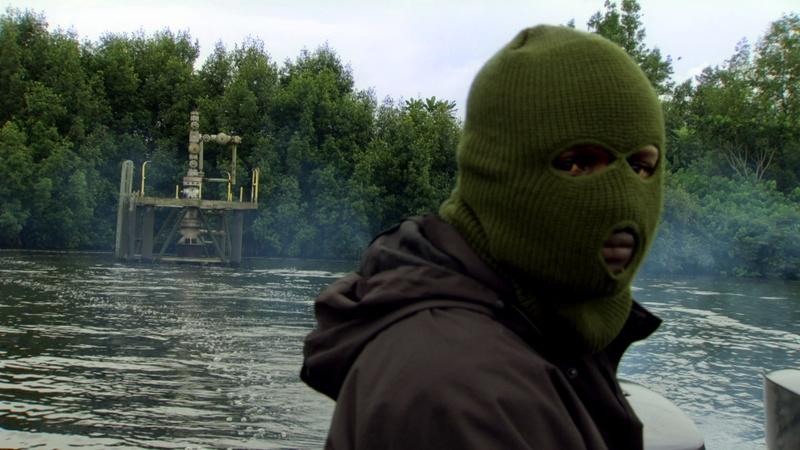 The dark underside of energy development.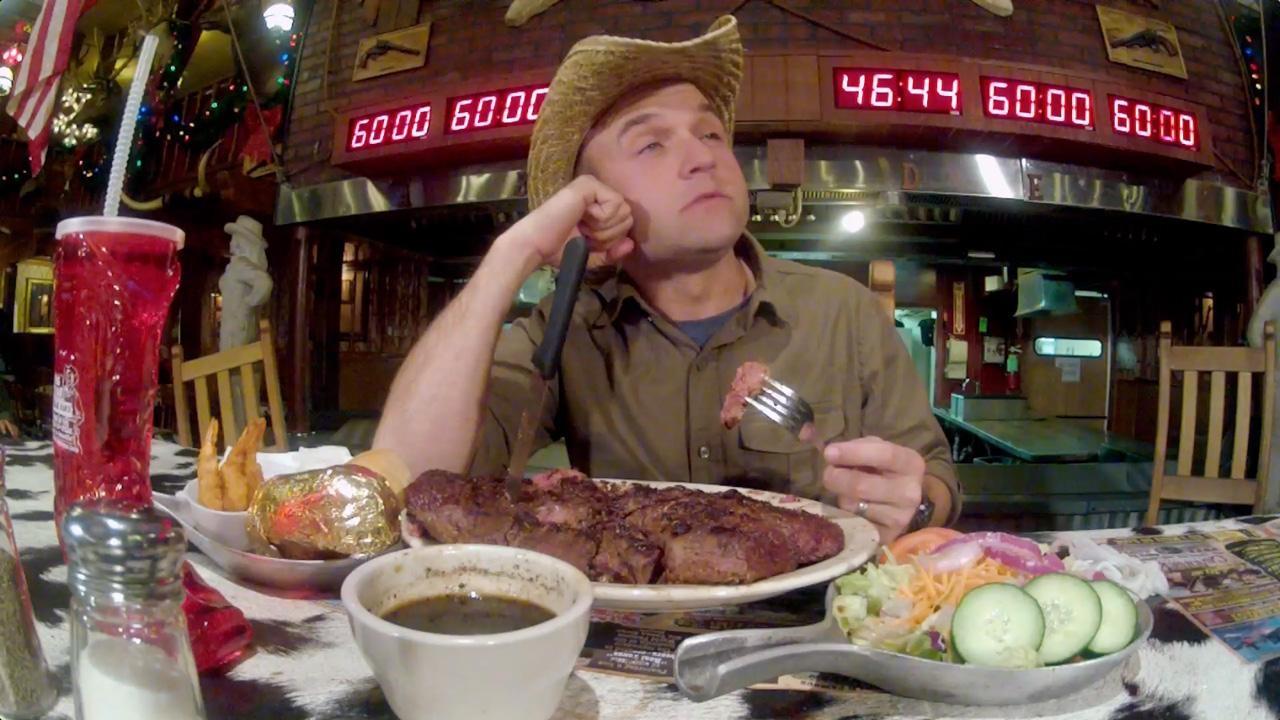 Chet heads to the Texas panhandle to visit the historic stockyards, see a cattle auction.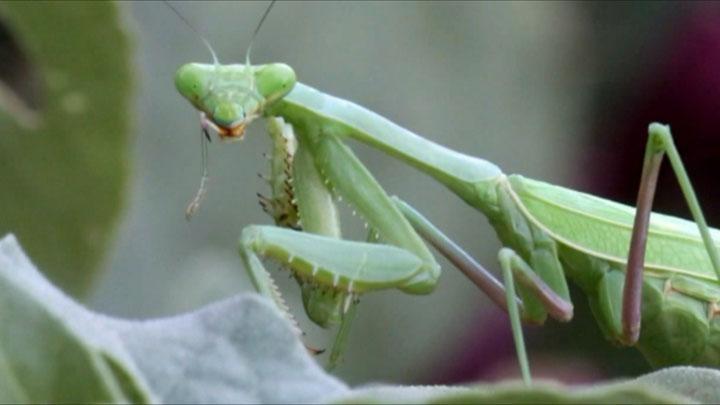 Texas Wild gets you up-close and personal with creatures in the wilderness.
Meet the band Trio Ellas and learn about their instruments and influences.
A NYC group called Museum Hack is aiming to attract more young people to museums.
This series of short videos from Panhandle PBS will introduce students young and old to the instruments of the symphony orchestra.
What are community organizations doing to help students graduate from high school?
Panhandle PBS is seeking Panhandle stories throughout the 2013 – 2014 year as part of its 25th anniversary celebrations.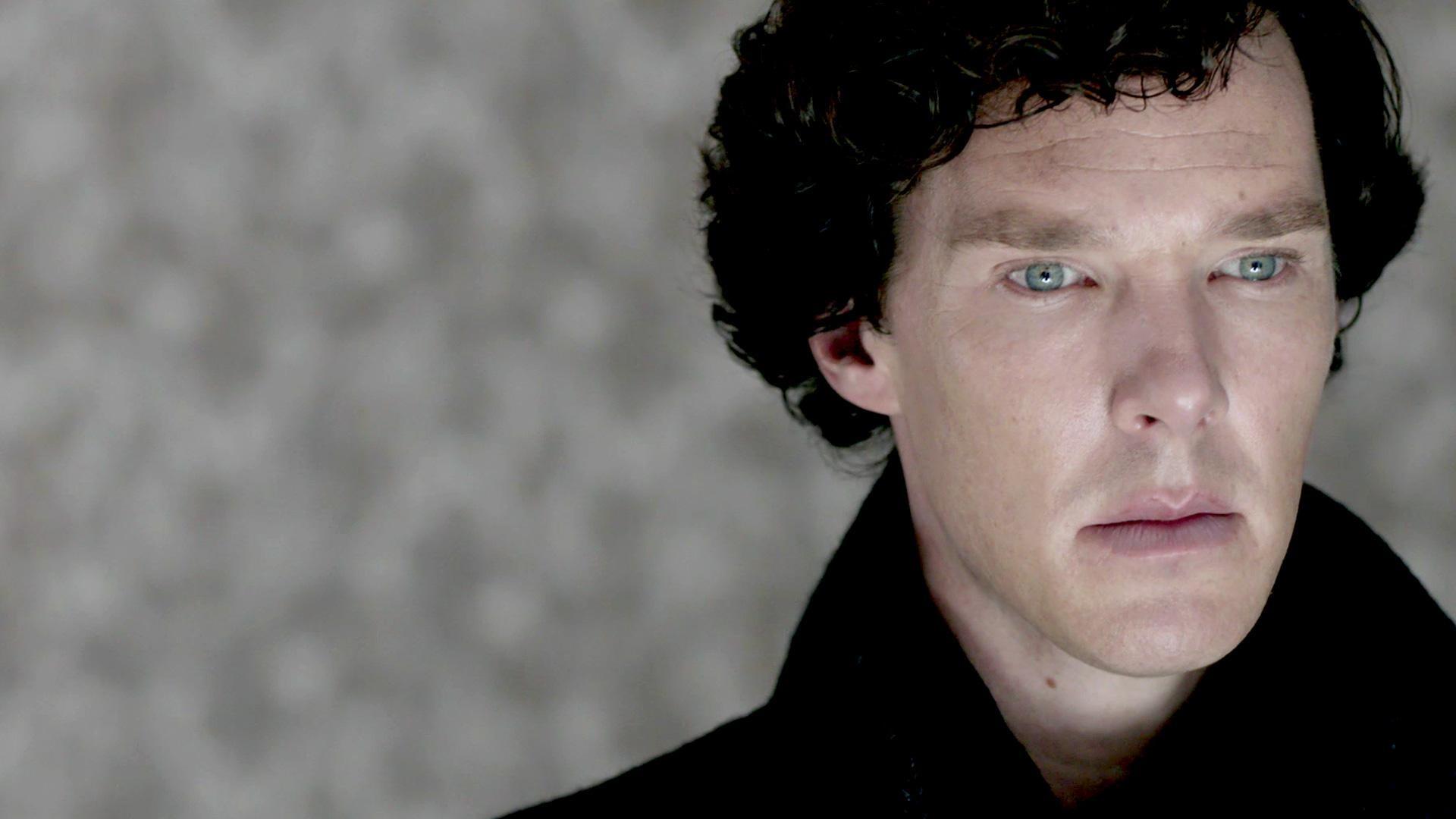 Join Panhandle PBS this fall for events around the theme "Season of Mystery."
Republican gubernatorial candidate Greg Abbott will call for students to receive college credit for taking massive open online courses as part of the higher education plan.
A televised statewide debate between Republican Greg Abbott and Democrat Wendy Davis fell apart on Friday, and another one popped up in its place
Texas' education commissioner announced on Friday that the state would suspend a law that requires fifth- and eighth-graders to pass end-of-year math exams to advance to the next grade level.