A man was murdered 51 years ago, but the nation that has come up in the decades since r...
Stream the beautiful and captivating music by Hayden Pedigo.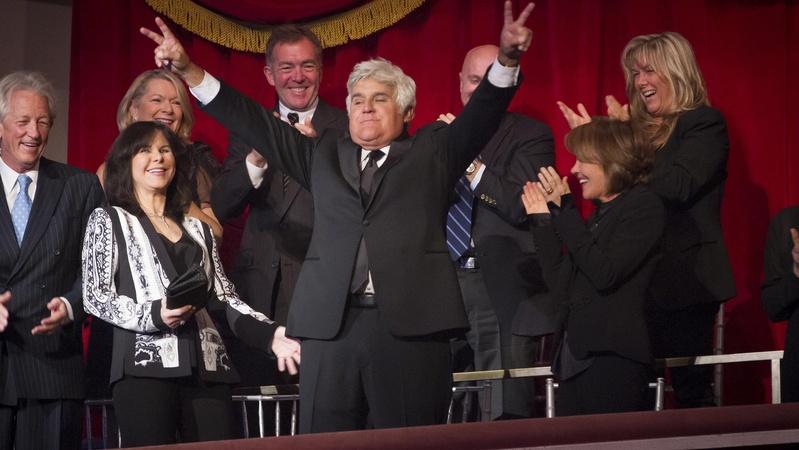 Salute Jay Leno, the 17th recipient of the annual Mark Twain Prize for American Humor.
Zac Wilkerson and the Wayward Souls perform "Middle of the Night."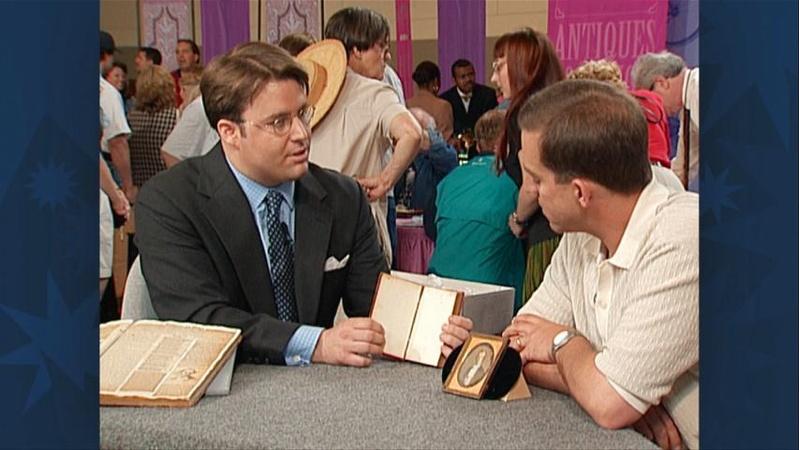 Fifteen years have passed since ANTIQUES ROADSHOW first visited Baltimore, Maryland.
A look at how 3D printing is changing the world.
In the latest episode of Artistically Speaking, we look at how opera continues to thrive in the digital age.
This series of short videos from Panhandle PBS will introduce students young and old to the instruments of the symphony orchestra.
Join Panhandle PBS and FASO for livestreams featuring world-renowned artists.
Panhandle PBS is seeking Panhandle stories throughout the 2013 – 2014 year as part of its 25th anniversary celebrations.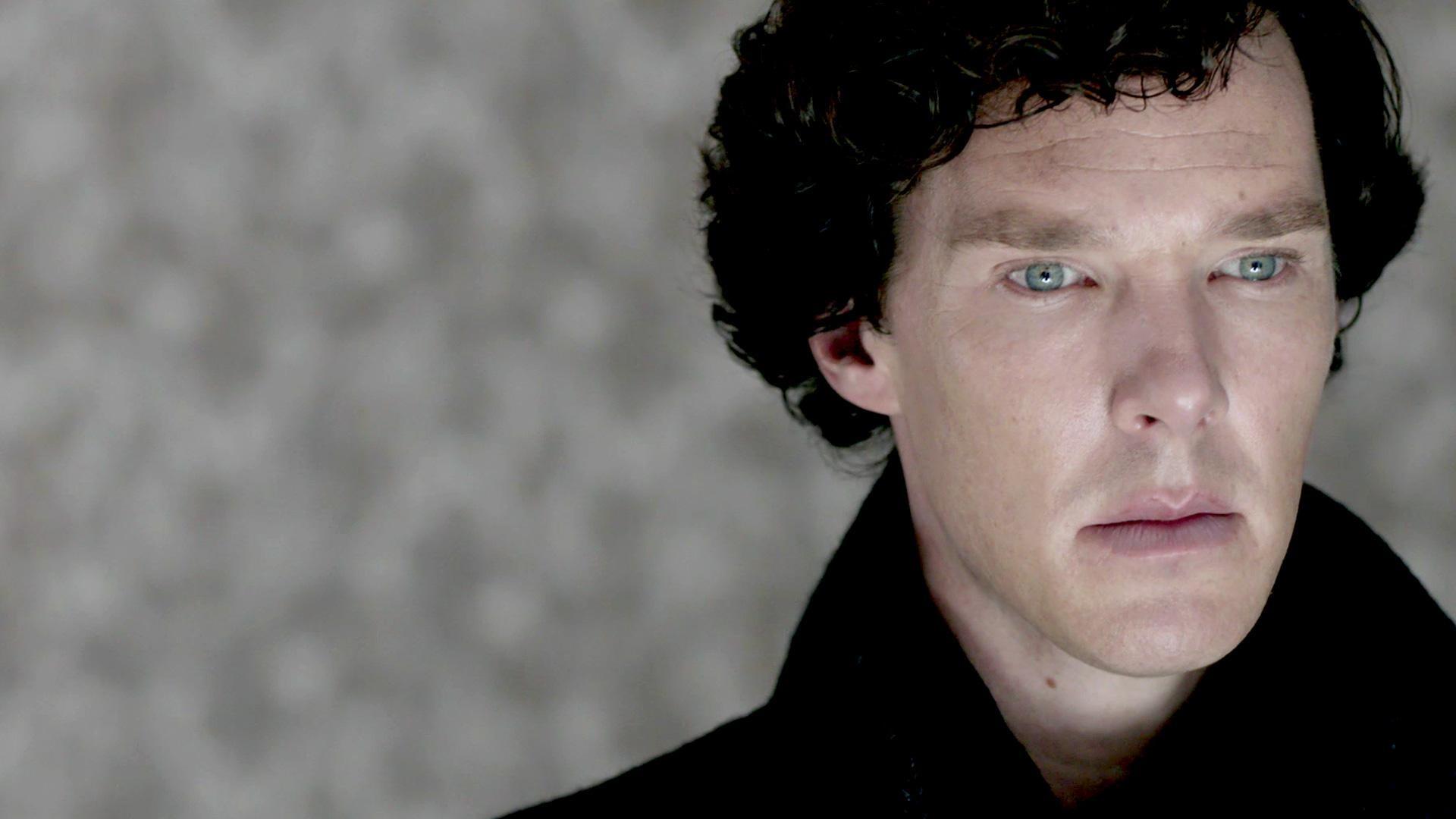 Join Panhandle PBS this fall for events around the theme "Season of Mystery."
Little known outside the halls of Texas government, Daniel Hodge, 36, has spent his entire professional career working for Greg Abbott. In so doing, he has become one of state government's more powerful behind-the-scenes figures.
After wrangling over the proper definition of jihad and the influence of Moses on the Founding Fathers, the State Board of Education's initial vote on new social studies textbooks was ultimately derailed by Common Core.
Open spots in the political firmament are prompting officeholders to shop around some, and voters are about to see some names on special election ballots that were on the general election ballots just a couple of weeks ago.