The debate that almost didn't happen is about to occur Tuesday night.
We talked to Amarillo artist Stephanie Jung about her exhibit "The Loves of Zeus"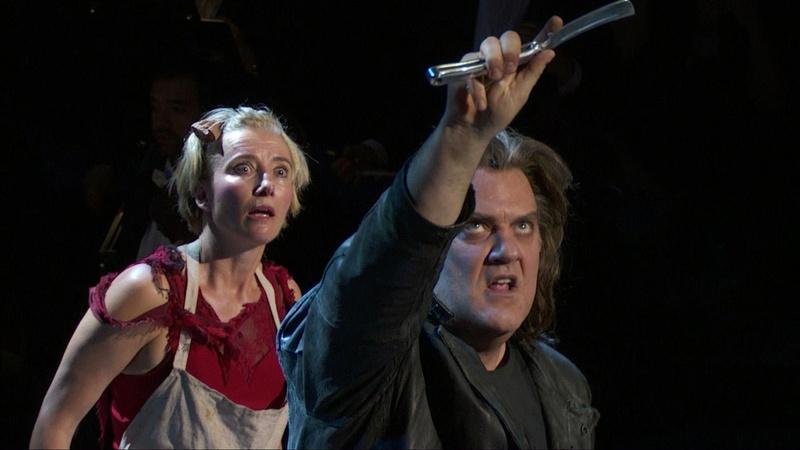 Join Bryn Terfel and Emma Thompson for an evening of inspired musical mayhem.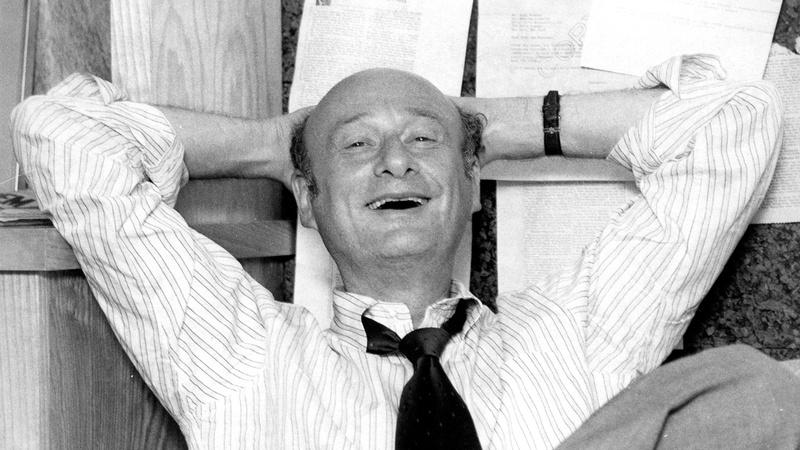 Few have matched the bravado, combativeness and egocentricity of Mayor Ed Koch.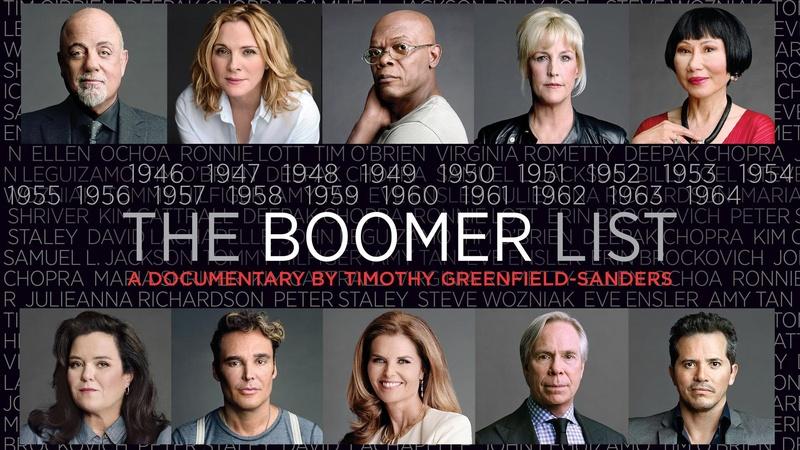 Meet 19 iconic baby boomers from this influential generation born between 1946 and 1964.
Ten-year-old Kayia talks about creating cell phone cases, bows and other accessory art.
Can interactive art attract a new generation of art lovers?
This series of short videos from Panhandle PBS will introduce students young and old to the instruments of the symphony orchestra.
What are community organizations doing to help students graduate from high school?
Panhandle PBS is seeking Panhandle stories throughout the 2013 – 2014 year as part of its 25th anniversary celebrations.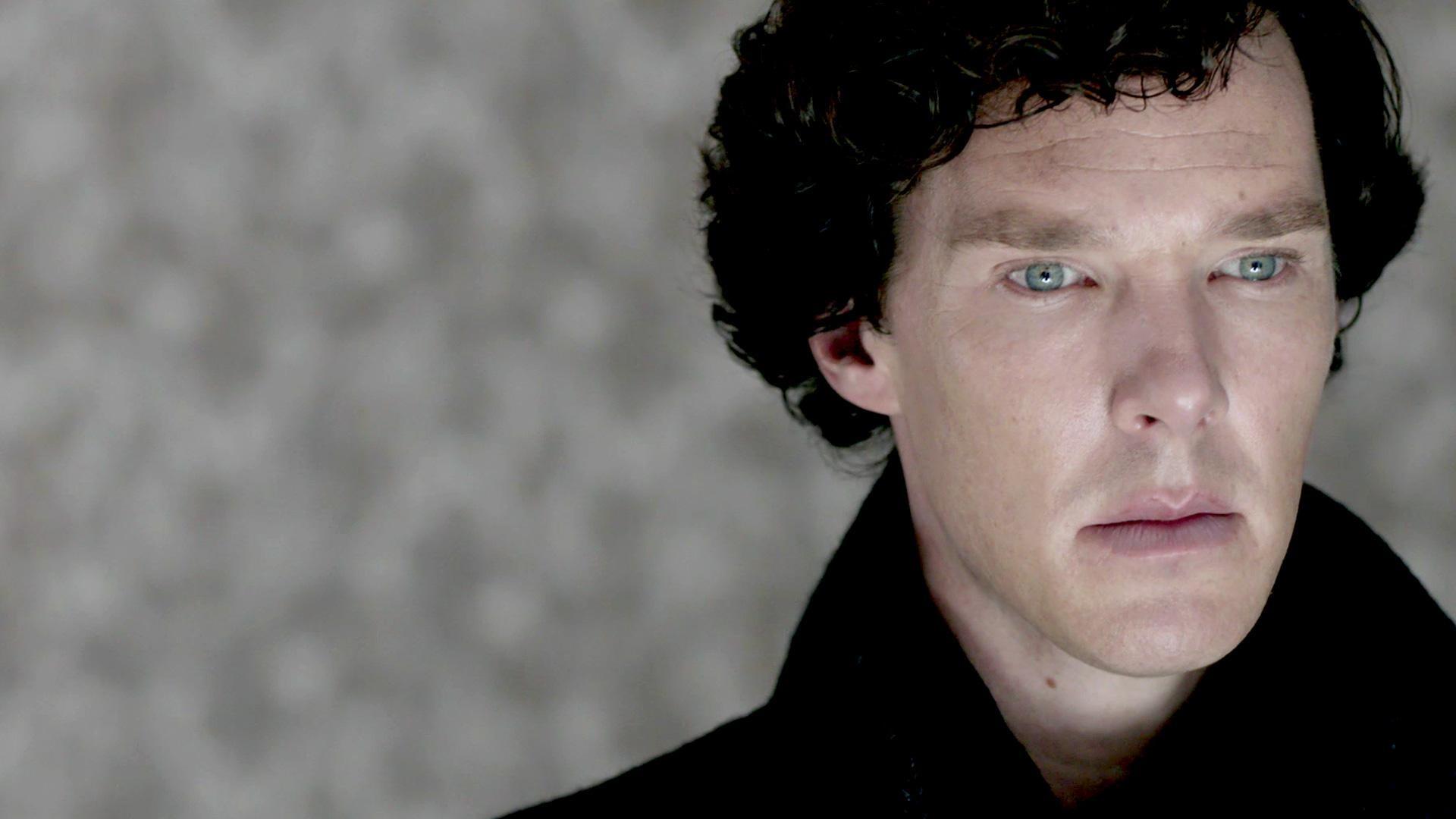 Join Panhandle PBS this fall for events around the theme "Season of Mystery."
f the recent past is any guide, state Sen. Wendy Davis will go on the attack in her final debate with Attorney General Greg Abbott in the race for Texas governor.
The percentage of Texas students earning their high school diplomas on time exceeds that of nearly every other state. But the state's headway with graduation rates hasn't been matched by similar success in measures that track students' college and career readiness.
The DWI case of Republican Jack Stick, the top lawyer for the state's sprawling health care agency, is scheduled for a pretrial hearing next week after two years of delay.