Teddy Roosevelt became president when an assassin gunned down President McKinley.
Why do The Wizard of Oz and Gone with the Wind matter 75 years later?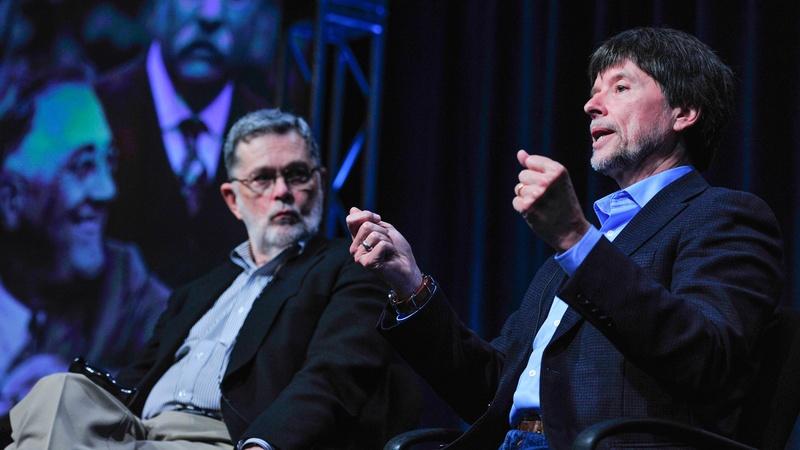 The Roosevelts: An Intimate History premieres Sunday, September 14 at 8/7c.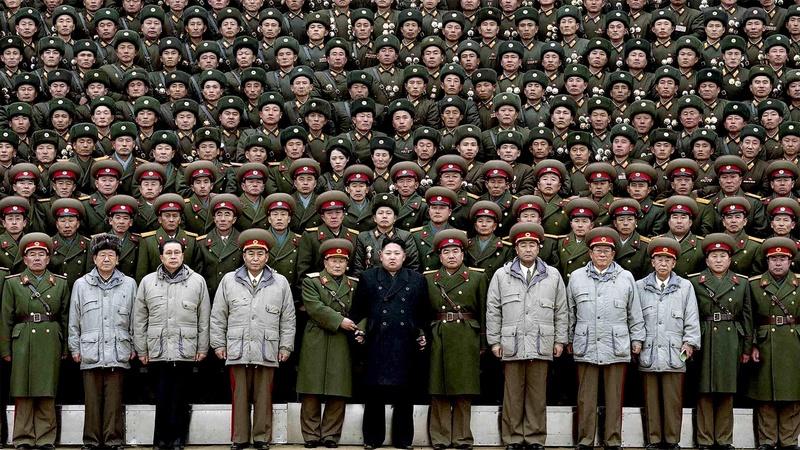 Using undercover footage, FRONTLINE explores life under Kim Jong-un.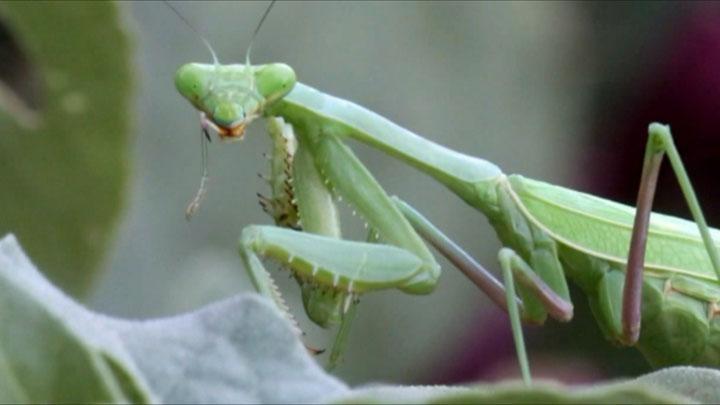 Texas Wild gets you up-close and personal with creatures in the wilderness.
Meet the band Trio Ellas and learn about their instruments and influences.
A NYC group called Museum Hack is aiming to attract more young people to museums.
This series of short videos from Panhandle PBS will introduce students young and old to the instruments of the symphony orchestra.
What are community organizations doing to help students graduate from high school?
Panhandle PBS is seeking Panhandle stories throughout the 2013 – 2014 year as part of its 25th anniversary celebrations.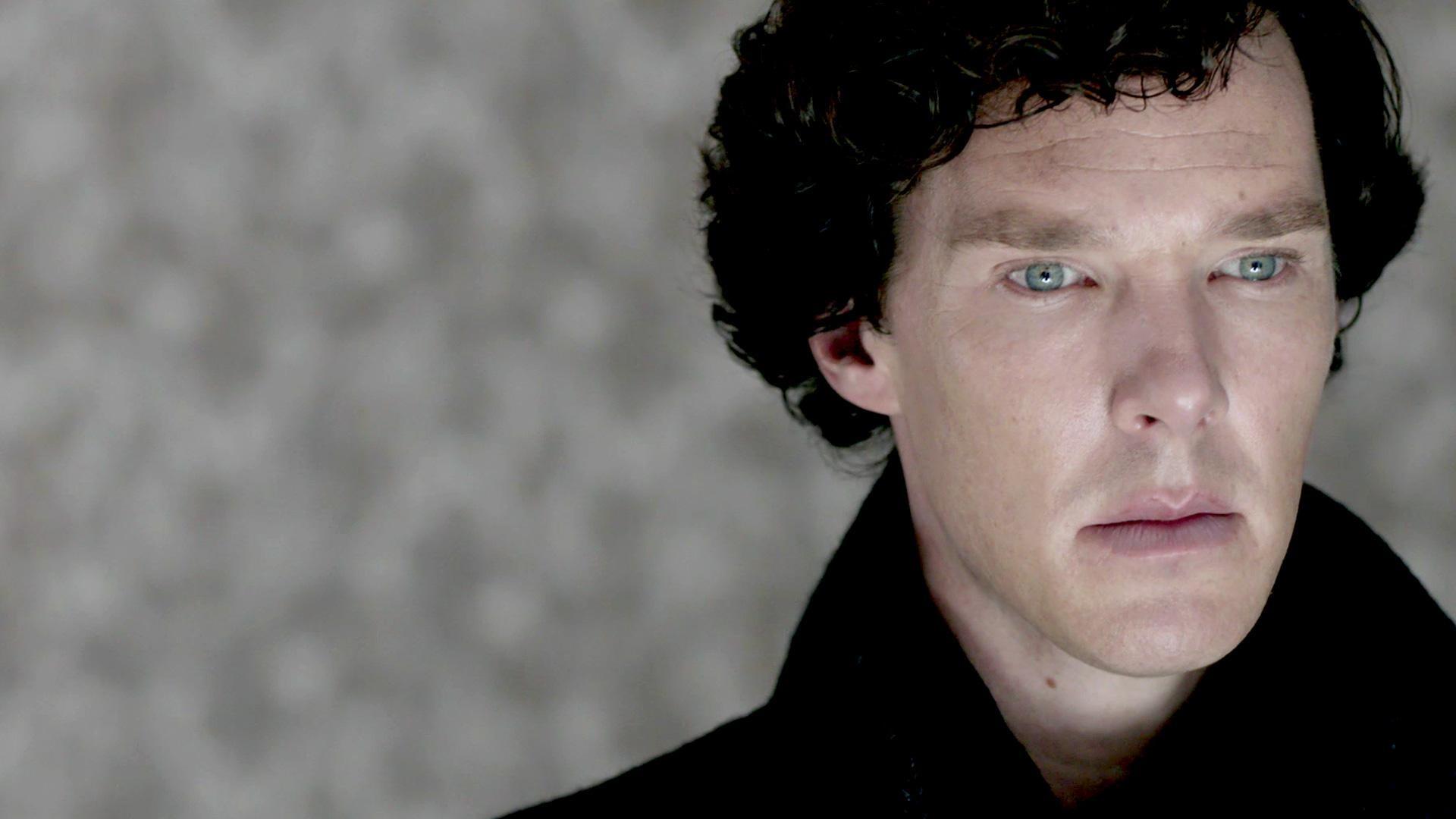 Join Panhandle PBS this fall for events around the theme "Season of Mystery."
One the of state's political parties can't get itself together, and the other can't seem to stop tearing itself apart.
Gov. Rick Perry's lawyers have filed a second challenge to the governor's indictment on Monday, asking a judge to dismiss the charges against him as unconstitutional.
The candidates and the campaigns are encouraging people to vote, but some of the political news in Texas makes voting sound difficult .