The Middle East might be on the verge of exploding. One of the key players in this bur...
A look at the life of Walt Disney.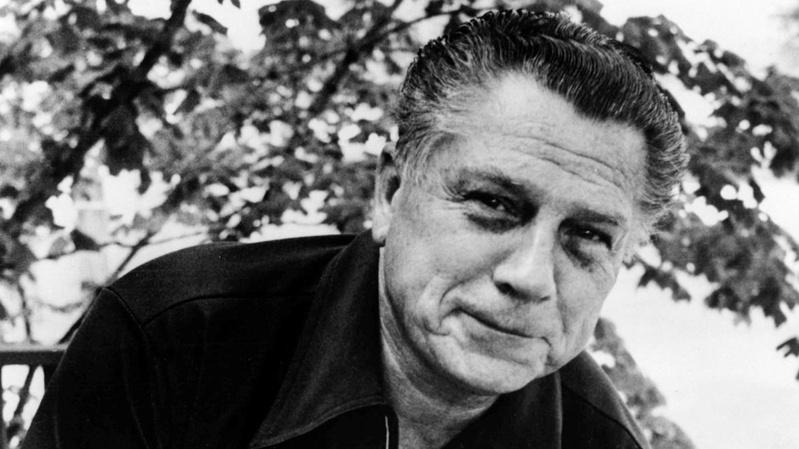 Notorious teamster boss Jimmy Hoffa disappeared without a trace in 1975. Was he murdered?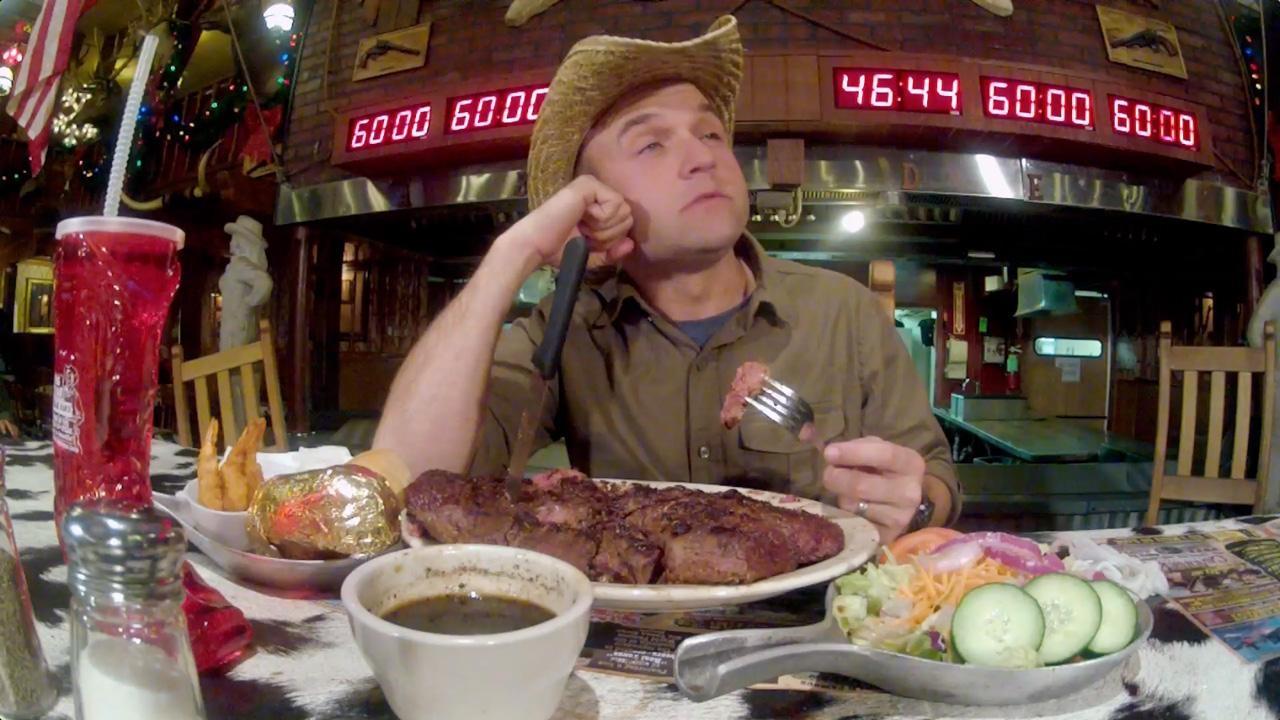 Chet heads to the Texas panhandle to visit the historic stockyards, see a cattle auction.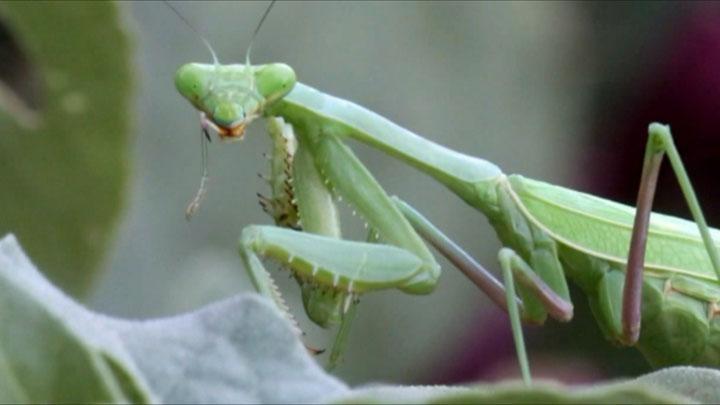 Texas Wild gets you up-close and personal with creatures in the wilderness.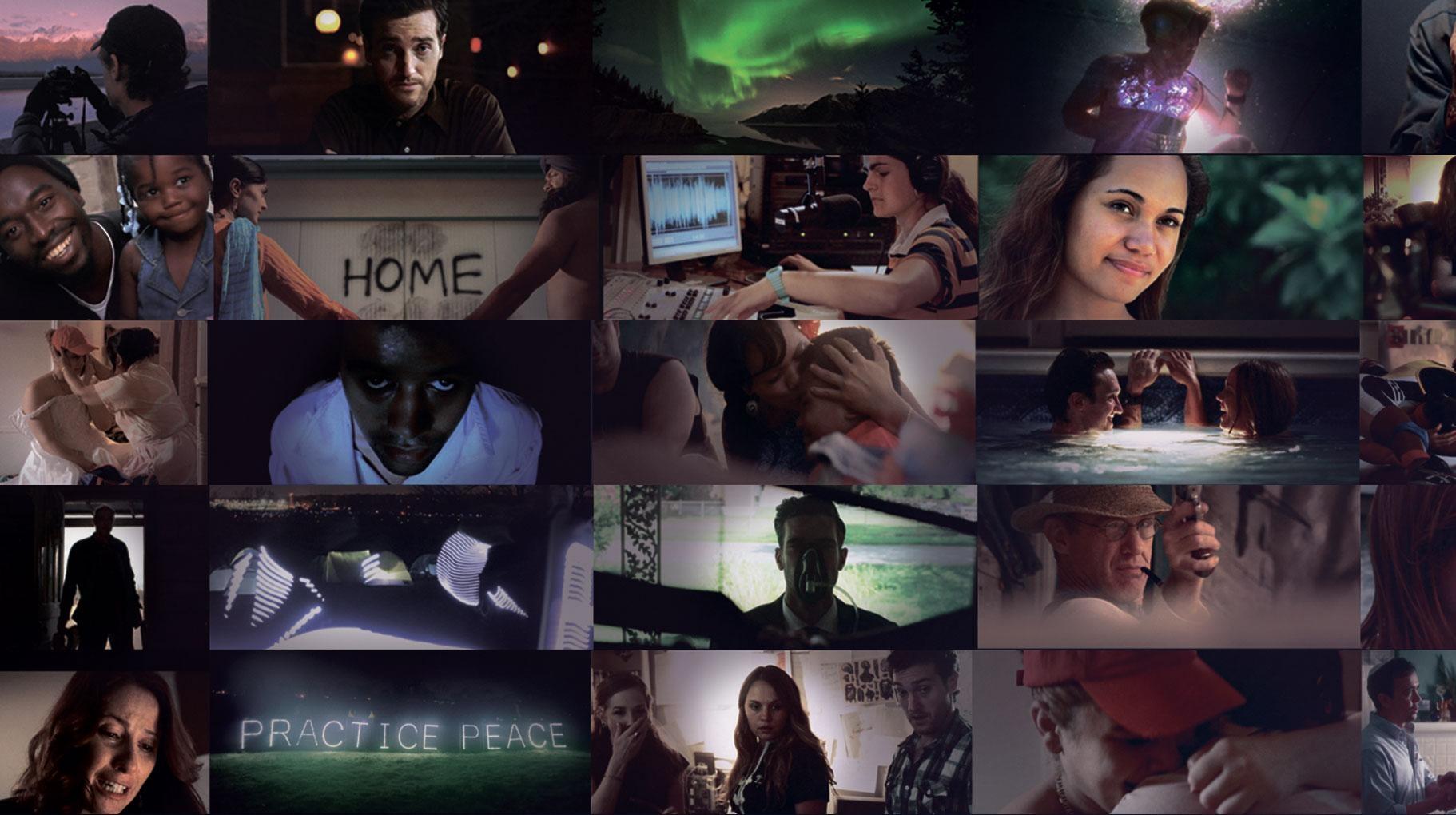 Hilary Hulsey previews the 3rd Annual PBS Online Film Festival
Explore space in this episode of Artistically Speaking.
An online art exhibit featuring photographs by Grant Benton.
What are community organizations doing to help students graduate from high school?
Panhandle PBS is seeking Panhandle stories throughout the 2013 – 2014 year as part of its 25th anniversary celebrations.
Panhandle PBS is excited to present two break-out sessions on PBS LearningMedia at Region 16.
Hey, Texplainer: If high school students take AP U.S. history, does that mean they are studying Common Core? Wouldn't that be illegal in Texas?
Texas was one of six states to earn an "A" when it comes to making executive orders accessible to the public, according to a report by the Sunlight Foundation, a nonprofit that advocates for open government.
Drought-stricken Wichita Falls is trying a bold experiment to address one of Texas' most vexing water problems. It consists of four guys, a motorboat and thousands of pounds of a white powder that suppresses evaporation.