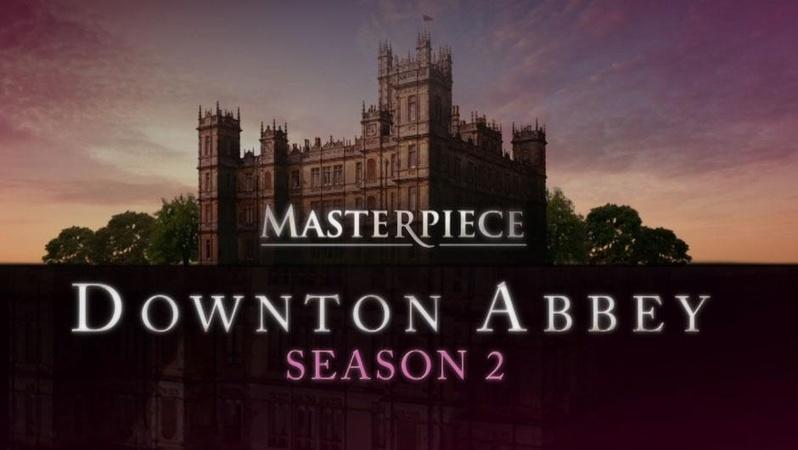 Catch a preview of Downton Abbey Season 4.
Explore what it's like to play in the Amarillo Symphony.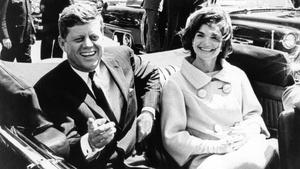 JFK: One PM Central Standard Time recounts the riveting story of the reporting from Dallas and the CBS Newsroom.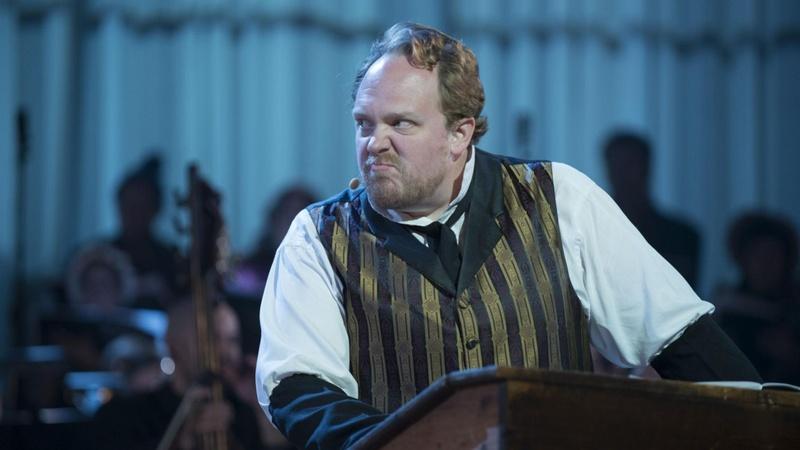 Charles Dickens' c tale set to music and staged for television.
Watch the Friends of Aeolian-Skinner Opus 1024 (FASO) concert featuring Minneapolis Guitar Quartet
Meet painter Kirk Richards
Check out pictures from our 25th Anniversary party.
Panhandle PBS is seeking Panhandle stories throughout the 2013 – 2014 year as part of its 25th anniversary celebrations.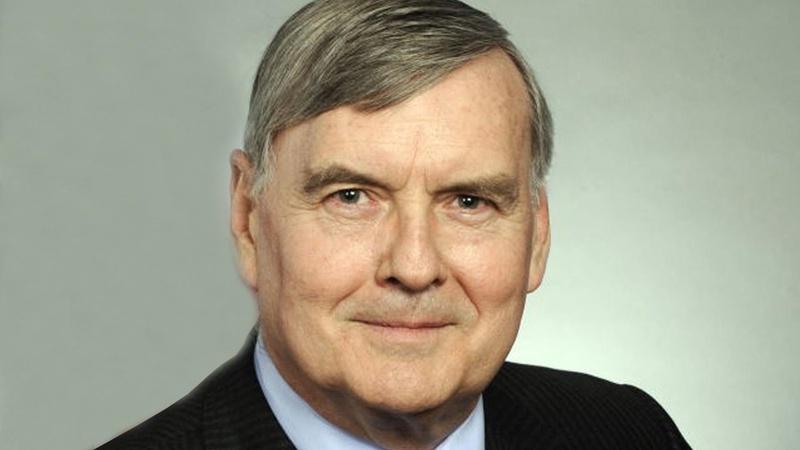 Panhandle PBS will be live streaming Dr. Steve Murdock's presentation for Panhandle 20/20.
U.S. Rep. Steve Stockman, R-Friendswood, has filed to run against U.S. Sen. John Cornyn in the March GOP primary
In rapidly growing Texas, which is home to one in 11 children in the United States, child poverty has continued to increase
Tom Pauken lost the finance primary and, unlike some less experienced or self-aware candidates,