Unlocking Sherlock
Watch a one-hour special that explores how writers Steven Moffat and Mark Gatiss created the hit television sensation. Watch this behind-the-scenes program now, then tune-in to your local PBS station on Sunday, January 19 for the premiere of Sherlock Season 3 from Masterpiece.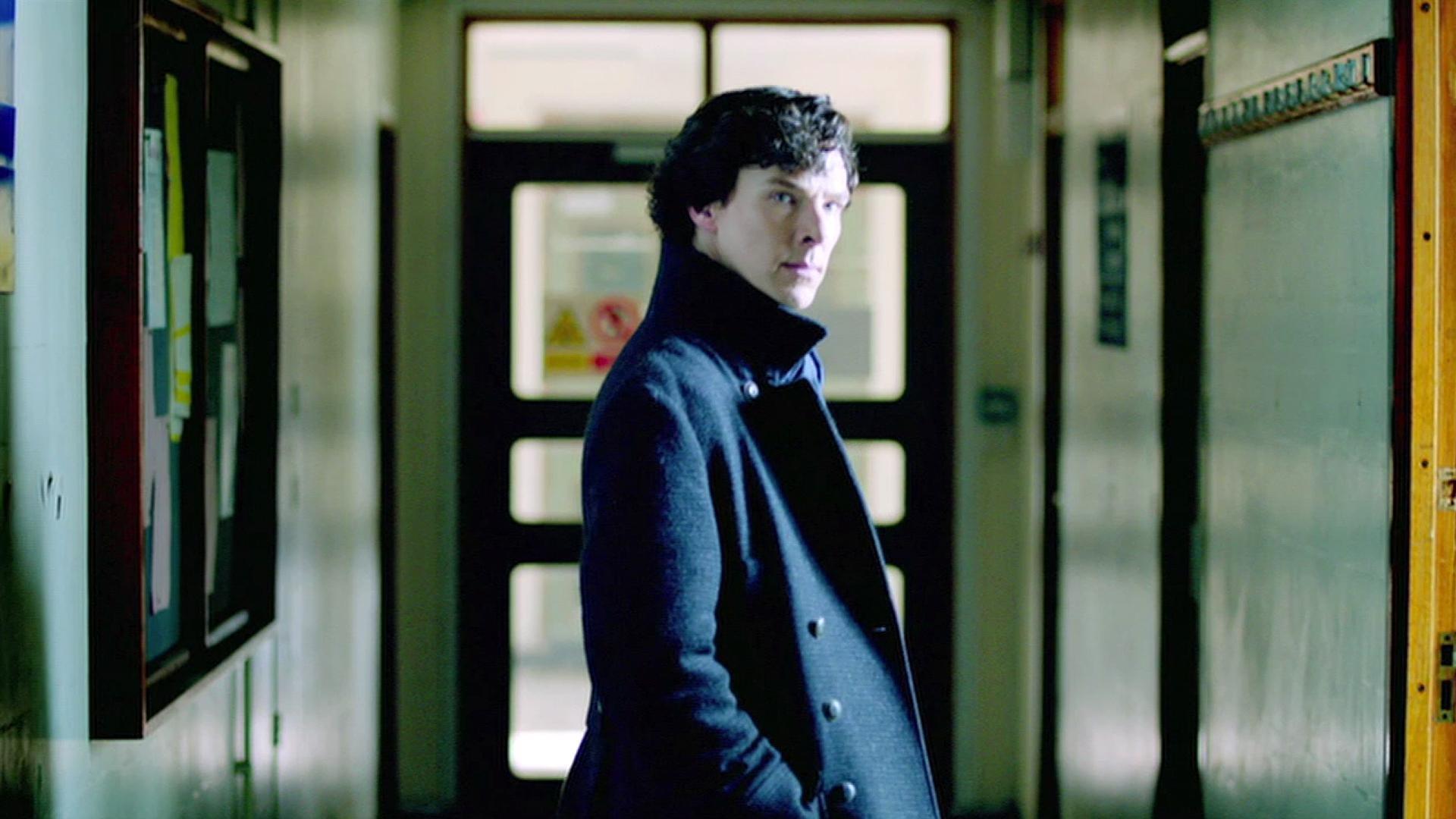 Prepare yourself for Season 3 of Sherlock by watching Seasons 1 and 2 online for free.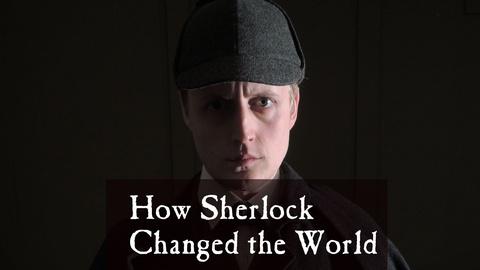 Examine the impact of the fictional Holmes on real criminal investigation.