Sherlock Season 3
Premieres Sunday, January 19 at 9:30 p.m.
Now Playing
Sherlock, Season 3: The Empty Hearse
After the Scandal, the Hound and the Fall, revisit the world of the world's only consulting detective, Sherlock Holmes, and his long-suffering faithful friend, Dr. John Watson. Watch interviews and behind-the-scenes video with stars Benedict Cumberbatch (Star Trek Into Darkness) and Martin Freeman (The Hobbit trilogy), and writers and co-creators Steven Moffat and Mark Gatiss (Doctor Who). Test your powers of deduction, discuss cliffhanger theories, venture into the mind of the madman, Moriarty, and more.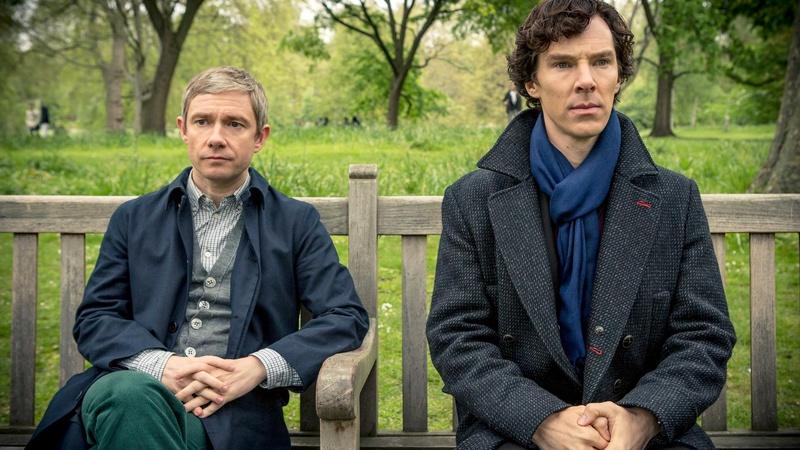 Think you caught the subtle details of "The Sign of Three?" Find out in our episode quiz!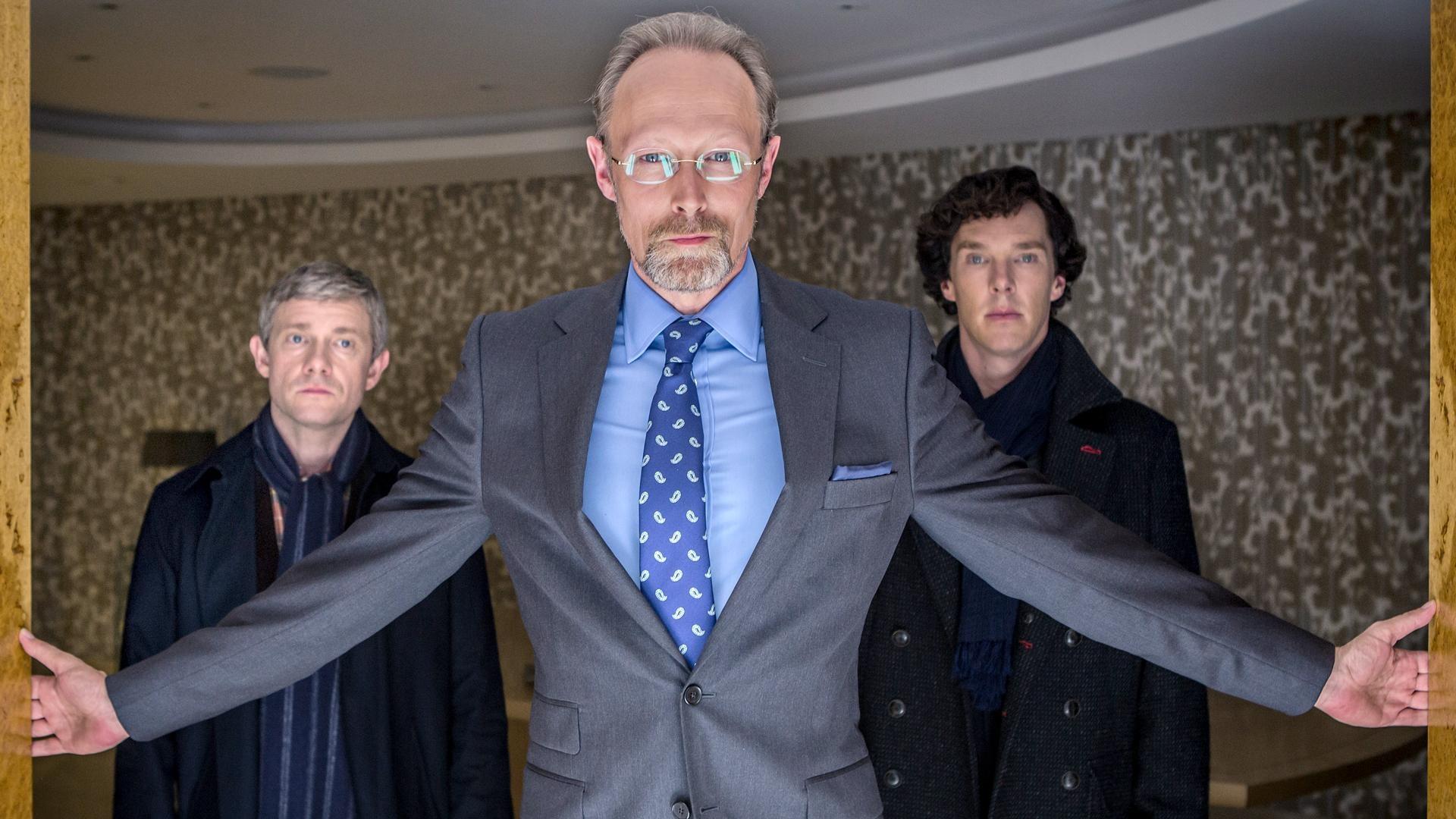 The Amarillo Public Library recommends books featuring Sherlock Holmes.