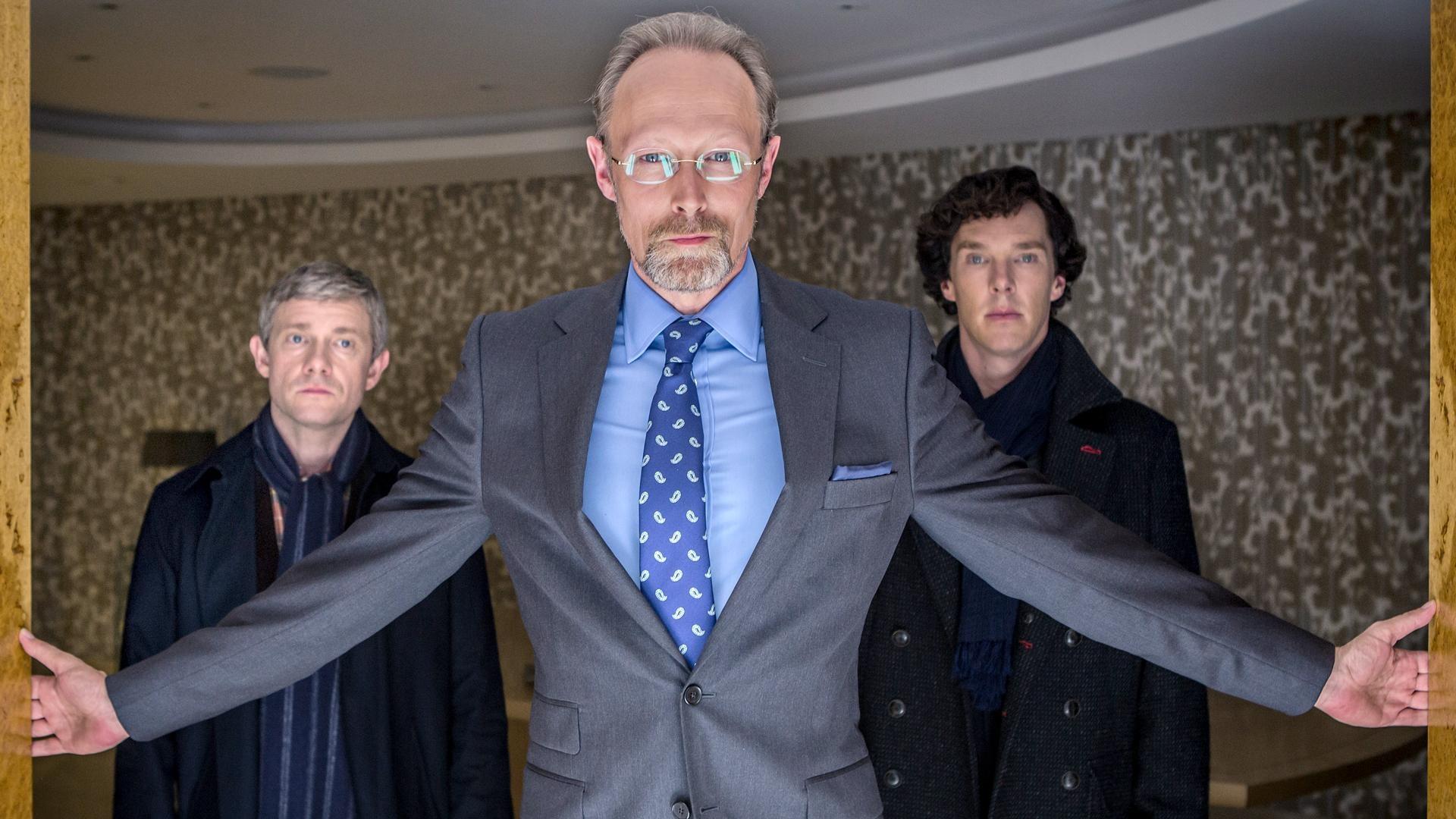 The Amarillo Public Library recommends books featuring Sherlock Holmes.
Stacy Clopton Yates from the Amarillo Public Library talks about why the character Sherlock Holmes is so popular.
Stacy Clopton Yates talks about some of her favorite Sherlock Homes books.
Stacy Clompton Yates talks about the different actors performing in PBS Sherlock.