Mr. Selfridge
Season 2 Premieres Sunday, March 30 at 8:00 p.m.
The store never sleeps! Jeremy Piven ("Entourage") reprises his role as London's retail king, Harry Gordon Selfridge, for a second season of the series hailed as "addicting" by The Wall Street Journal. Created by Emmy® Award-winning writer Andrew Davies (Pride and Prejudice), "Mr. Selfridge, Season 2" costars Frances O'Connor ("Madame Bovary"), Aisling Loftus ("Page Eight"), Amanda Abbington ("Case Histories") and Ron Cook ("Little Dorrit").
Now Playing
Mr. Selfridge Season 2 Preview
You may also like: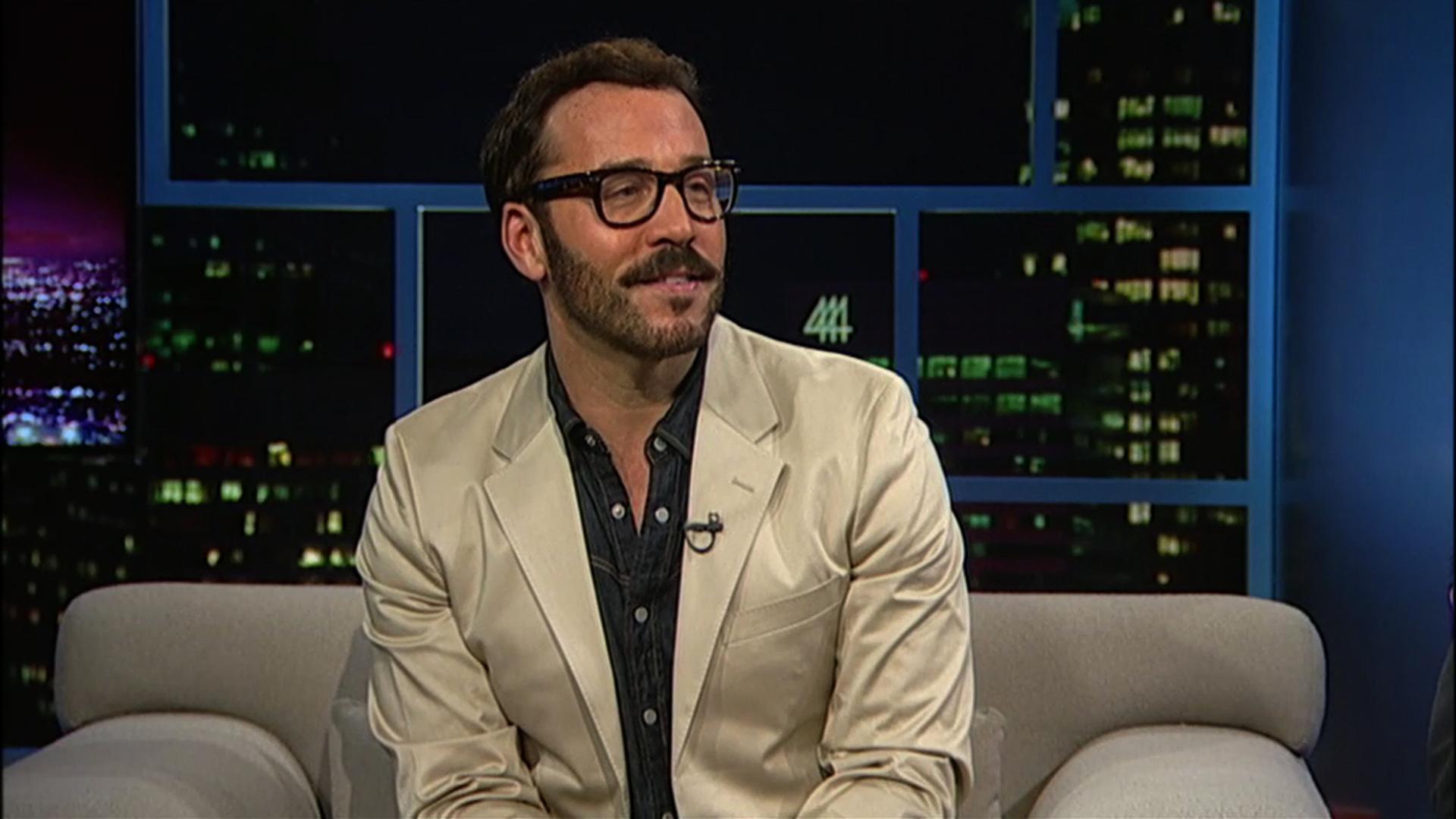 The multiple Emmy winner describes his lead role in the new series, "Mr. Selfridge."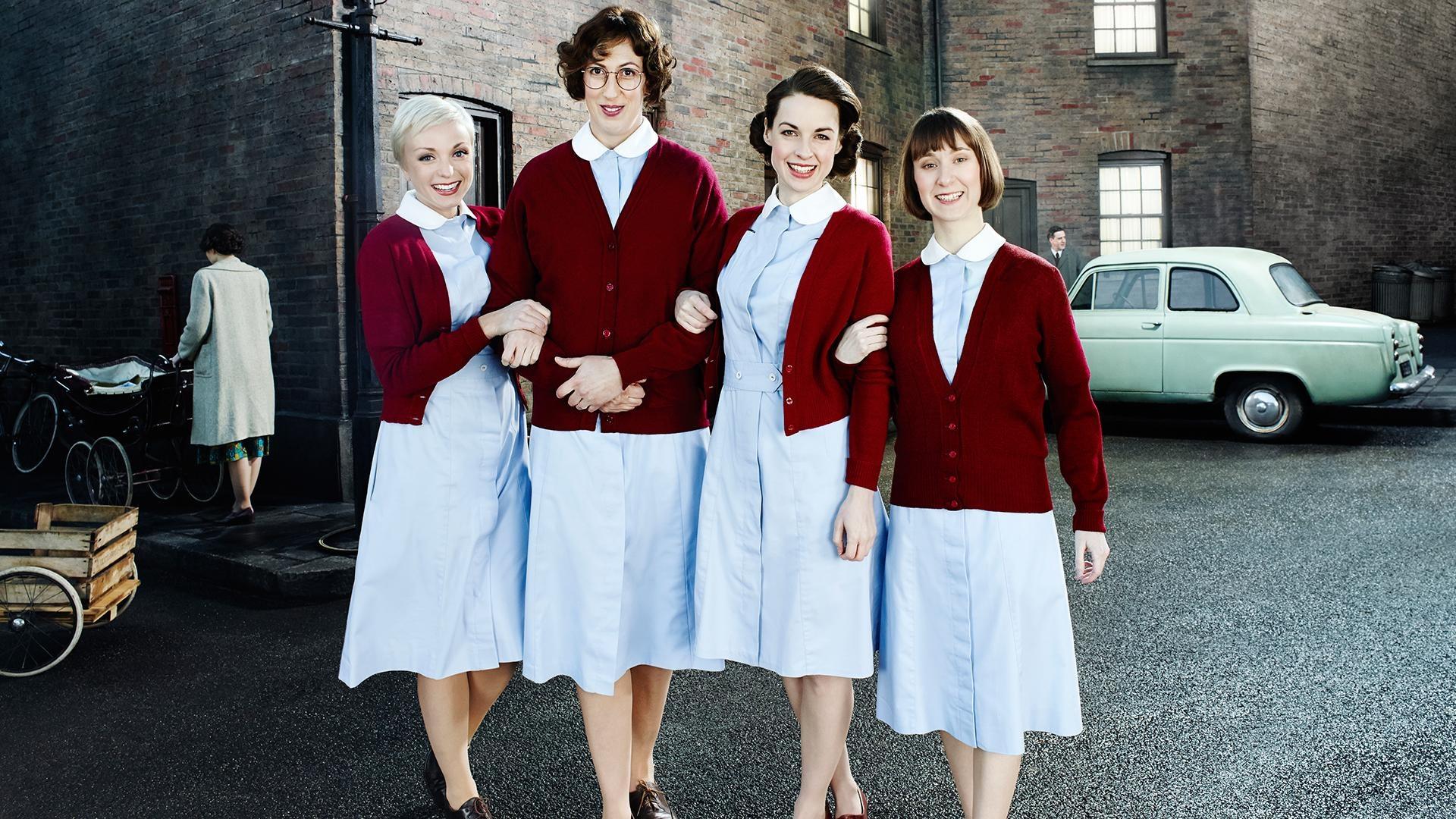 The third season takes viewers to 1959, the eve of the Swinging Sixties. Airs 3/30.