Election 2015
Get the latest up-to-date election coverage on elections in the Texas Panhandle including a candidates forum for the City of Amarillo. 
Join Panhandle PBS Thursday, April 2 at 7:00 p.m. for a City of Amarillo Candidates Forum.
Now Playing
Elections 2015: A Run-Off Election
How much do the city elections affect you?
Panhandle PBS General Manager Chris Hays talks about the importance of voting.
You may also like: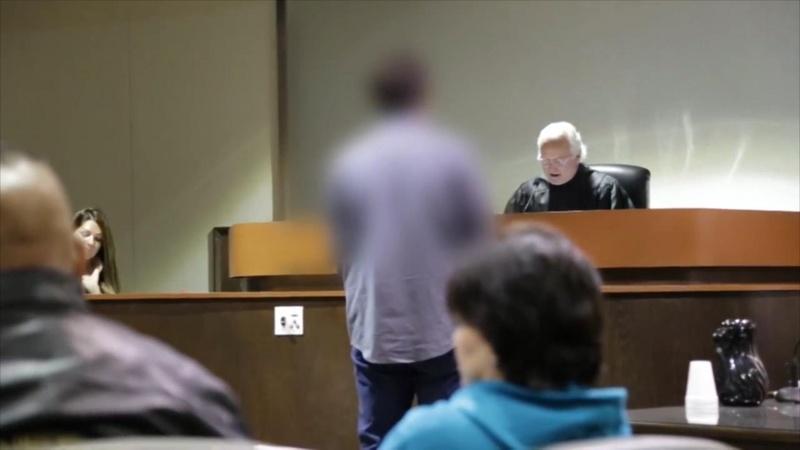 Is drug court more helpful to addicts than jail?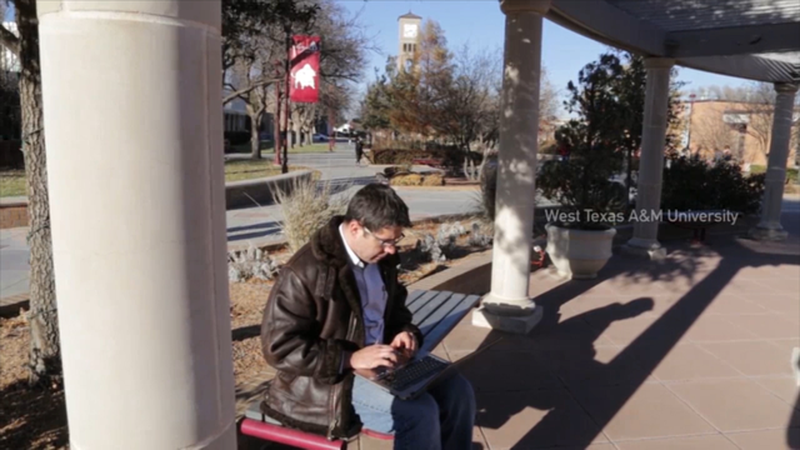 Hear how Buck Mayden went from homeless to a college graduate.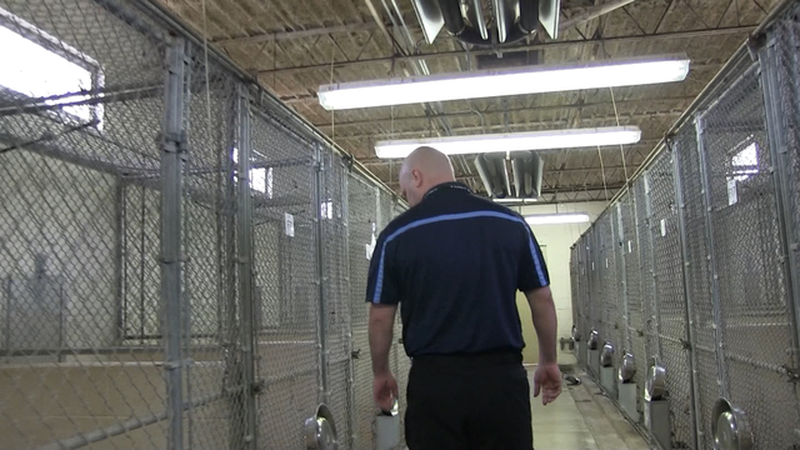 Examine how the City of Amarillo has changed Management and Welfare.