Live Here This Week
Live Here, a public affairs and community program from Panhandle PBS, investigates issues of concern to the people of Amarillo and the Texas Panhandle. Whether it's education, crime, drug abuse or the arts, Live Here gives you an in-depth look at life in the panhandle.
Live Here Full Episodes
Karen Welch interviews TCFA leaders as the organization celebrates it's 50th anniversary.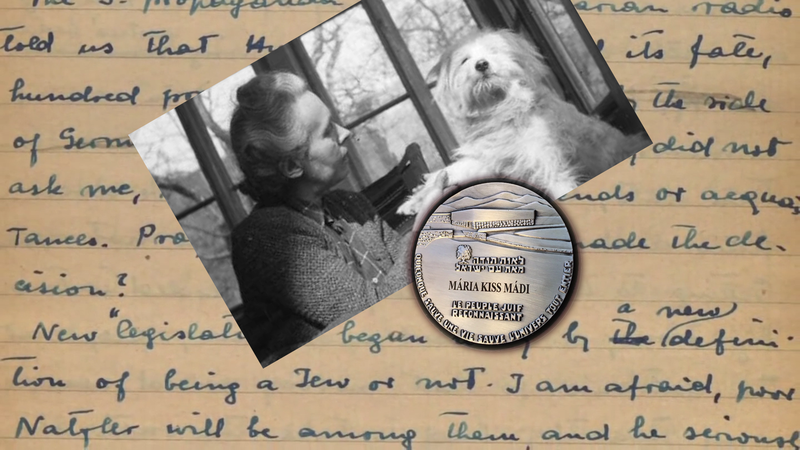 Steve Walton and historian Rebecca Erbelding discuss the diaries of Walton's grandmother.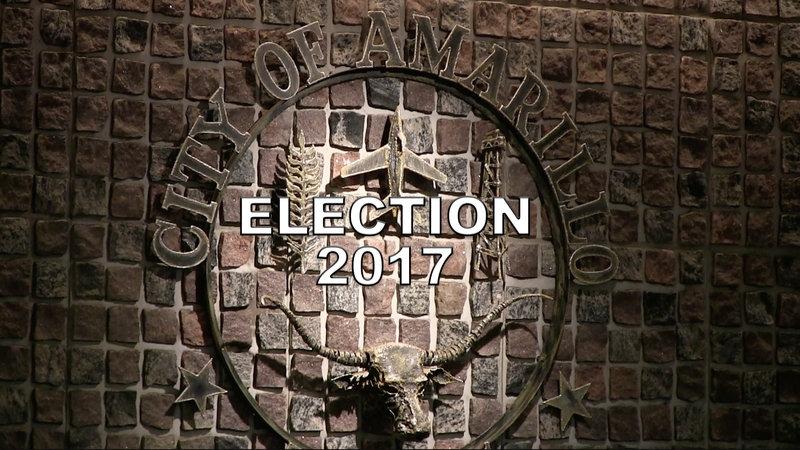 Candidates for Amarillo mayor and city council sit down with Karen Welch.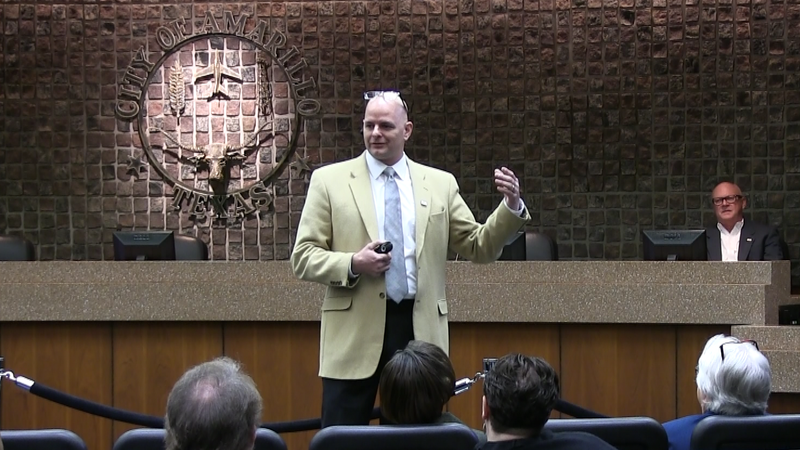 Karen Welch sits down with new Amarillo city manager Jared Miller.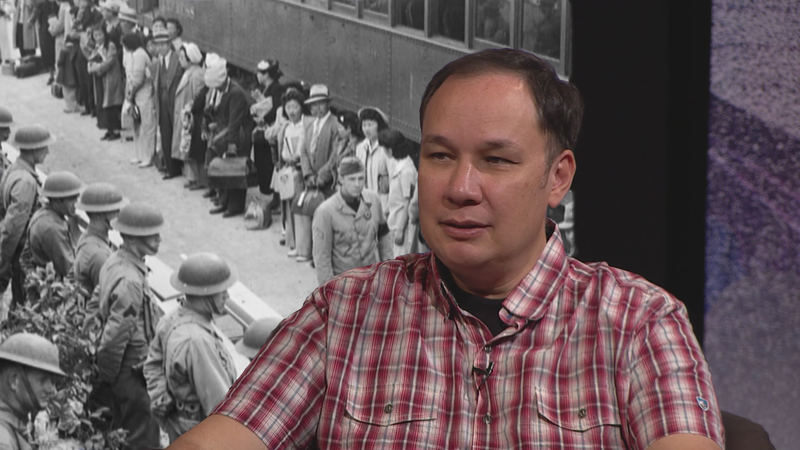 Karen Welch talks with author Jamie Ford about the segregation of entire communities.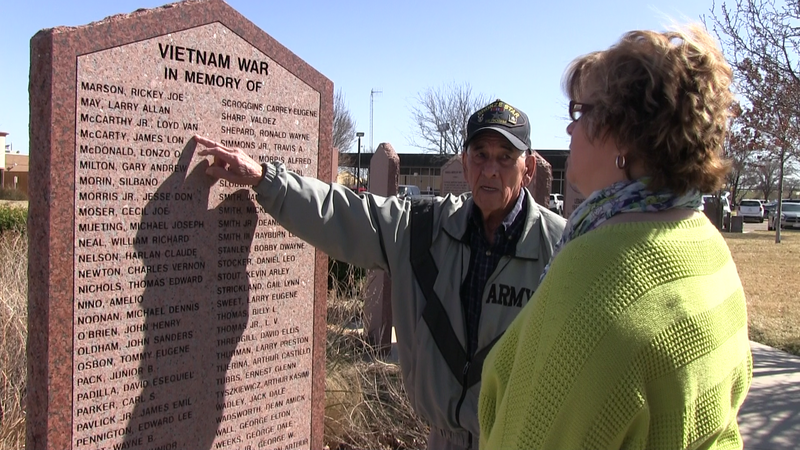 Panhandle PBS puts a spotlight on the Vietnam War.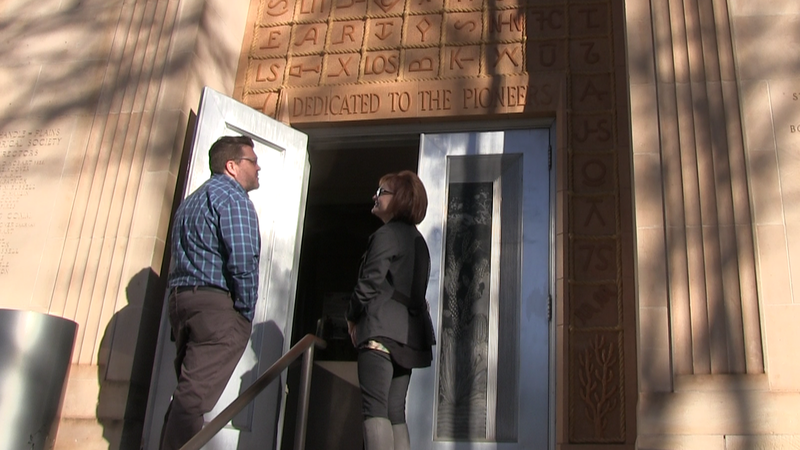 Live Here
Interview with Carol Lovelady, just named Executive Director of PPHM.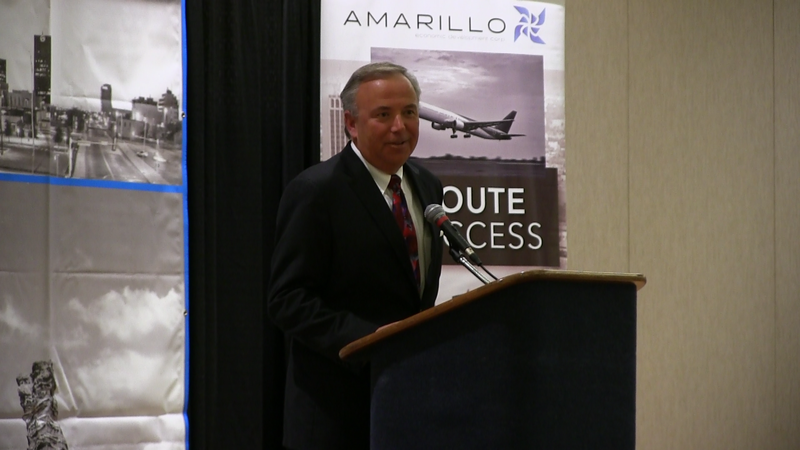 Live Here
Panhandle PBS interviews new AEDC President/CEO Barry Albrecht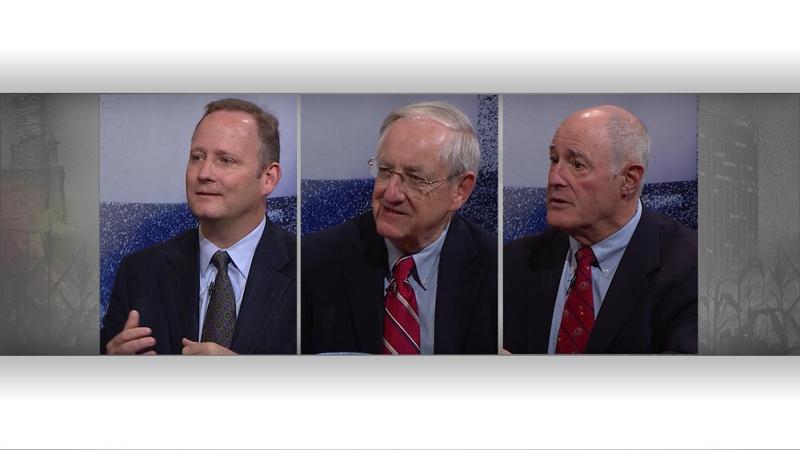 Live Here
As the 85th Texas Legislature convenes we talks with area legislators.