If you enjoy PBS Nature, you'll love Texas Wild. Filmed and narrated by West Texas A&M University Professor Dr. Ray Matlack and graduate assistant Jessie Story, Texas Wild gets you up-close and personal with creatures such as the bull snake, centipede and golden-fronted woodpecker while exploring the wilderness of Texas.
Now Playing
Texas Spotted Whiptail
Resources:
You may also like: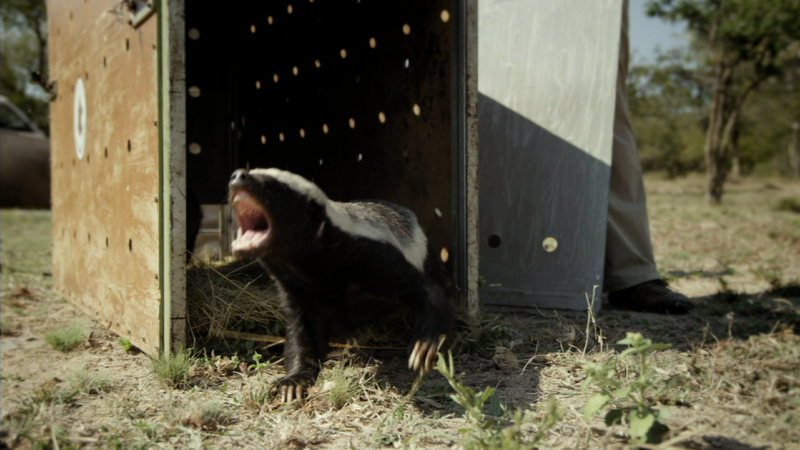 Nature brings the beauty and wonder of the natural world into your home.
NOVA explores innovations and discoveries from the world of scienc.