Live Here, a new locally produced weekly television show, premieres February 5 on Panha...
A new local program 'Live Here' premieres February 5 at 7 p.m.
The water issue -- whether it's a crisis or a mere concern -- remains with us.
John McCain is known to millions of Americans as a U.S. senator, a former presidential candidate and as a former prisoner of war in Vietnam.
The 2016 Republican presidential nomination chase unofficially began Saturday, and U.S. Sen. Ted Cruz and former Gov. Rick Perry made it clear that they're in the hunt.
The Texas delegation's reaction to President Obama's State of the Union speech on Tuesday was unsurprisingly split along party lines.
Keeping up with the ins and outs of the state budgeting process can be tricky. Here's a look at where Texas gets its money and how exactly it's spent.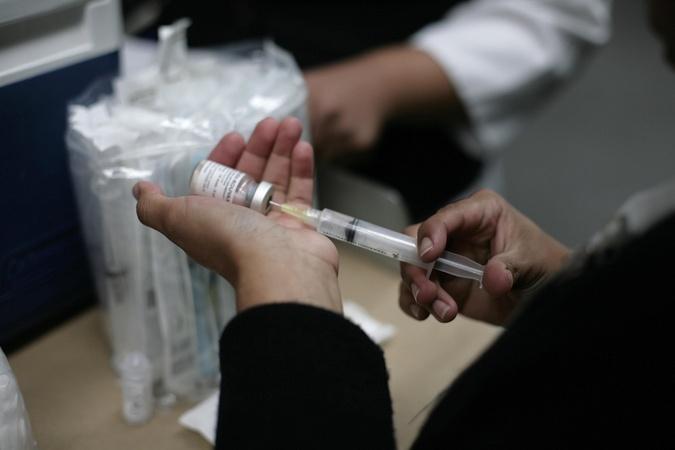 U.S. health officials say the recent measles outbreak that began at Disneyland continues.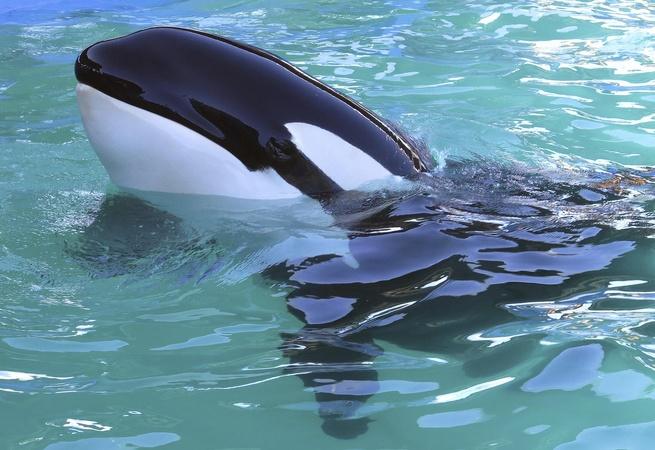 NOAA is currently deciding the fate of a killer whale in captivity named, Lolita.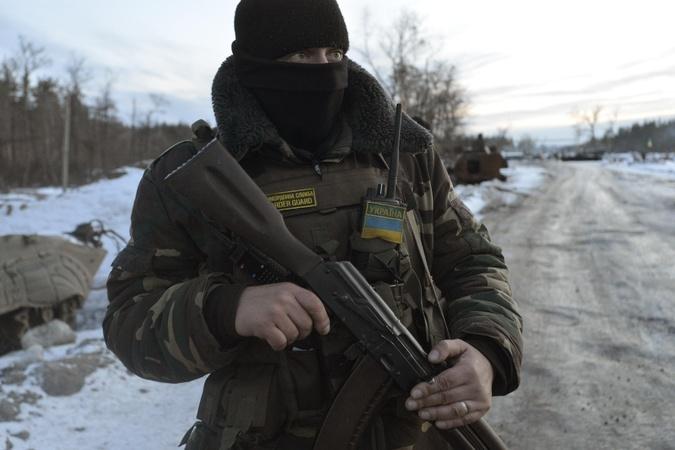 Conflict has ramped up in eastern Ukraine despite a ceasefire signed in September.