Wendy Davis and Greg Abbott have debated twice in their race for Texas governor. Now the time is coming for voters to decide who will lead the state for the next four years.
Martin Smith has been honored with the John Chancellor Award.
Watch Texas Perspective: Water online.
Though Texas schools are relying on the guidance of health officials to determine the level of risk to their communities, they are making decisions like whether to cancel classes, give notice to parents, or change health screening policies largely on their own.
Watch full video of the second and final gubernatorial debate between Republican Greg Abbott and Democrat Wendy Davis
Wendy Davis responded Monday to criticism of her controversial wheelchair ad, saying the ad was aimed at pointing out hypocrisy in Greg Abbott's actions.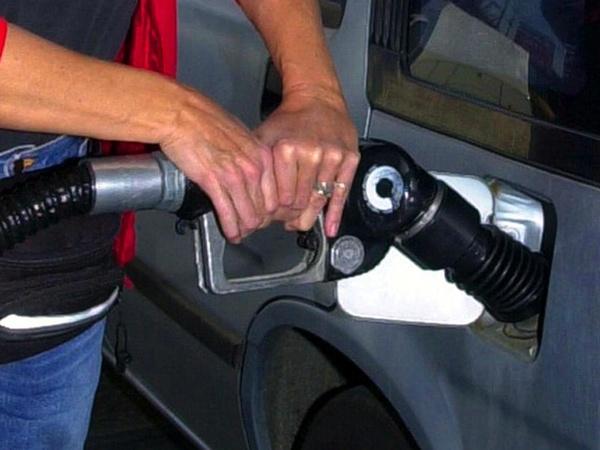 Isaac Arnsdorf of Bloomberg News on the drop in US gas prices.
Miles O'Brien talks to NASA astronomers who troll for trouble in the sky.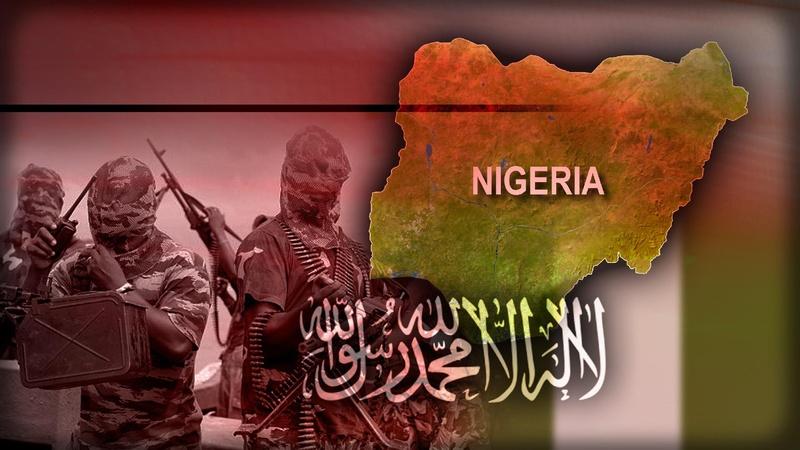 What's motivating the Boko Haram cease-fire?