Wendy Davis and Greg Abbott have debated twice in their race for Texas governor. Now the time is coming for voters to decide who will lead the state for the next four years.
Bob Woodward investigated a burglary known as Watergate.
Watch Texas Perspective: Water online.
Watch full video of the second and final gubernatorial debate between Republican Greg Abbott and Democrat Wendy Davis
It would take more than 10 days to watch all the ad spots on broadcast television that the campaign of Greg Abbott, the Republican candidate for Texas governor, has bought from July to Election Day. 
Buoyed by recent polling numbers in the Texas governor's race, Republican nominee Greg Abbott touted his support among female voters during a Wednesday campaign stop, less than a week before the Nov. 4 election.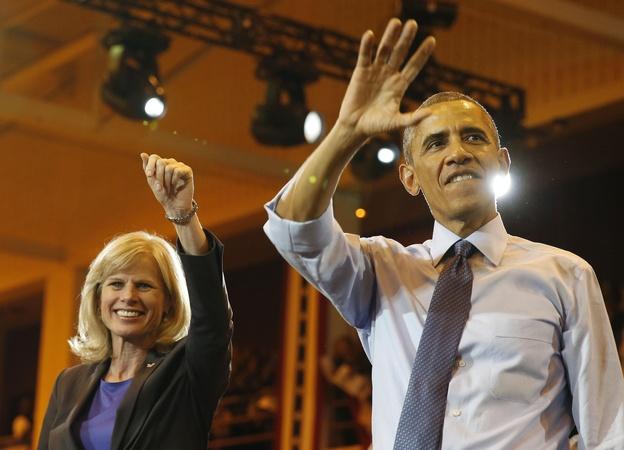 President Obama has mostly stayed away from the campaign trail.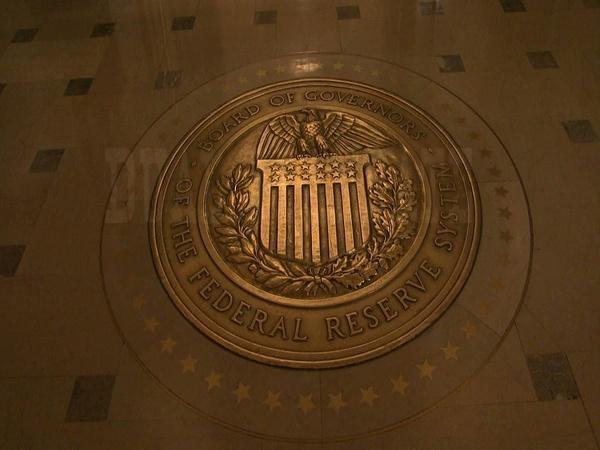 The Federal Reserve is ending its money creation programs.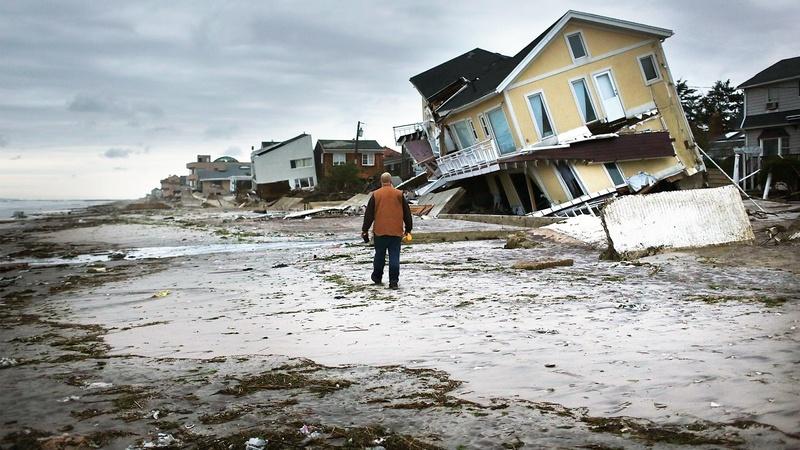 Suzy DeFrancis of the American Red Cross discusses the organization's response.