North Korea is rattling its sabers once more, trying to make sure its neighbors in South Korea hear them.
Ken Burns is at it again. The heralded documentary filmmaker has assembled another masterpiece that airs April 15 on Panhandle PBS
Frontline has posted online a 2011 special on the influence of money on big-time college athletics. It's timely, relevant and it ought to whet the appetite of those who might be a bit concerned about big money's influence
Two separate rampage shootings within five years at Killeen's Fort Hood Army base have sparked renewed discussion over whether those on military bases in Texas should be able to carry concealed handguns.
At an event in Austin on Monday, Democrat Wendy Davis accused Republican gubernatorial opponent Greg Abbott of proposing increased testing and denying equal access to pre-K education.
Starting in the 2014-15 school year, eighth-graders in Texas public schools will be required to have graphing calculators or tablets for STAAR assessments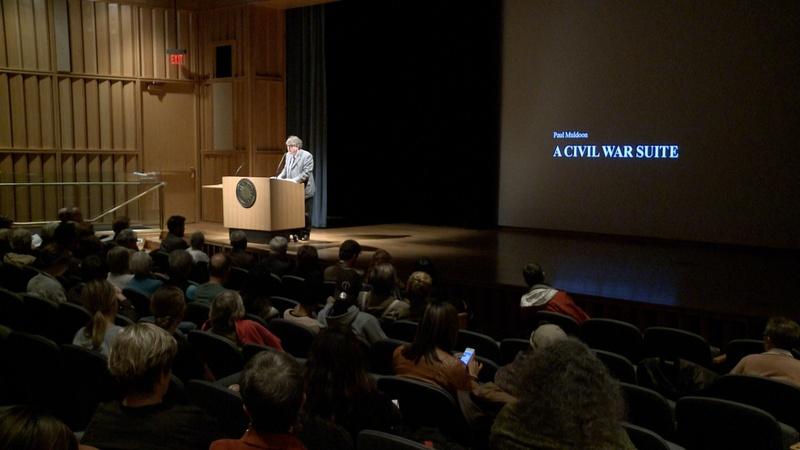 Paul Muldoon reads part five of his poem "A Civil War Suite."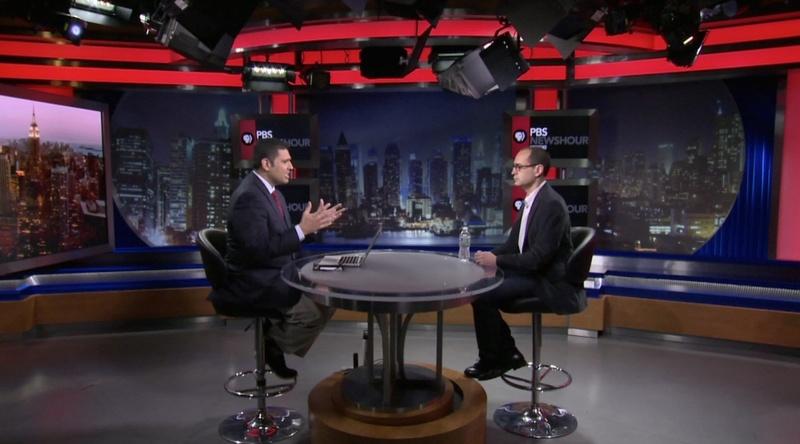 Walmart announces plan to cut prices on some organic products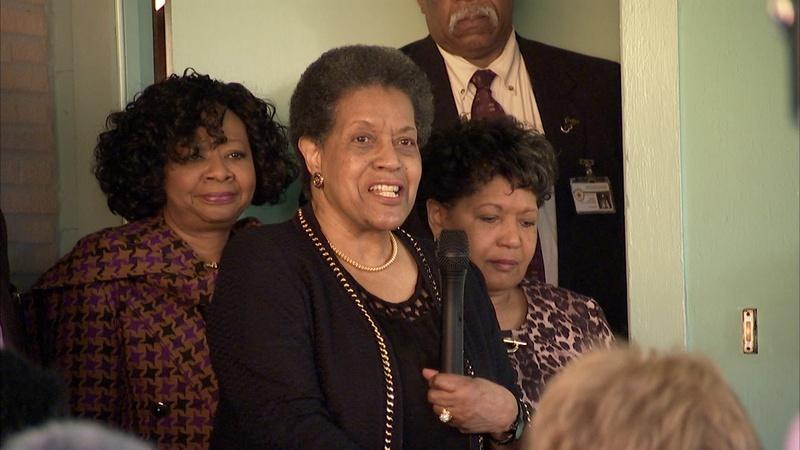 Myrlie Evers speaks to the crowd in front of the house where Medgar Evers was killed.