A man was murdered 51 years ago, but the nation that has come up in the decades since remains transfixed by his death.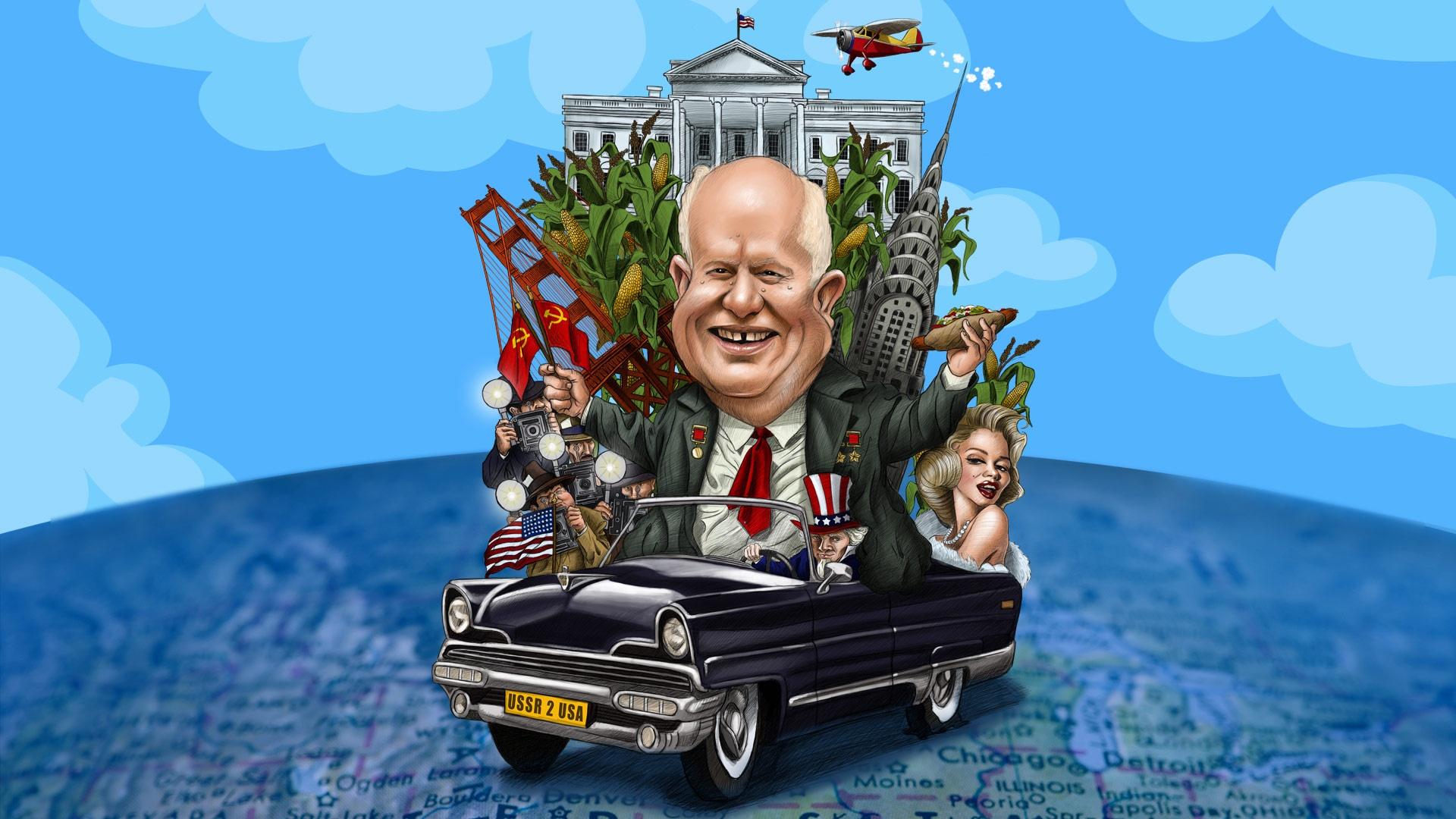 Nikita Khrushchev was something of a cartoon character in many Americans' eyes during the Cold War era.
Watch Texas Perspective: Water online.
Little known outside the halls of Texas government, Daniel Hodge, 36, has spent his entire professional career working for Greg Abbott. In so doing, he has become one of state government's more powerful behind-the-scenes figures.
After wrangling over the proper definition of jihad and the influence of Moses on the Founding Fathers, the State Board of Education's initial vote on new social studies textbooks was ultimately derailed by Common Core.
Open spots in the political firmament are prompting officeholders to shop around some, and voters are about to see some names on special election ballots that were on the general election ballots just a couple of weeks ago.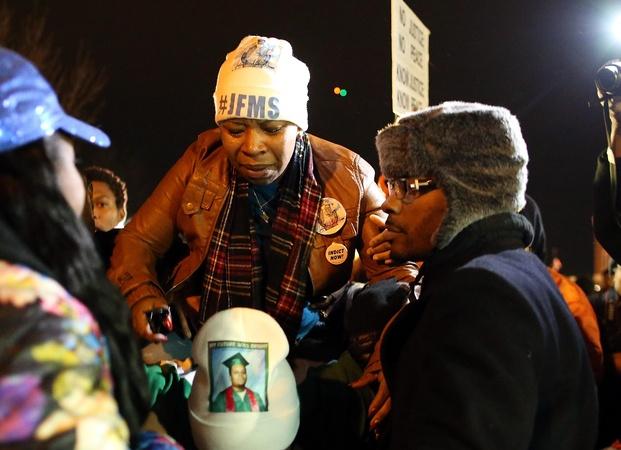 Understanding the grand jury ruling on Michael Brown's death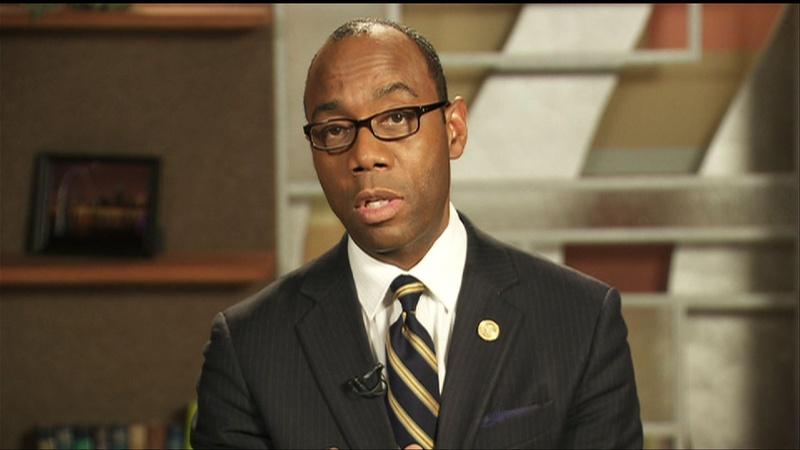 Has Ferguson advanced the discussion on racial profiling?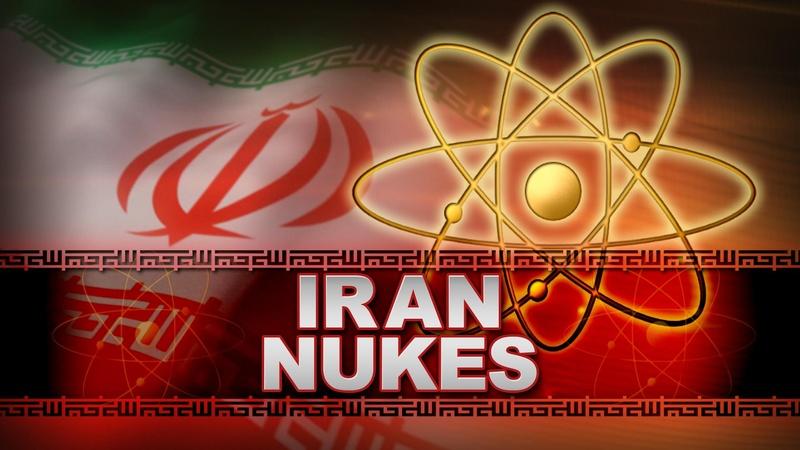 Iran nuclear deal extension could embolden agreement critics in Washington and Tehran