They're pumping from Lake Meredith once again. Why? Well, the lake is actually gaining water...
Former Navy SEAL William McRaven is taking over an entirely new challenge as chancellor of the University of Texas System.
'The Roosevelts' is set to air in September. Panhandle PBS provides another look at a revealing preview of Ken Burns's latest documentary.
Gov. Rick Perry, who faces an indictment related to how he has used his political powers, is defending himself on two fronts: the legal one, where he has assembled an all-star team of lawyers, and the political one, where his storyline seems to be taking hold.
There is a lot we don't know about how the prosecution of Gov. Rick Perry will take shape. The governor said he was acting within the power of his authority as he vetoed public integrity unit funding. But a grand jury came to a different conclusion.
Gov. Rick Perry might come out of his criminal indictment smelling like a rose, but he'll have to be quick about it. His hopes for another bid for president depend on ending his legal troubles quickly.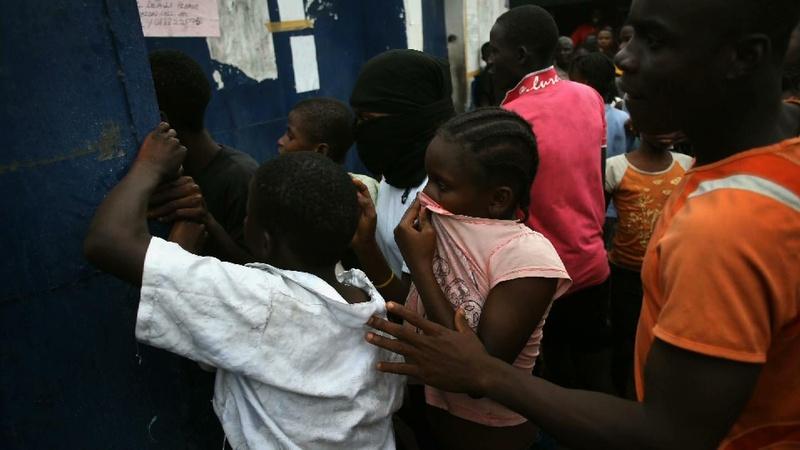 Jeffrey Brown reports on how Ebola has affected Liberia.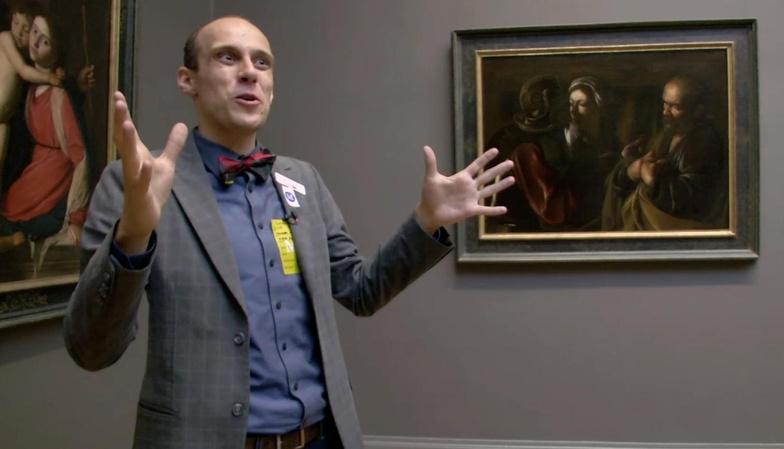 An NYC group called Museum Hack is aiming to attract more young people to museums.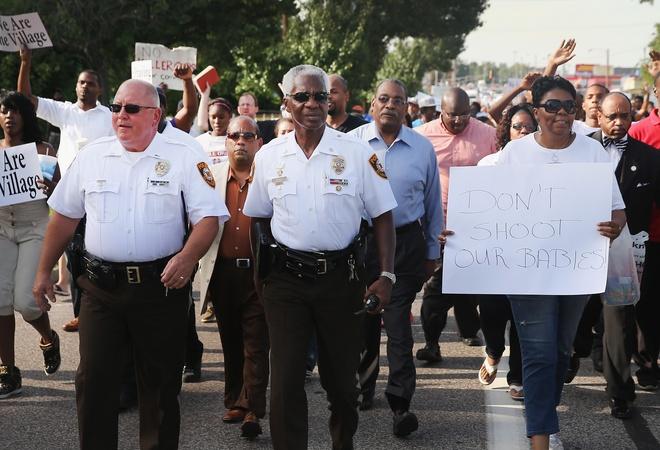 Why it's so difficult to retain a diverse police force?