World War II ended 70 years ago and as we look back on that horrible time, we remember one of its more grim aspects: the death camps that were liberated by Allied troops marching across Europe.
Local elections matter more than they do at any other level. So, why do so few of us take the time to actually vote?
Ken Burns is at it again, putting together a documentary film that touches millions of Americans.
While U.S. Sen. Ted Cruz and former Texas Gov. Rick Perry unsurprisingly agree former Secretary of State Hillary Clinton would make a bad president, they have taken different approaches to explaining why.
Texas will be well on its way to allowing the open carry of handguns in public places if the state House approves key gun legislation Tuesday.
Ahead of a trip to Texas to advocate for an end to mass incarceration, the Grammy and Academy Award-winning singer talked with the Tribune about why the state is so crucial to the criminal justice reform movement.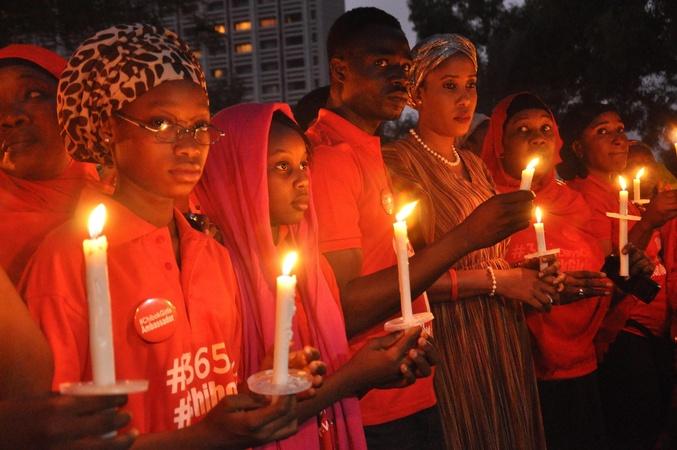 It's been a year since militant group Boko Haram kidnapped hundreds of girls.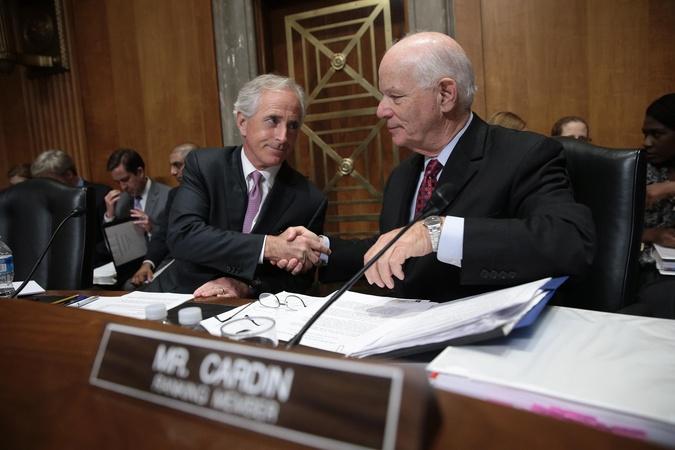 Senators reached a deal on a bill that would allow Congress to weigh in on a nuclear deal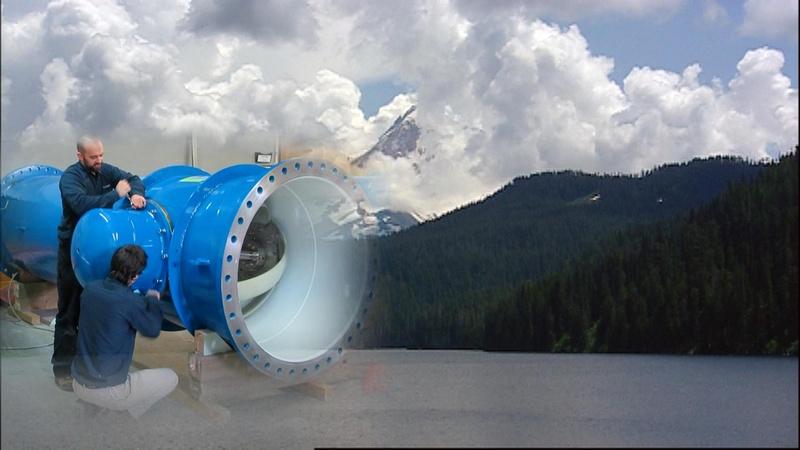 Hydroelectricity has long been a small but key source of renewable energy.