Wendy Davis and Greg Abbott have debated twice in their race for Texas governor. Now the time is coming for voters to decide who will lead the state for the next four years.
Martin Smith has been honored with the John Chancellor Award.
Watch Texas Perspective: Water online.
Gov. Rick Perry and other Texas leaders are pointing fingers at the Obama administration for botching the Ebola response. But the state did not use its own power to restrict travel and limit possible spread of the deadly virus.
Watch full video of the second and final gubernatorial debate between Republican Greg Abbott and Democrat Wendy Davis
Voters can cast ballots for the Nov. 4 general election as the two-week early voting period commences.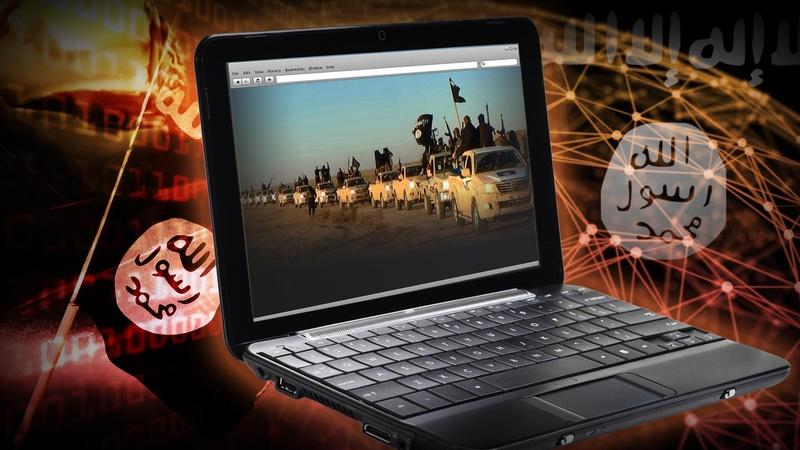 The militant group lures recruits worldwide with a sophisticated social media operation.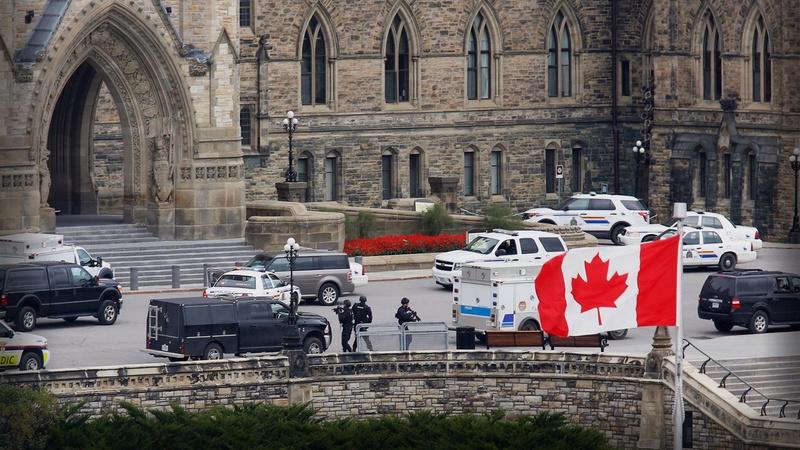 Gwen Ifill speaks with Campbell Clark of The Globe and Mail from Canada's capital.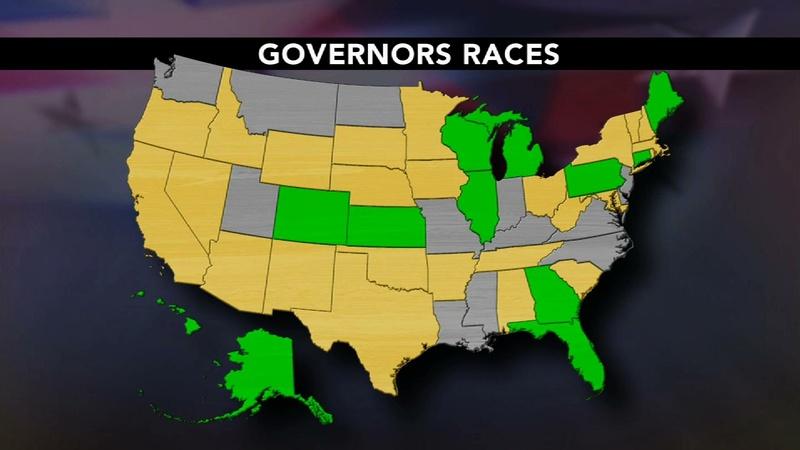 Political Editor Domenico Montanaro breaks down November's governor races.