"Live Here" returns with a look at an important element of life in Amarillo and the High Plains: elections.
Ken Burns is at it again, putting together a documentary film that touches millions of Americans.
James Baker has served the nation in many capacities -- near the center of power and influence. Tom
Ahead of a Monday coming-out speech at Liberty University, U.S. Sen. Ted Cruz broke the news on Twitter that he is running for president.
Even Texans with the greenest of lawns are watering them too much, experts say. And if everyone would turn on the sprinklers only twice a week — still probably more than necessary — the water savings would be significant, according to a report released Tuesday.
Lawyers for some of the state's most active conservative groups expressed vocal opposition Wednesday to a series of ethics reform proposals.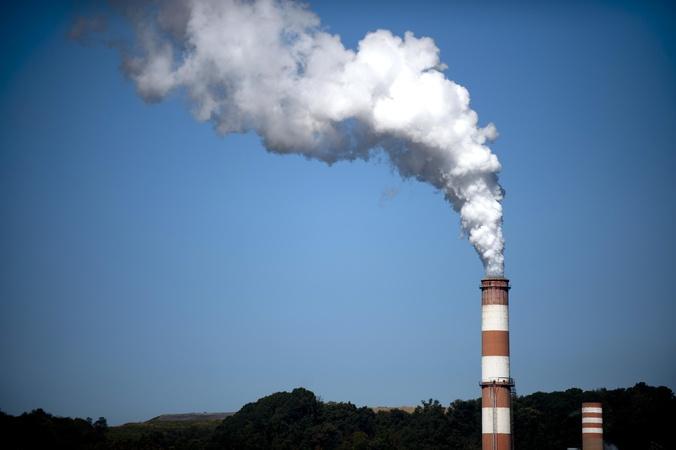 The Supreme Court heard arguments over federal pollution mandates.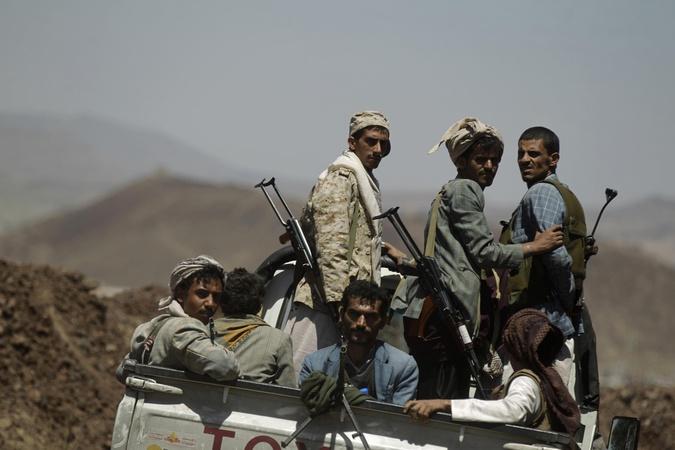 Who will rise to power and how does the turmoil affect the region?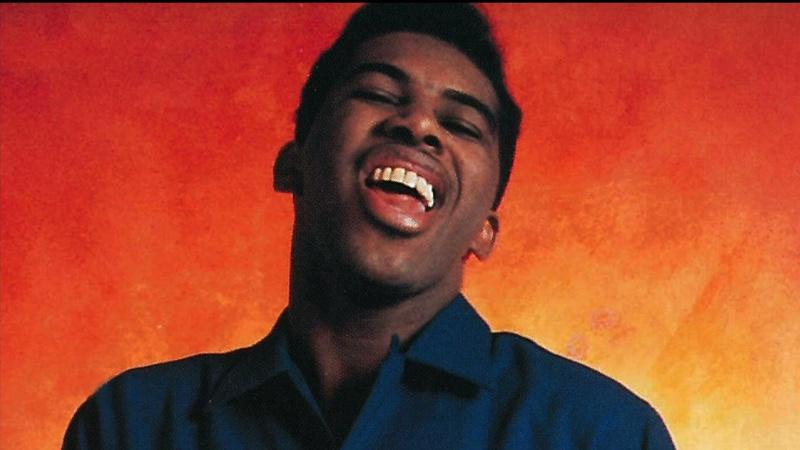 The Library of Congress added 25 new songs and recordings to its national registry.