Wendy Davis and Greg Abbott have debated twice in their race for Texas governor. Now the time is coming for voters to decide who will lead the state for the next four years.
Martin Smith has been honored with the John Chancellor Award.
Watch Texas Perspective: Water online.
It would take more than 10 days to watch all the ad spots on broadcast television that the campaign of Greg Abbott, the Republican candidate for Texas governor, has bought from July to Election Day. 
Watch full video of the second and final gubernatorial debate between Republican Greg Abbott and Democrat Wendy Davis
Voters can cast ballots for the Nov. 4 general election as the two-week early voting period commences.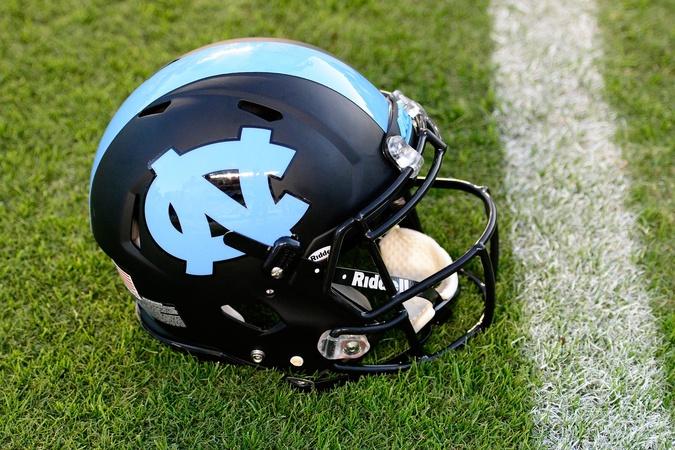 Gwen Ifill talks to former federal prosecutor Kenneth Wainstein about the investigation.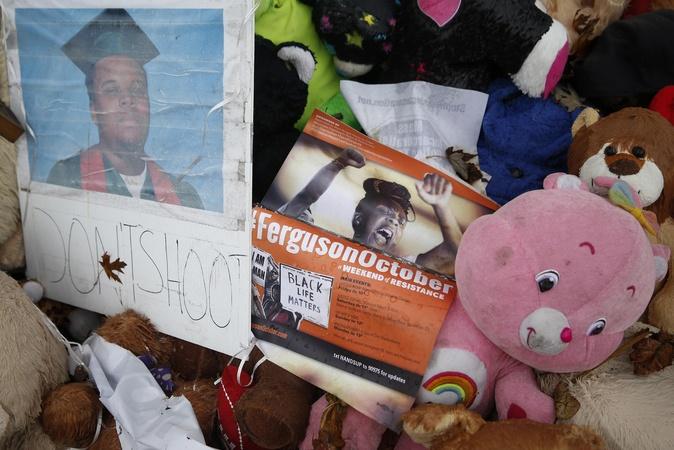 Judy Woodruff discusses the forensic evidence and its limitations with Dr. Judy Melinek.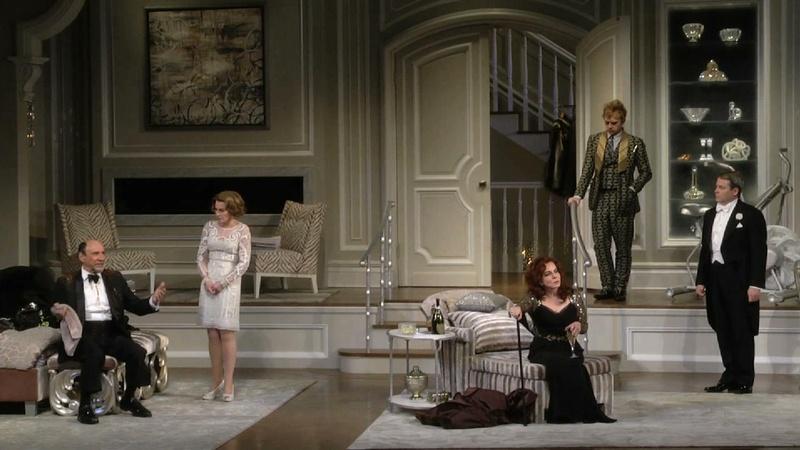 Actor Matthew Broderick and the show's real-life playwright, Terrence McNally.