Does the open-ended cease-fire in Gaza mean the door has opened for a permanent peace treaty between the Palestinians and Israel?
Texans are supposed to be concentrating right about now on the key campaigns for statewide office.
Republican Greg Abbott and Democrat Wendy Davis are set to debate each other in their race for Texas governor, at least for now.
Republican gubernatorial candidate Greg Abbott will call for students to receive college credit for taking massive open online courses as part of the higher education plan.
A televised statewide debate between Republican Greg Abbott and Democrat Wendy Davis fell apart on Friday, and another one popped up in its place
Texas' education commissioner announced on Friday that the state would suspend a law that requires fifth- and eighth-graders to pass end-of-year math exams to advance to the next grade level.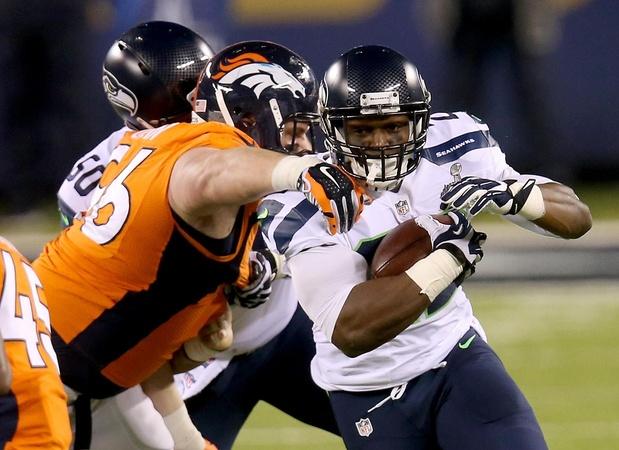 Football's grip on America is a double-edged sword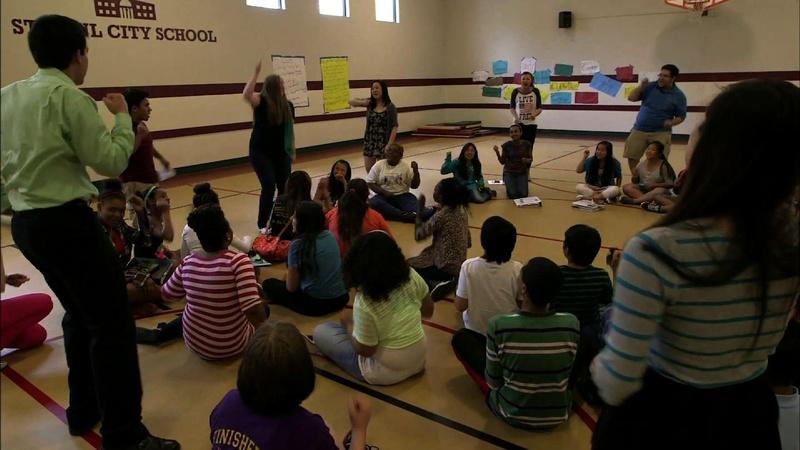 Summer school motivates college dreams for middle school students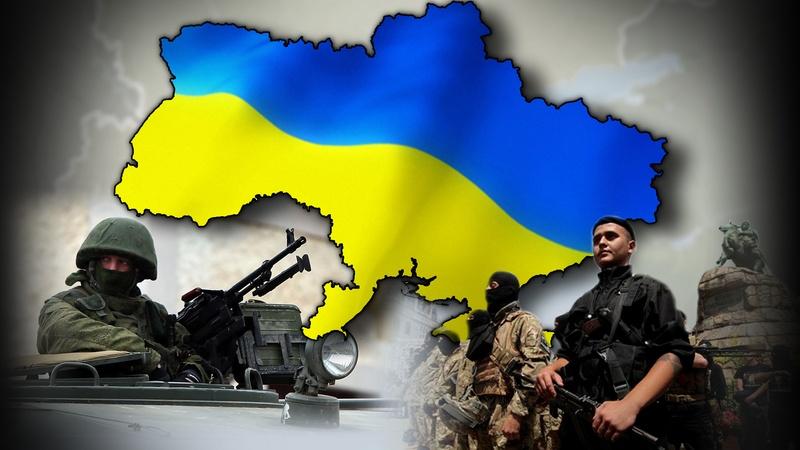 Why negotiations are likely 'the only way out' of Ukraine crisis