James Baker has served the nation in many capacities -- near the center of power and influence. Tom
How does a youngster who comes from the mean streets of a big city learn compassion and self-esteem? Writing their own cowboy poems gives Cal Farley's Boys Ranch precisely that avenue.
The city's animal management operation has a new name and a redefined mission that seeks to put the animals' welfare at the top of its priority list.
As state officials rush to announce tax cuts, a former mayor now in the Senate is pleading for a little restraint and a return to pay-as-you-go government.
Virtual learning, A-through-F school ratings and teacher quality were among the topics covered by broad slate of education reform bills announced by Lt. Gov. Dan Patrick and Education Chairman Larry Taylor on Tuesday.
State agencies are operating on the honor system when it comes to former Gov. Rick Perry's December mandate that they use E-Verify to screen their workers. Two months after his order, there isn't a state office tasked with enforcement.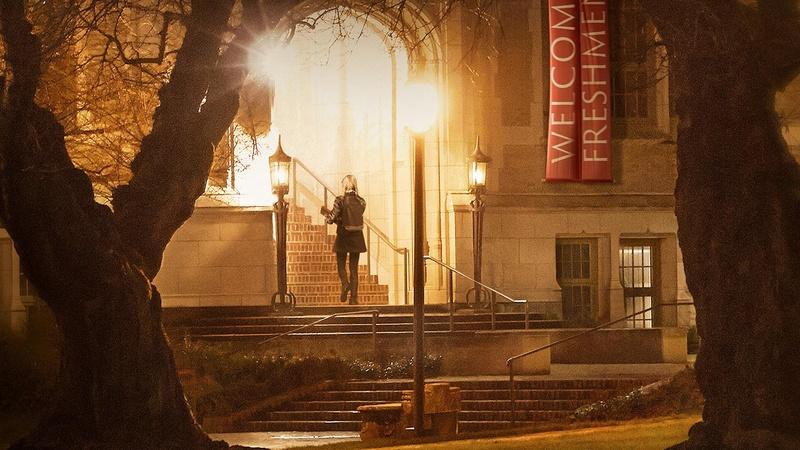 Filmmakers who exposed military sexual assaults turn camera to colleges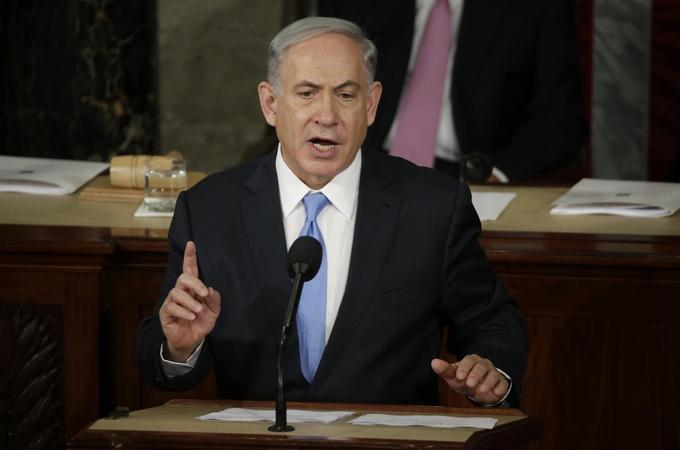 Netanyahu urges more Iran sanctions and no nuclear deal in U.S. speech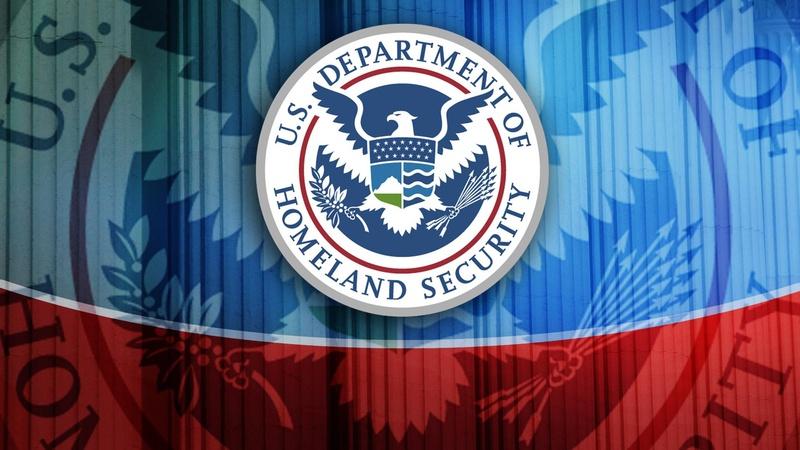 House decides immigration battle will have to wait with vote to fund Homeland Security