Gangs are a part of Amarillo's culture. Whether they're a large part or a small part depends on who you ask. But they're here. They roam some of our streets, they commit crimes — some of which are violent, they prey on others, they deface public and private property with their "tags."
Allow me to state what everyone knows about the Texas Panhandle: The region doesn't have many big cities. In fact, it has only one city that's considered "big" — Amarillo. What's more, Amarillo isn't even considered a "big city" under the definition set forth by the U.S. Census Bureau.
Early voting has commenced for the March 4 primary elections. For its part, Panhandle PBS has fulfilled a key role in educating voters on the choices they're going to make.
Amarillo receives a higher ratio of new refugees to the existing population than any other Texas city. Local officials are worried that the refugee population is straining the city's resources.
What's in a name? For some candidates in this week's primaries, including Jim Hogan and Malachi Boyuls, the answer may have been a few thousand votes.
Wendy Davis isn't the first Democratic candidate for governor to lose a fifth of her primary vote, and GOP crowing about the size of its own electorate hides the overall unpopularity of voting in primary elections.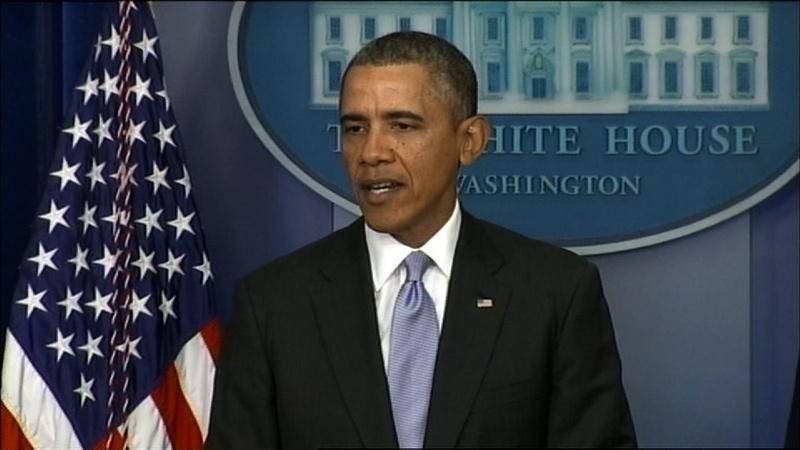 NewsHour correspondent Kwame Holman reports on the situation in Ukraine.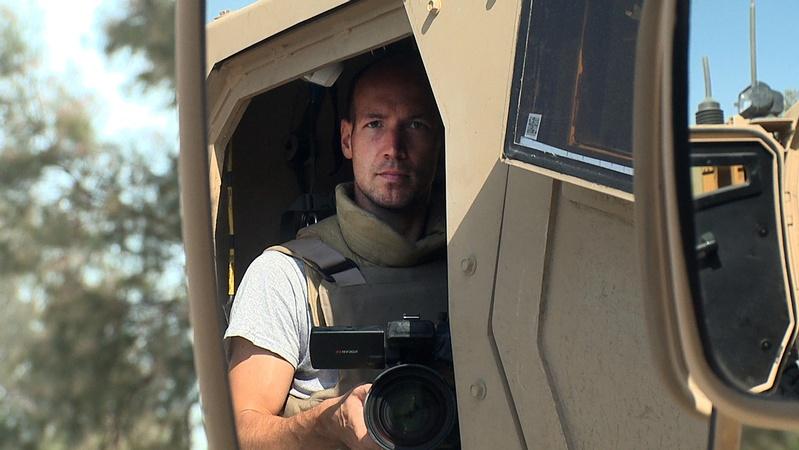 'Dirty Wars' director on investigating covert U.S. wars in Afghanistan, Yemen and Somalia.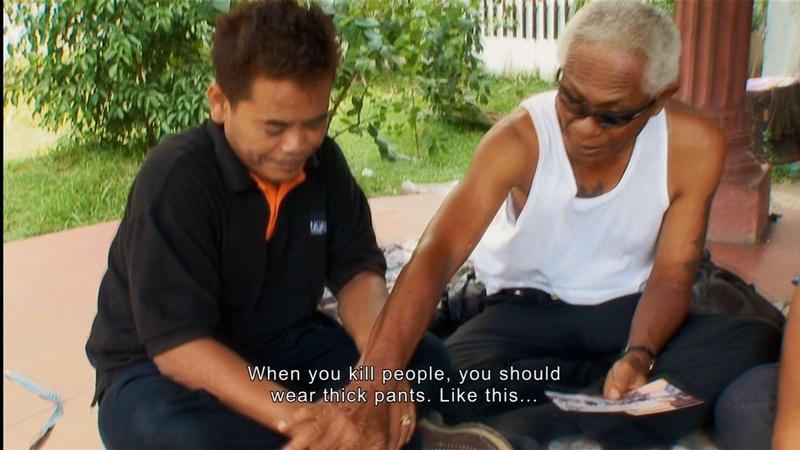 "The Act of Killing" challenges Indonesia's ex-death squad leaders to re-enact the past.