The Middle East might be on the verge of exploding. One of the key players in this burgeoning drama has sat down with PBS's Charlie Rose
Wait a minute. Didn't the U.S. Supreme Court rule in 1954 that the "separate but equal" provisions in public education violated the U.S. Constitution?
I have discovered a fascinating documentary film that won't air until next spring.
Hours remain before an August recess that keeps lawmakers away from Washington until after Labor Day.
Nearly 48 years after Charles Whitman's notorious shooting rampage on the University of Texas at Austin campus, his youngest victim received a headstone this year.
Texas ranks among the 10 worst states on a variety of indicators of child well-being, according to a new national analysis out Tuesday.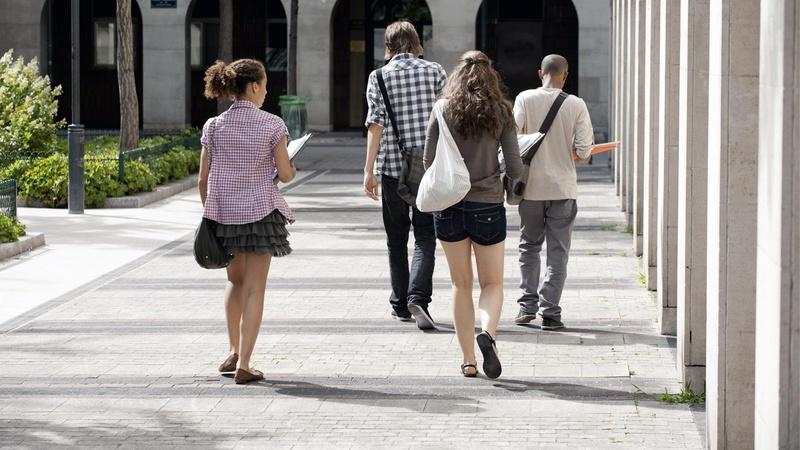 Pushing back on campus sexual assault legislation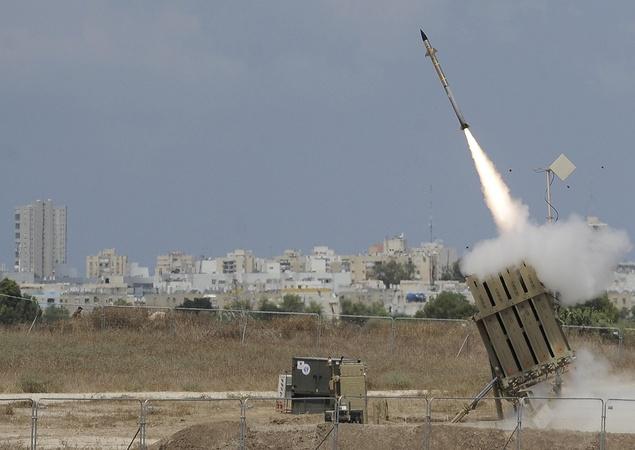 Are Israel and Hamas violating international laws of war?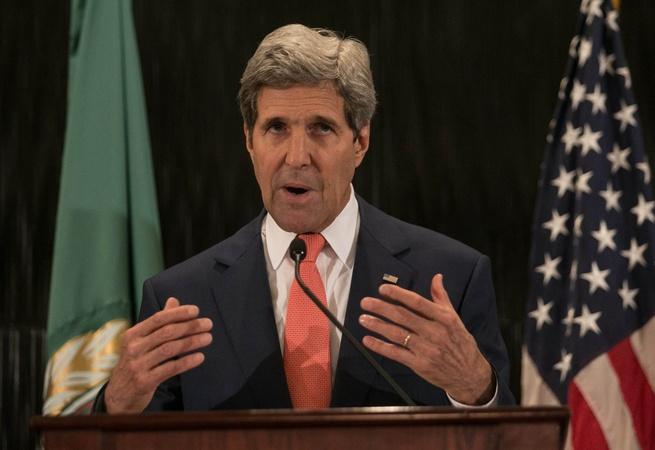 Susan Rice joins Hari Sreenivasan to discuss the prospect of a 12-hour humanitarian pause.