Americans have been hearing a lot lately about an elite fighting force known as SEALs.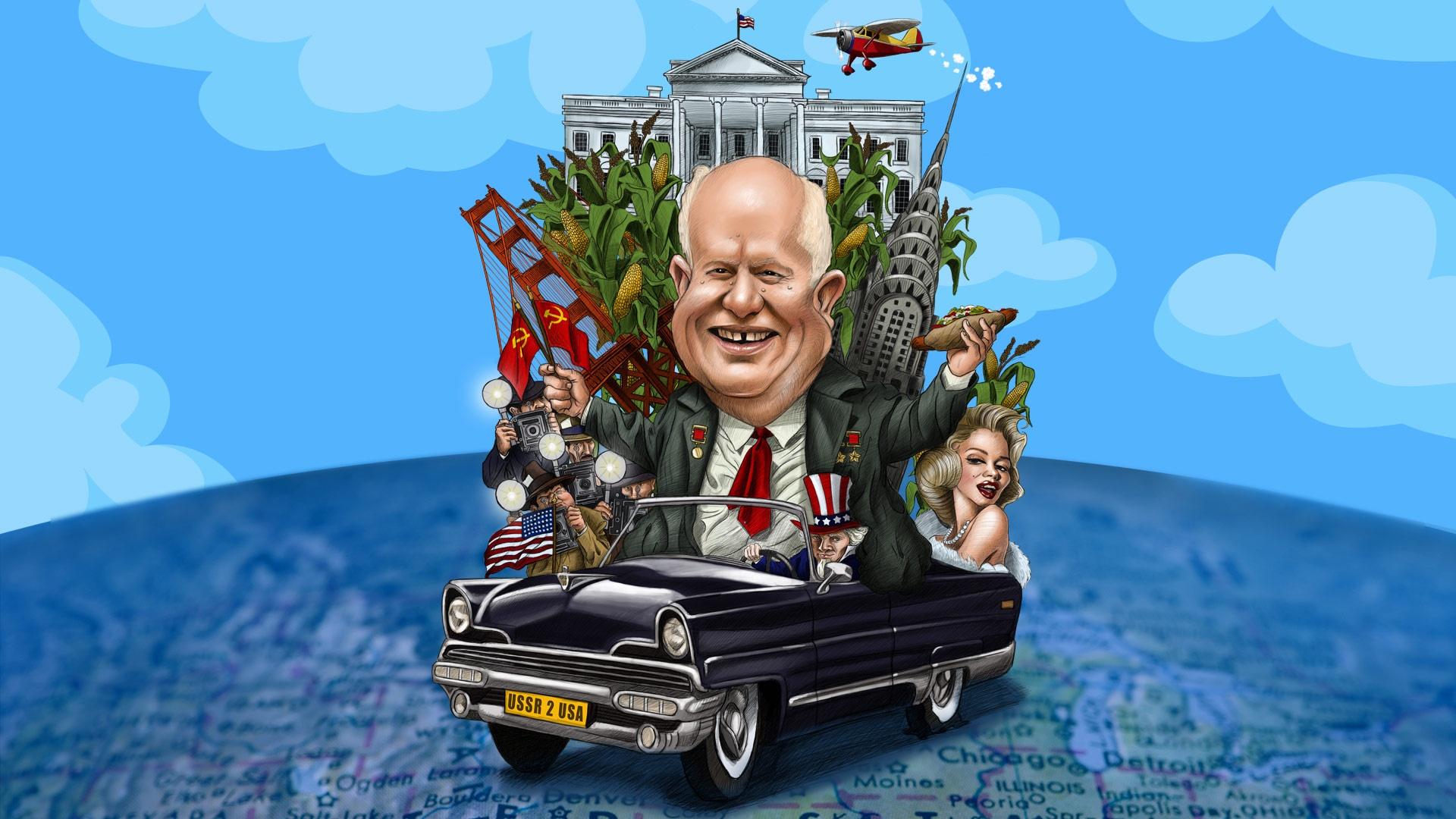 Nikita Khrushchev was something of a cartoon character in many Americans' eyes during the Cold War era.
Watch Texas Perspective: Water online.
President Obama on Thursday said he will use his executive authority to grant millions of undocumented immigrants a work permit and a reprieve from deportation proceedings. Reactions from Republicans were swift and outraged.
After wrangling over the proper definition of jihad and the influence of Moses on the Founding Fathers, the State Board of Education's initial vote on new social studies textbooks was ultimately derailed by Common Core.
With beef prices high and health concerns about eating meat mounting, the Texas Beef Council is turning to food and recipe apps, its website and tailored cooking events to entice young families and millennials.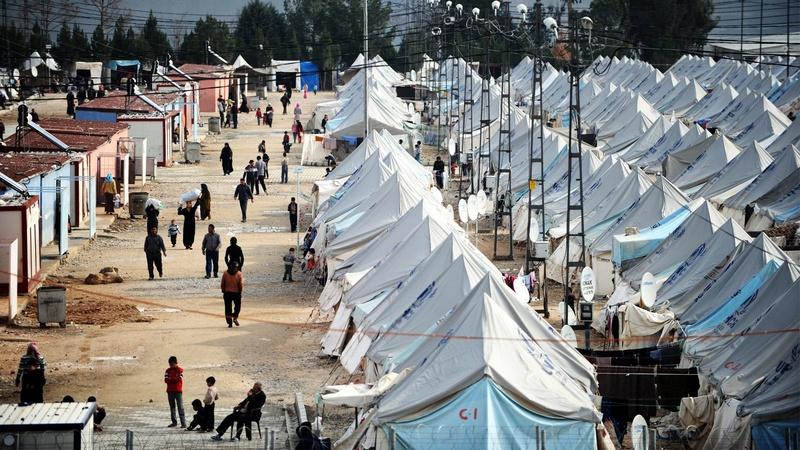 Faced with 'mega-crisis,' UN warns of refugee suffering and security threats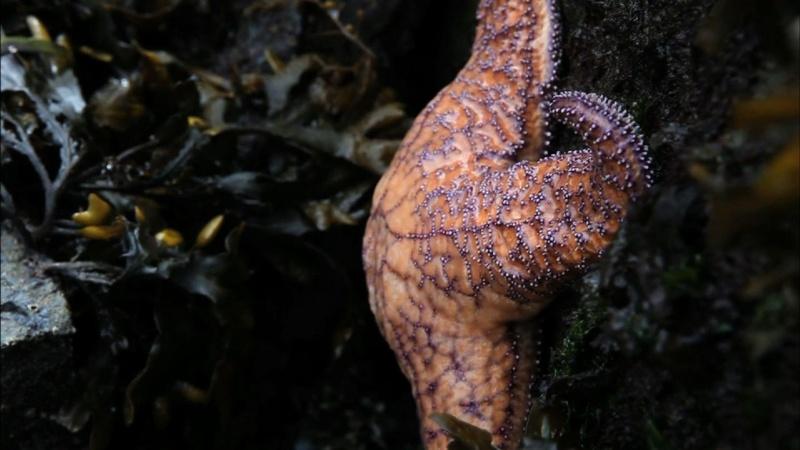 Finding the culprit virus in starfish deaths, researchers look for environmental causes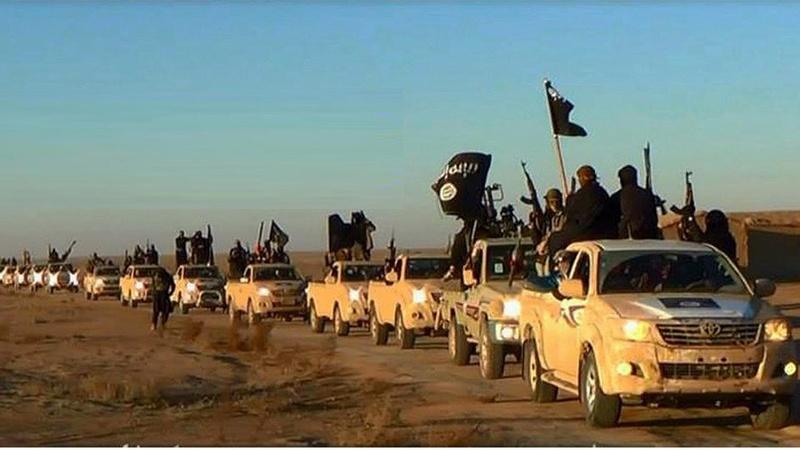 Targeting the Islamic State's money supply