PBS has shown this preview already, but it's worth seeing a second — or an umpteenth time before the series it previews airs in September.
Wait a minute. Didn't the U.S. Supreme Court rule in 1954 that the "separate but equal" provisions in public education violated the U.S. Constitution?
Facebook wants to know about your psychological profile. What's more, the social media platform is researching it without ever telling you about it. Is it OK to develop a profile of users without their knowledge?
Gov. Rick Perry said a plan to send National Guard troops to the state's border with Mexico was necessary because the federal government isn't paying enough attention there.
Gov. Rick Perry will announce Monday that he is sending up to 1,000 National Guard troops to help beef up security along the Texas-Mexico border, two people with knowledge of the decision have confirmed.
Texas ranks among the 10 worst states on a variety of indicators of child well-being, according to a new national analysis out Tuesday.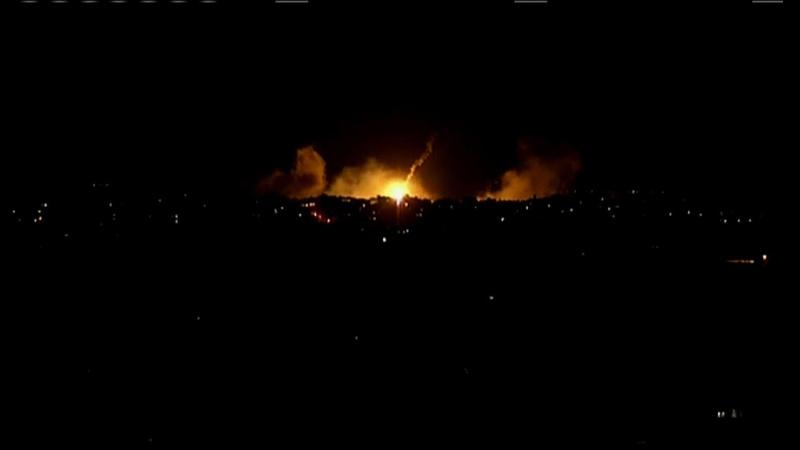 The conflict between Israel and Hamas escalated as Israel began a ground assault in Gaza.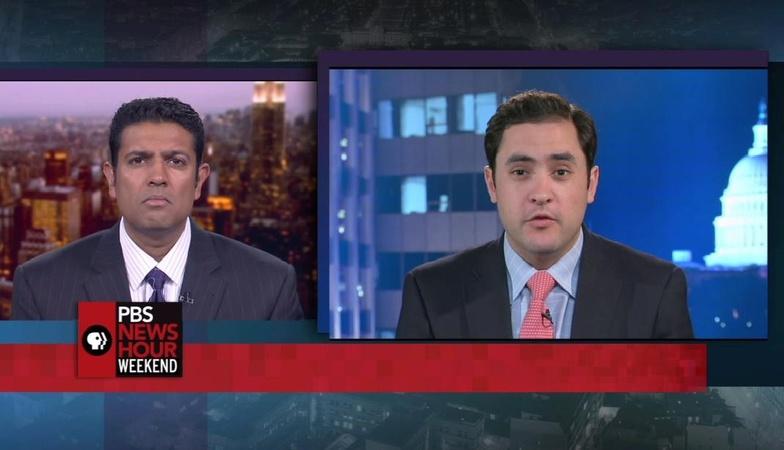 Administration will try Benghazi attack suspect in D.C.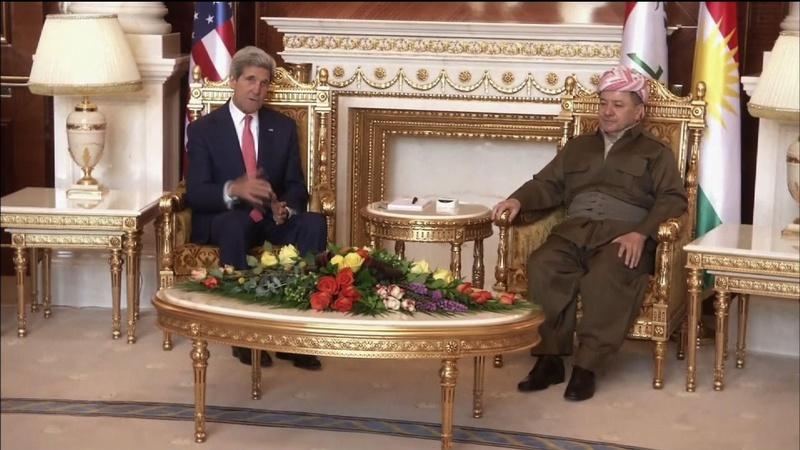 Kurdish leader: 'We are facing a new reality and a new Iraq'