Theodore Roosevelt wasn't one to stand by and let others determine history.
Eleanor Roosevelt was far more than just the wife of the 33rd president of the United States. She was a feminist before the term ever became widely known and used.
Teddy Roosevelt became the youngest U.S. president in history when an assassin gunned down President William McKinley.
Republican gubernatorial candidate Greg Abbott will call for students to receive college credit for taking massive open online courses as part of the higher education plan.
Gov. Rick Perry's lawyers have filed a second challenge to the governor's indictment on Monday, asking a judge to dismiss the charges against him as unconstitutionalTexas school districts dominate the list of those receiving military equipment — including firearms and armored vehicles — through a federal initiative, according to a letter sent by a coalition of civil rights and education advocacy groups to the U.S. Department of Defense on Monday.
The first debate of the Texas governor's race will be held Friday night in Edinburg in the Rio Grande Valley. It will be a rare opportunity for Democrat Wendy Davis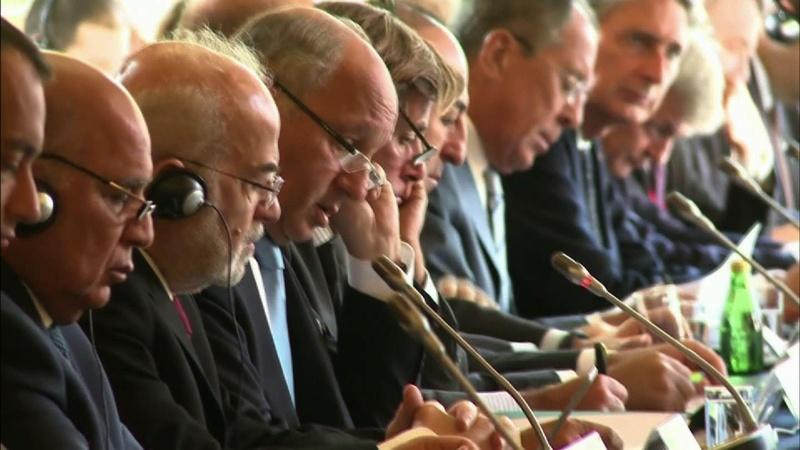 Dozens of nations pledge to fight Islamic State 'by any means necessary'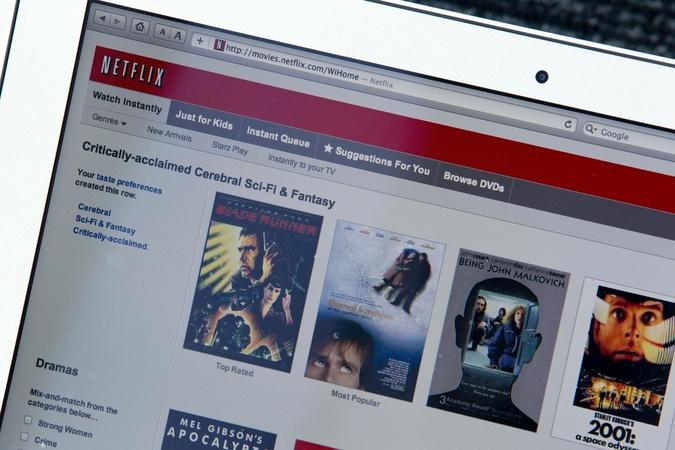 David Pogue on why consumers care about net neutrality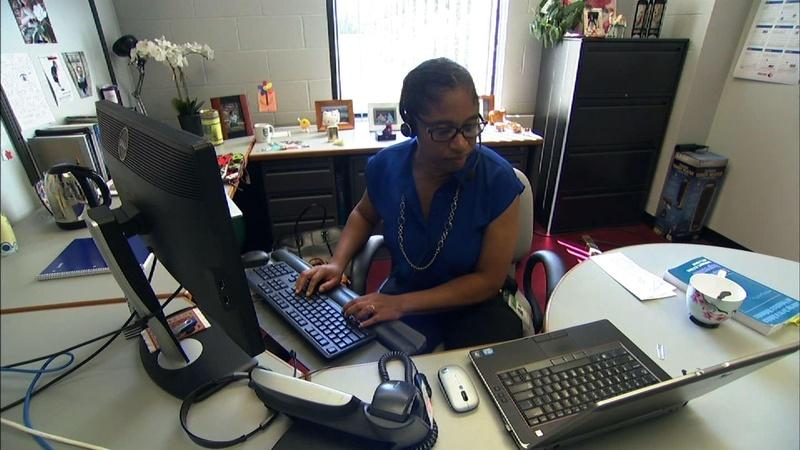 How engaging diversity made Xerox a company to copy