It's been two years since Adam Lanza opened fire at Sandy Hook Elementary School.
Martin Amis writes novels for a living. He's good at it. He's also provocative, given that he writes satirical tomes dealing with the horrors of human history.
John McCain is known to millions of Americans as a U.S. senator, a former presidential candidate and as a former prisoner of war in Vietnam.
A new governor who touts public schools as a top priority and plenty of money in the state bank account don't mean everything will go smoothly as the 84th Legislature navigates public education policy.
As new, more rigorous math standards hit Texas elementary and middle schools this year, school officials are reporting that they lack the resources to help teachers learn the new material.
Gov. Rick Perry has proposed addressing a joint session of the Legislature one more time before he leaves office, a spokesman for the governor's office confirmed Sunday.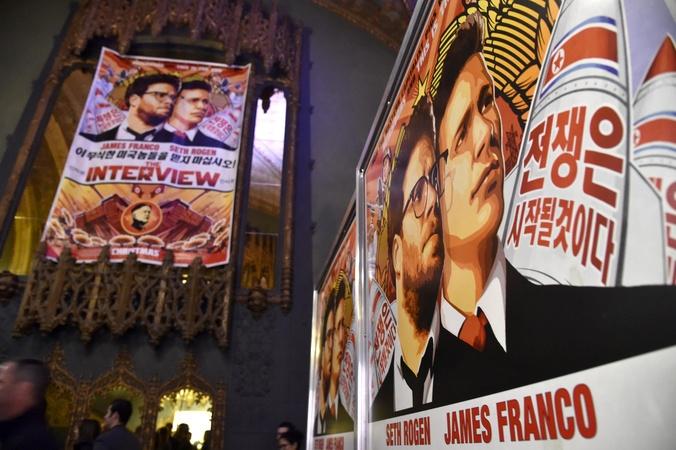 Sony Pictures cancels the release of "The Interview."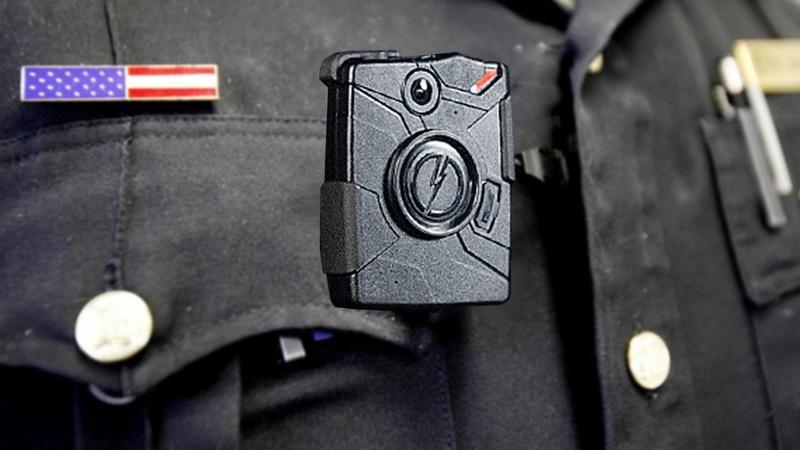 Dozens of American police departments have adopted the use of body cameras.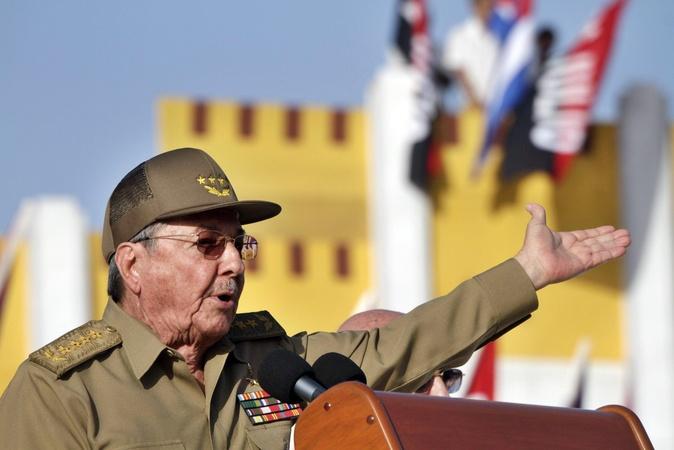 Judy Woodruff gets two views on the diplomatic reconnection with Cuba.