"Frontline" is at it again, conducting an in-depth examination of a tragic contemporary issue.
The nation just noted the 71st anniversary of the largest amphibious invasion in world history: the landing of Allied forces on Normandy.
Amarillo has just witnessed one of its most significant electoral events in the past quarter-century.
If they finish their sentences and comply with any terms of parole, Texans convicted on felony drug charges soon will be able to receive food stamps, though another strike will put them back under a lifetime ban.
Former Florida Gov. Jeb Bush enters the 2016 presidential race with perhaps more ties to Texas than any other candidate in the field besides the two who live here: former Gov. Rick Perry and U.S. Sen. Ted Cruz.
A major donor to Gov. Greg Abbott sought and received help from the office of the governor after complaining that Democrats and their top contributor were on the verge of defeating a controversial bill insurance companies wanted.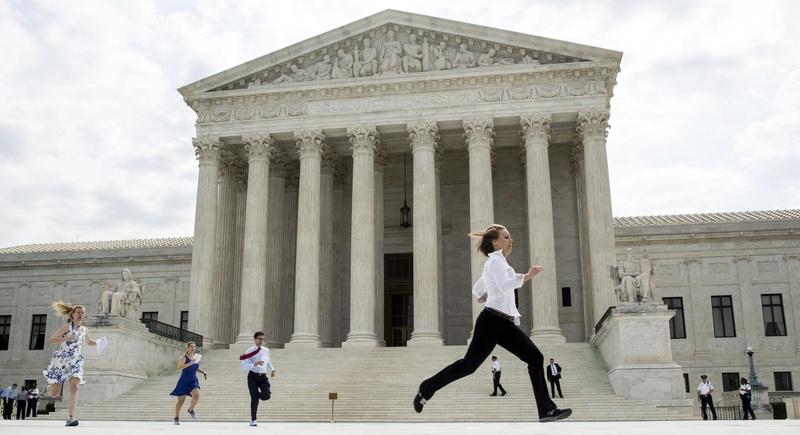 Chief Justice Roberts: Congress passed ACA to improve insurance markets, not destroy them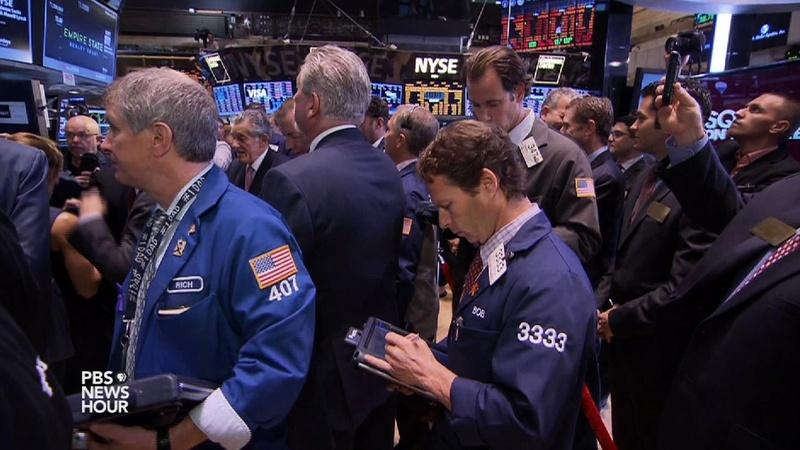 How economists think differently from other humans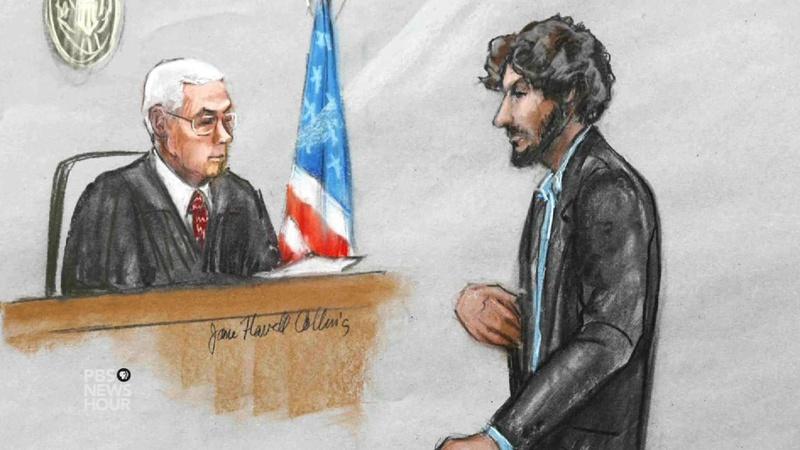 Is this the end of Obamacare legal challenges?