Shanna Peeples didn't always want to become a school teacher. She tried several other "careers" before hearing her true calling.
You've heard about the Kennedys, the Clintons and the Bushes and the notion that they are American "political dynasties."
Local elections matter more than they do at any other level. So, why do so few of us take the time to actually vote?
Shanna Peeples, the 2015 National Teacher of the Year, is an English teacher at Palo Duro High School in Amarillo, which has seen an influx of refugees from countries like Myanmar in recent years.
A school finance plan that would result in an extra $800 million for public education faces dim prospects in the dwindling weeks of the legislative session, a top House lawmaker said Tuesday.
As lawmakers are working to rein in the cost of the Hazlewood program, some veterans are wondering how they'll pay for kids' tuition that they once thought would be free.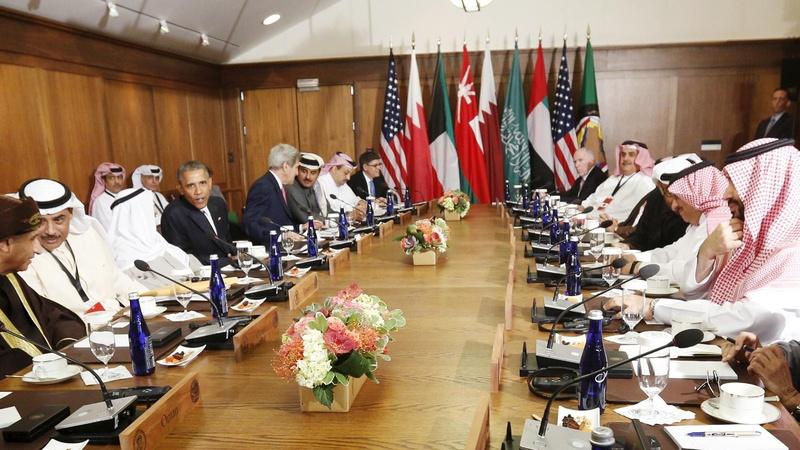 Did the Gulf nations summit fall short of U.S. hopes?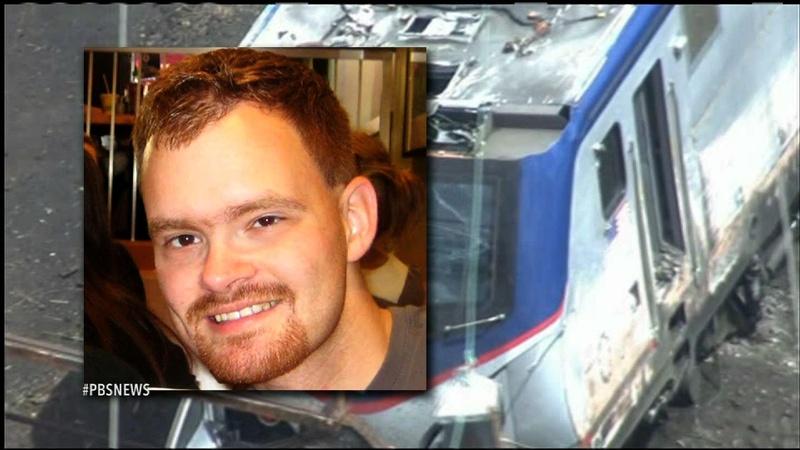 Derailed train investigation turns to engineer who suffered concussion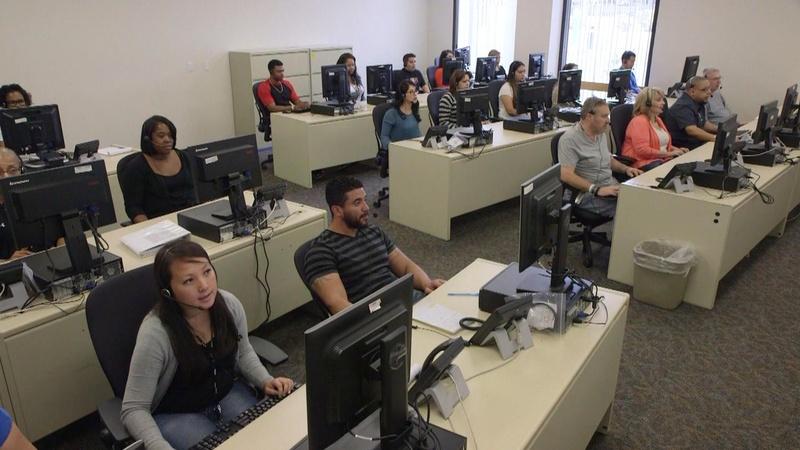 Do better-paid workers equal better business?