Season of Mystery
Amarillo Public Library, the Don Harrington Discovery Center and Panhandle PBS have enjoyed collaborating on all things Sherlock Holmes this fall.  Book clubs, screening events, mystery programs and a major exhibition have helped the Panhandle residents fine-tune their powers of deduction.
Enjoy the following Season of Mystery activities through January: 
Don Harrington Discovery Center:  Sherlock Holmes and the Clocktower Mystery traveling exhibit
Open to the public through January 11th, 2015
A terrible crime has been committed and Victorian London's most celebrated detective needs your help to find out "whodunit!"  Sherlock Holmes and the Clocktower Mystery is an interactive, wildly entertaining and very clever murder-mystery that will have visitors transported back in time to turn-of-the-century London where they'll be tested powers of observation and deductive reasoning.  You'll need a deerstalker and thinking cap to solve this baffling thriller.  For more information, visit  
Masterpiece MYSTERY on Panhandle PBS: Grantchester series premiere on January 18th
Panhandle PBS will air a new six-part Masterpiece MYSTERY series - Grantchester - a six-part mystery premiering Sunday, January 18th at 10pm.  Already a hit in the UK, Grantchester stars James Norton as a charismatic young clergyman and Robson Green as a down-to-earth cop who team up to fight crime in the beautiful hamlet of Grantchester in 1953.  Based on the acclaimed mystery novels by James Runcie, the young vicar is styled after Runcie's late father, who was Archvishop of Canterbury in the 1980s.  
View the full listing of Season of Mystery offerings this fall.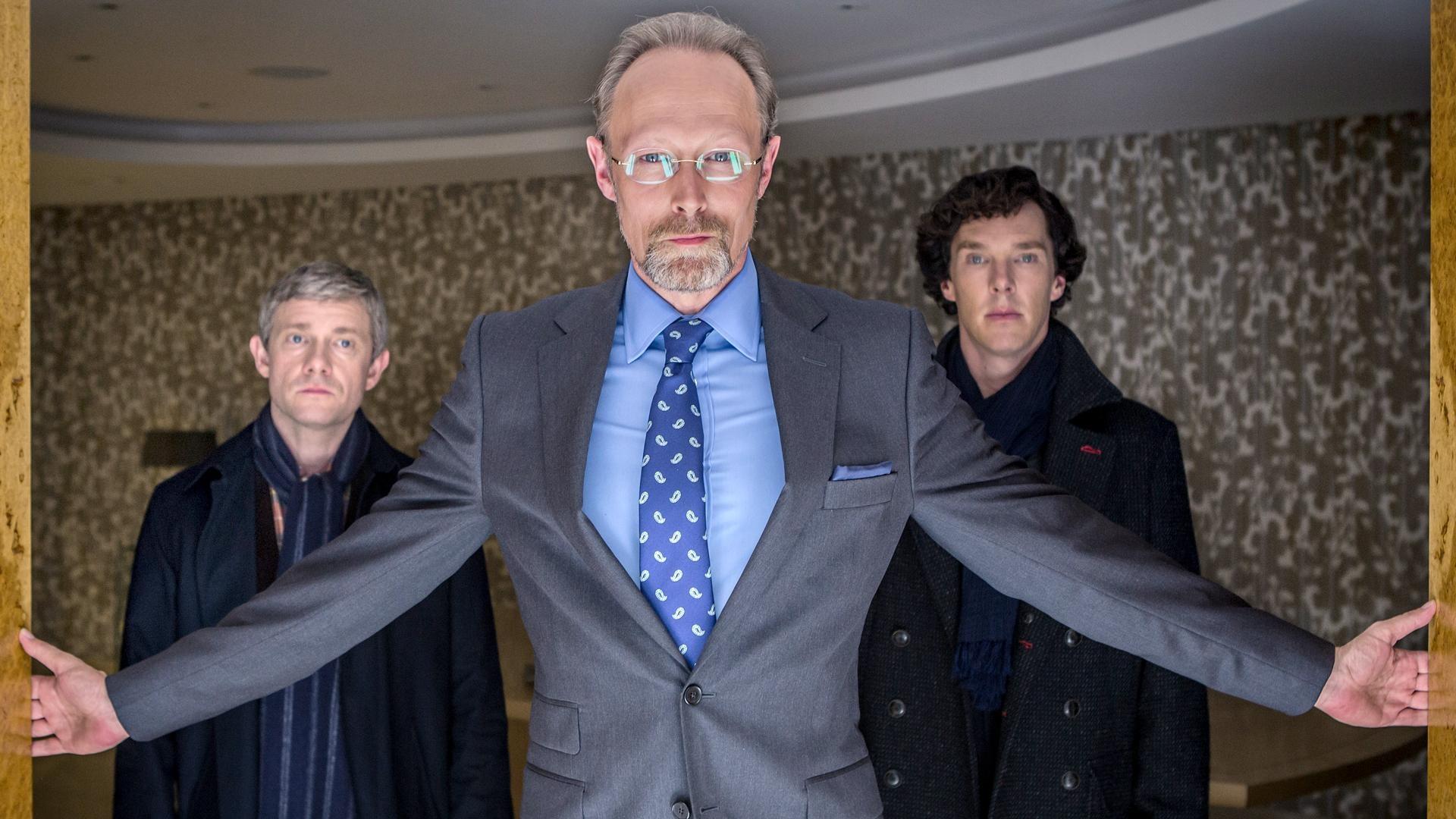 The Amarillo Public Library recommends books featuring Sherlock Holmes.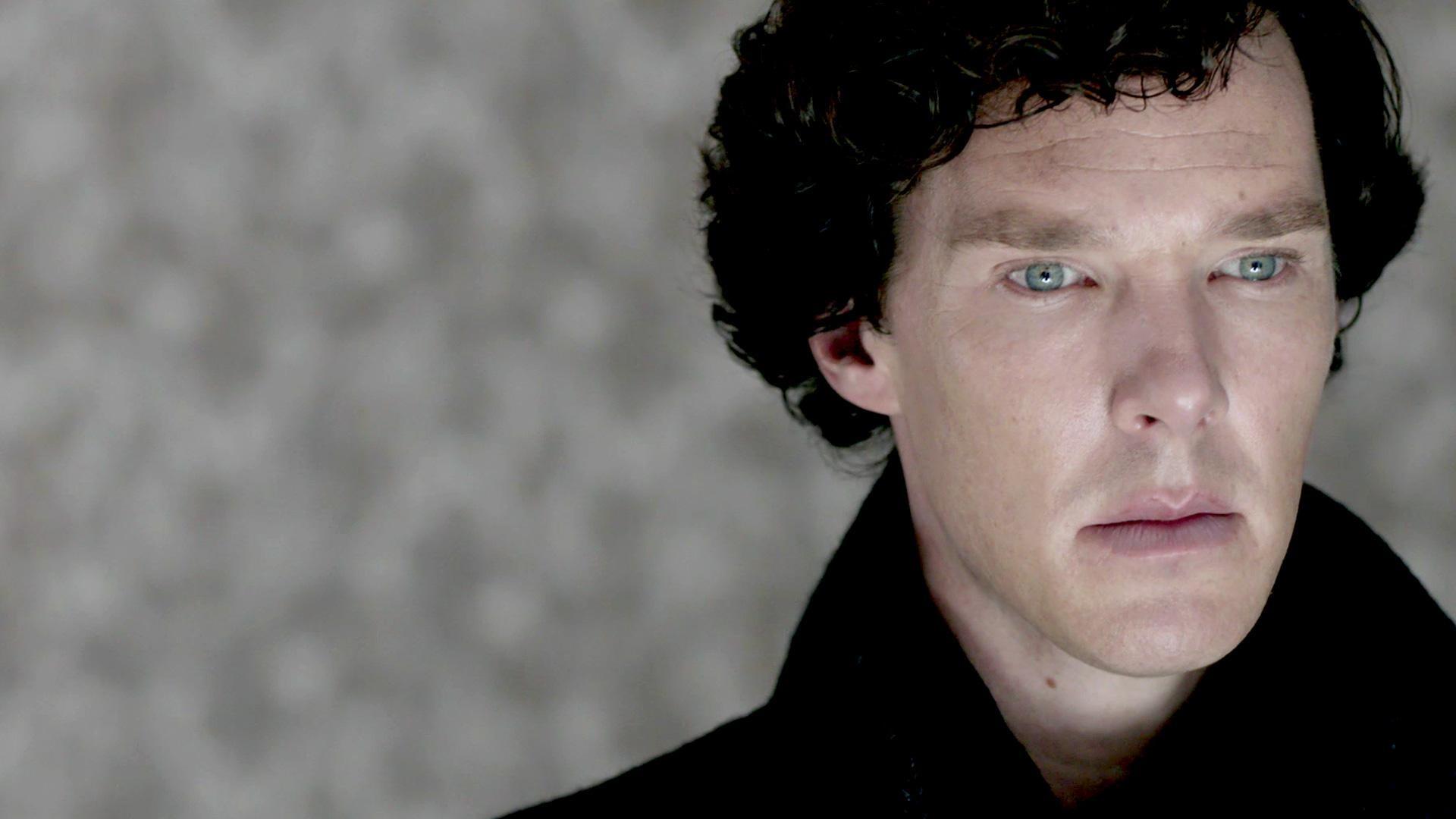 Join Panhandle PBS and its partners for these events.
Stacy Clopton Yates from the Amarillo Public Library talks about why the character Sherlock Holmes is so popular.
Stacy Clopton Yates talks about some of her favorite Sherlock Homes books.
Stacy Clompton Yates talks about the different actors performing in PBS Sherlock.