NOVA scienceNOW
David Pogue, popular technology reporter for The New York Times, is the new host of the critically acclaimed science magazine series, beginning with the launch of Season 6 in October 2012. Featuring four stories in each themed episode, the new season again tackles an array of thought-provoking topics.
Watch archived episodes of NOVA scienceNOW online for free.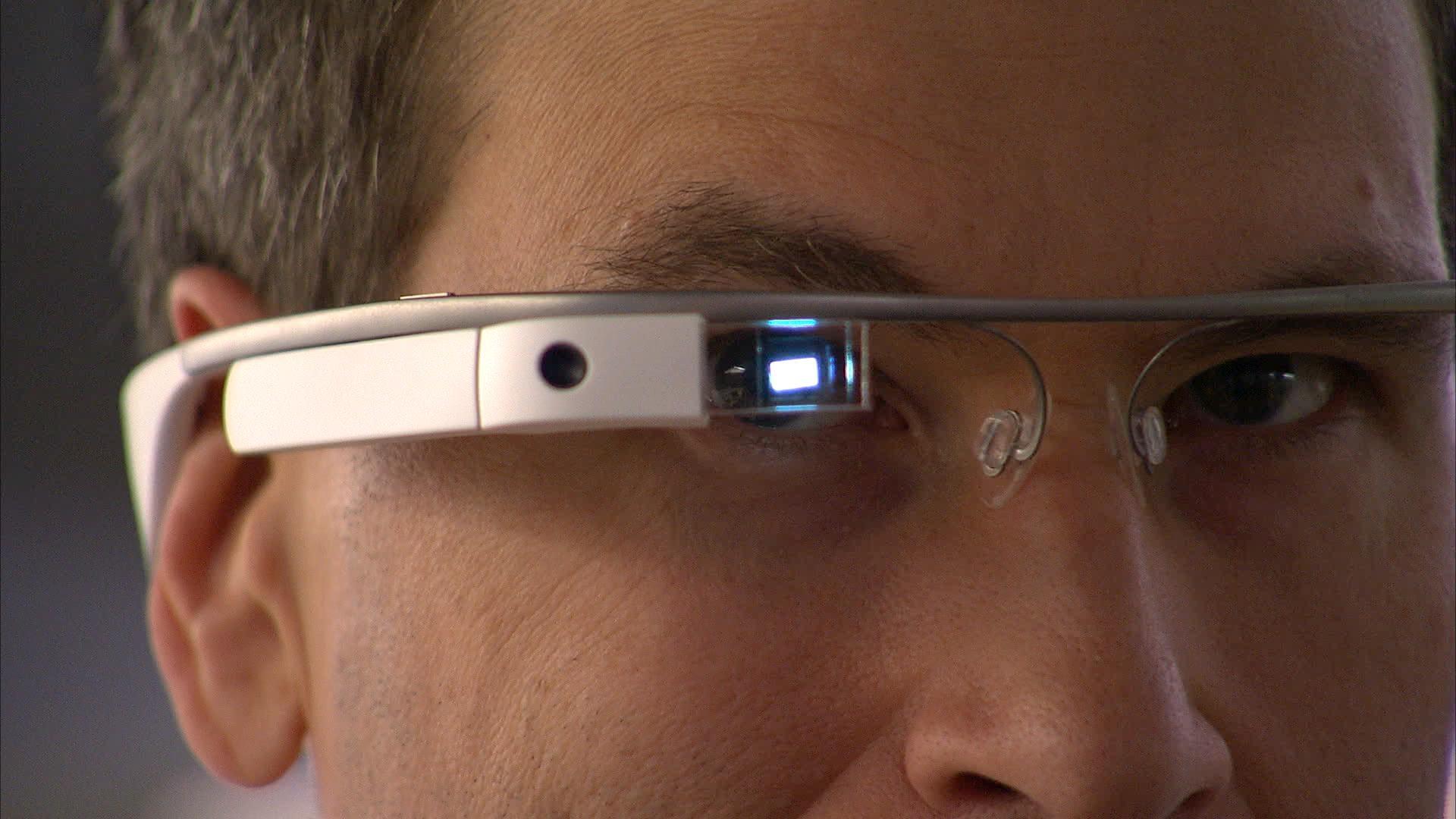 Find lesson plans and other digital content for your classroom.