PBS is proud to celebrate Black History this February and all year round!  In 2017, we're bringing you a new lineup of films AND turning a lens on you to celebrate the moments, memories and people in Black history that inspire you.  
Get started now.  Explore. Watch. Connect!
Black History Month Programming | 2017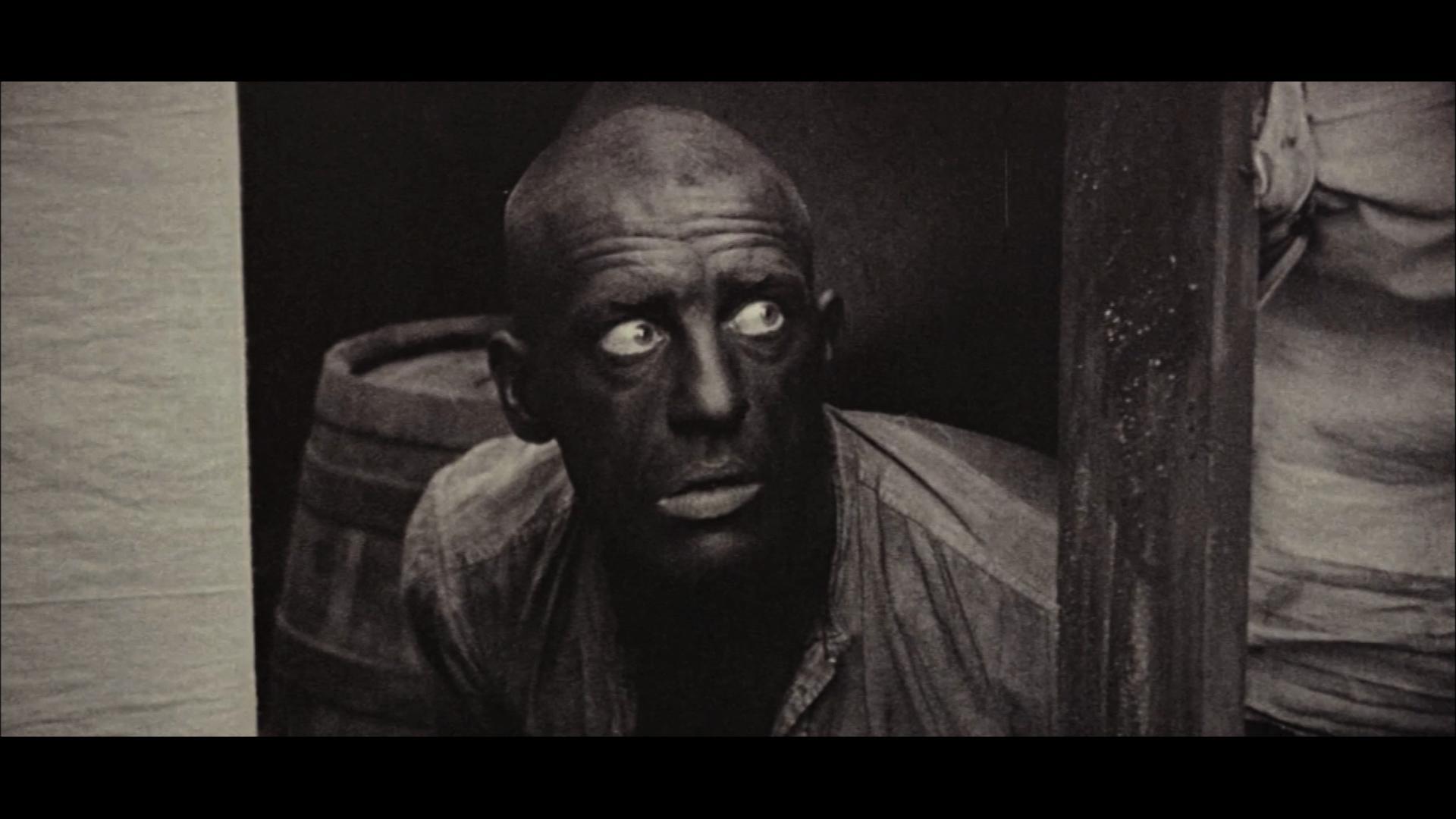 Independent Lens
Learn how D.W. Griffith's The Birth of a Nation unleashed a battle still waging today about race, representation and the influence of Hollywood.
Gershwin Prize
Enjoy an all-star tribute to Smokey Robinson, the 2016 recipient of the Library of Congress Gershwin Prize for Popular Song.
Independent Lens
Follow the journey of civil rights hero, congressman and human rights champion John Lewis.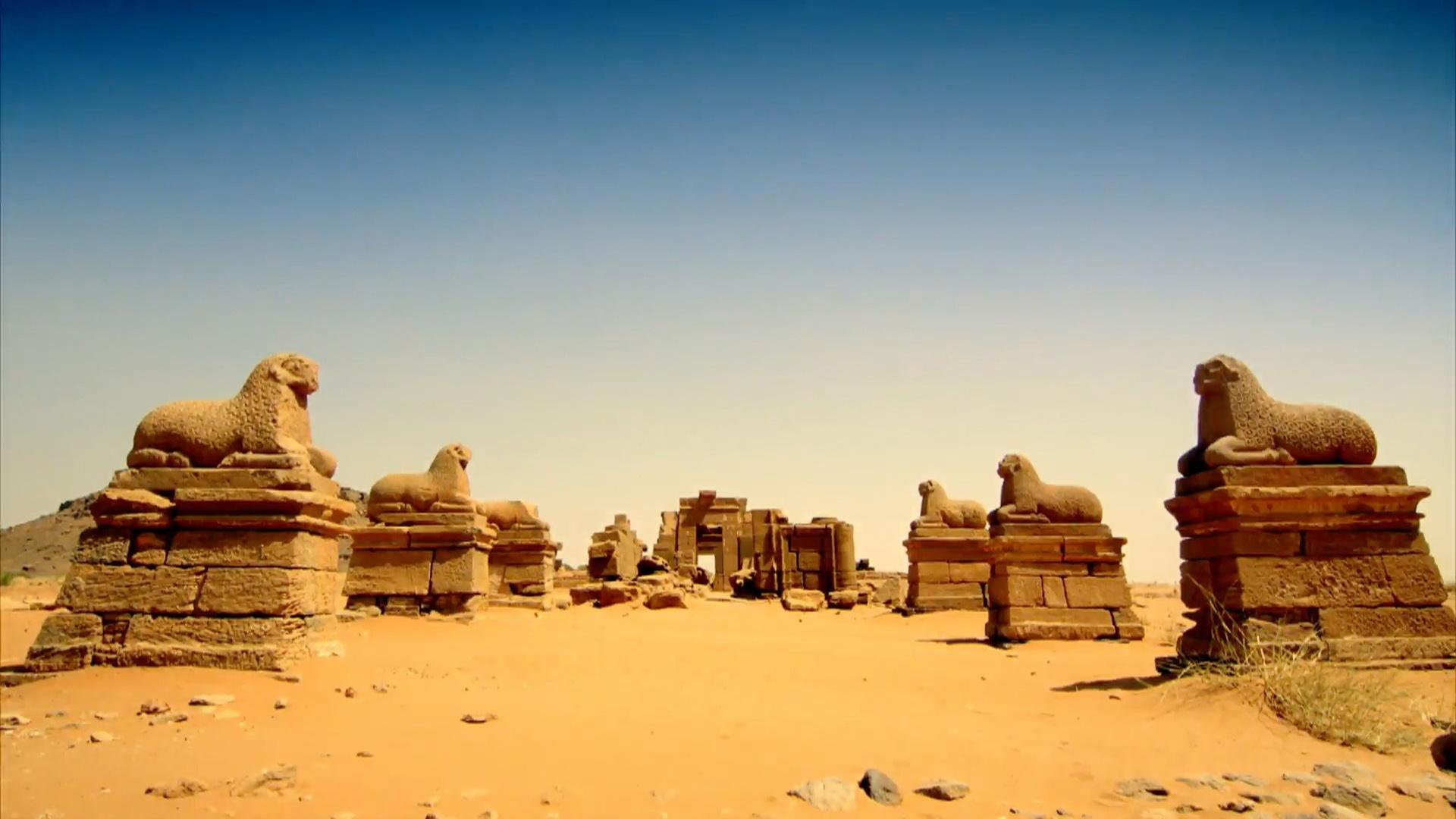 Africa's Great Civilizations
Henry Louis Gates, Jr. takes a new look at the history of Africa, from the birth of humankind to the dawn of the 20th century.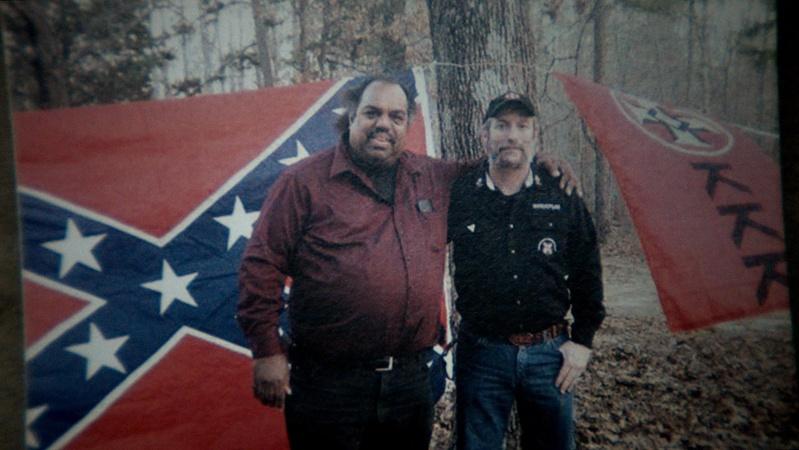 Independent Lens
African American musician Daryl Davis has a peculiar, controversial passion: meeting and befriending members of the Ku Klux Klan in an attempt forge racial conciliation.
The TALK
In the wake of recent tragic and fatal events between men of color and law enforcement, learn how Black and Hispanic families counsel their kids to stay safe if stopped by police.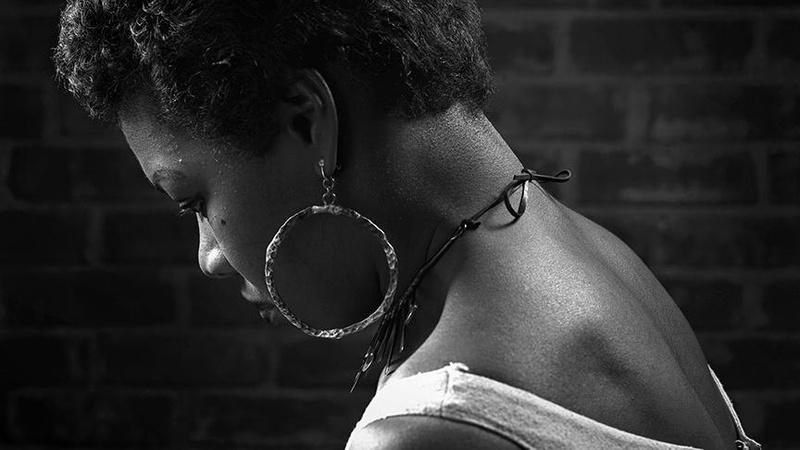 American Masters
Journey through the prolific life of the 'I Know Why the Caged Bird Sings' author and activist who inspired generations with lyrical modern African-American thought.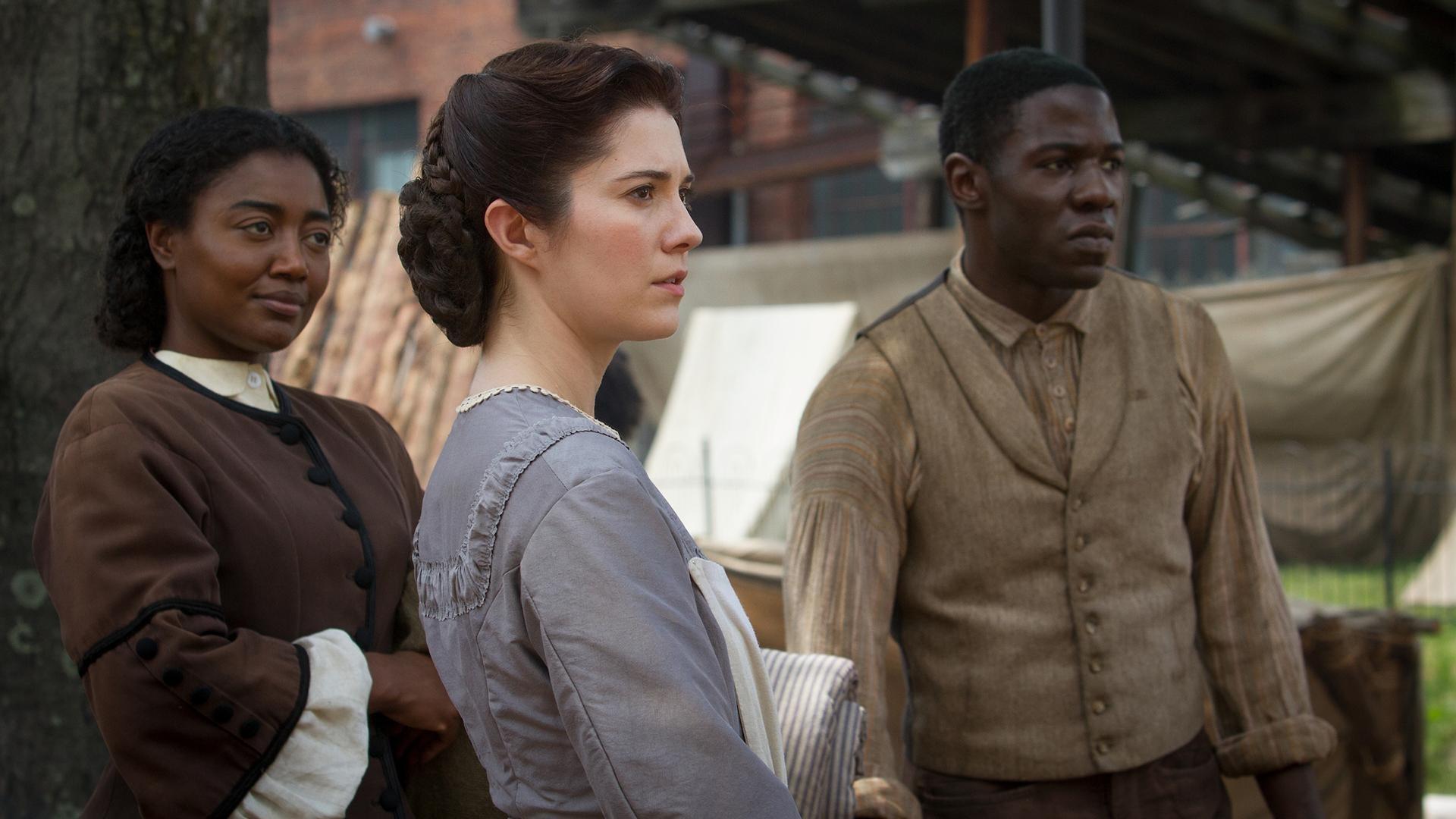 Mercy Street
The second season of this Civil War-era drama takes viewers beyond the battlefield and into the lives of Americans on the Civil War home front.
Airing On Select Local Stations
Check out more programs coming to PBS this month. See your local listings for air times. And if you miss them on TV (or they're not avilable in your area), come back to watch many programs online.
 | Alice Walker:  Beauty in Truth (Watch a Preview | Check Local Listings​)   
 | B.B. King:  The Life of Riley (Watch a Preview | Check Local Listings) 
 | Black America Since MLK: And Still I Rise (Watch a Preview | Check Local Listings)  
 | The Black Panthers:  Vanguard of the Revolution (Watch a Preview | Check Local Listings)
 | Bridging the Divide: Tom Bradley & the Politics of Race (Watch a Preview | Check Local Listings​)
 | Deep City:  The Birth of the Miami Sound (Watch a Preview | Check Local Listings​)   
 | Vel Phillips:  Dream Big Dreams (Watch Online | Check Local Listings​)   
Did you know?  More than 45 films are coming to WORLD Channel through your local PBS Station this February. Take a look.
Video On Demand
Ready to Watch? Below, check out several of the more than three dozen films streaming on pbs.org right now. They're available to watch anytime and anywhere. Want more. Visit our video gallery. 
Live Stream Event
Detroit Public Television
Empowering Ideas for Diversity in the Arts, enjoy the 20h Annual Sphinx Competition with Detroit Public TV!
More to Explore
Browse and watch over 30 PBS shows & films available today online.
Pick a quiz to test your knowledge about important moments & milestones in Black History.
Tell us how Black History & Culture influences your lives and directly from their point of view.