Play Here
Digital Media Camp is one of hundreds of Badger Kids College offerings at Amarillo College, part of an expanded offering of camps for middle and high school students.
Access the lesson plans created by area teachers for the Ken Burns film "The Dust Bowl."
We are partnering with Amarillo College to raise awareness on water issues. Check out these great educational resources.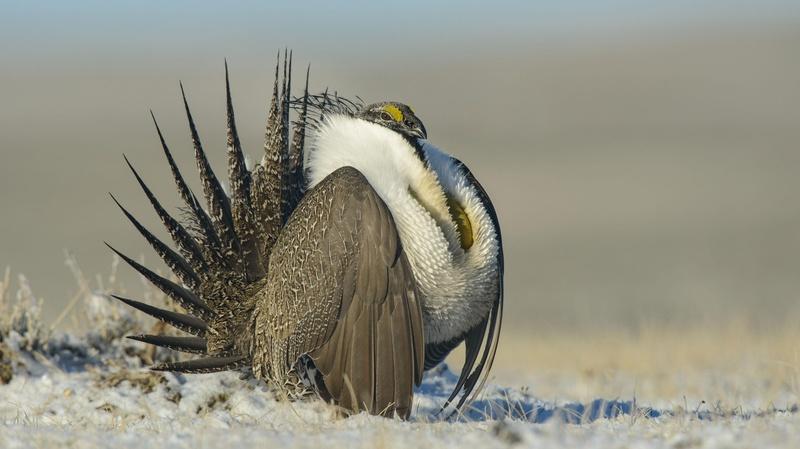 Nature
The Greater Sage-Grouse and other wildlife struggle to survive in a rugged landscape.
PBS Presents
Download the free PBS Kids iPad App to educate and entertain your children.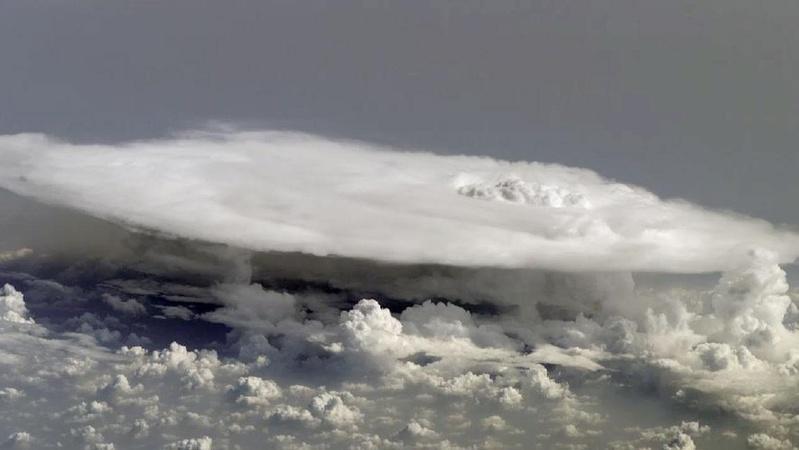 NOVA
Visit NOVA Labs: pbs.org/nova/labs