A look at arts in the Texas Panhandle.
Watch performances by artists from around the world, presented by FASO Amarillo.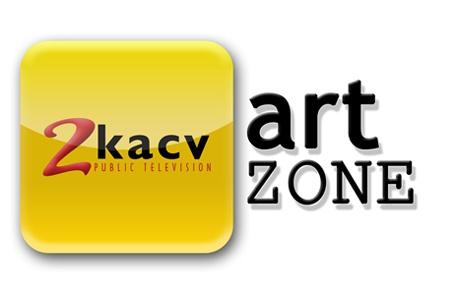 artZONE captures art in the Texas Panhandle as it happens. This program features visual art, music and the written word created, produced or inspired by our friends and neighbor...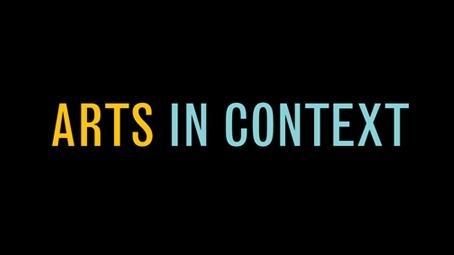 Arts In Context is an arts documentary series exploring the process of creation through collaboration and the condition of living and working as an artist.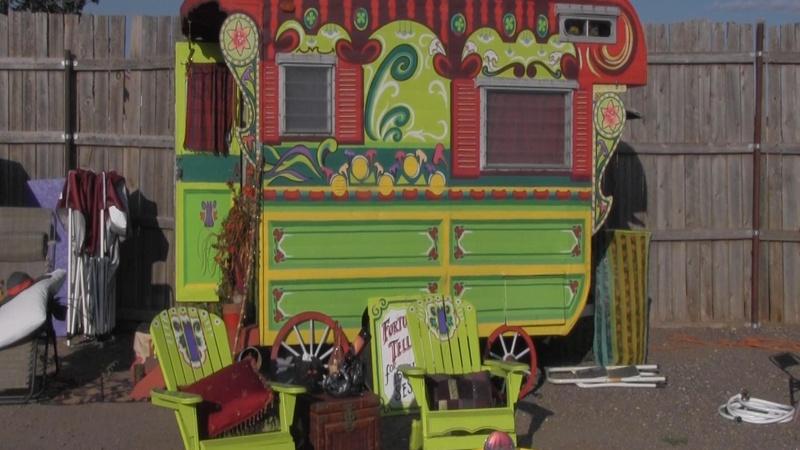 Panhandle PBS takes a look at the local scene by highlighting everything from local music to art exhibits to interviews with authors.
Off Book is a web-original series from PBS Arts that explores cutting edge arts and the artists that make it. Episodes range from video games to typography, internet memes to st...