Johnny Carson: American Masters
Friday, March 14 at 8:00 p.m.
Explore the life and career of "The Tonight Show" host — seen by more people than anyone else in U.S. history — through unprecedented access to Carson's personal and professional archives, including all existing episodes of "The Tonight Show" from 1962-1992. Interviews with family, colleagues and performers who appeared on, began on or were influenced by "The Tonight Show" illuminate his story: David Letterman, Jay Leno, Ellen DeGeneres, Conan O'Brien, Jimmy Fallon, Jerry Seinfeld, Steve Martin, Joan Rivers, Mel Brooks, Angie Dickinson, David Steinberg, Don Rickles, Carl Reiner, Doc Severinsen and others. Kevin Spacey narrates.
You may also like: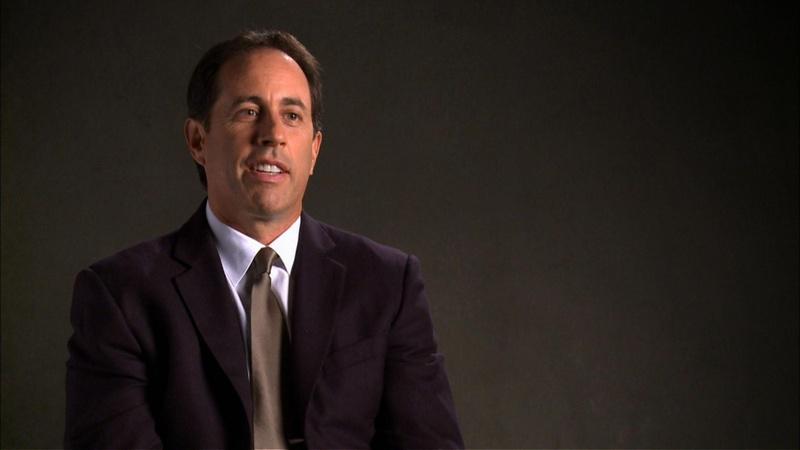 Jerry Seinfeld and Garry Shandling talk about the time they had dinner with Johnny.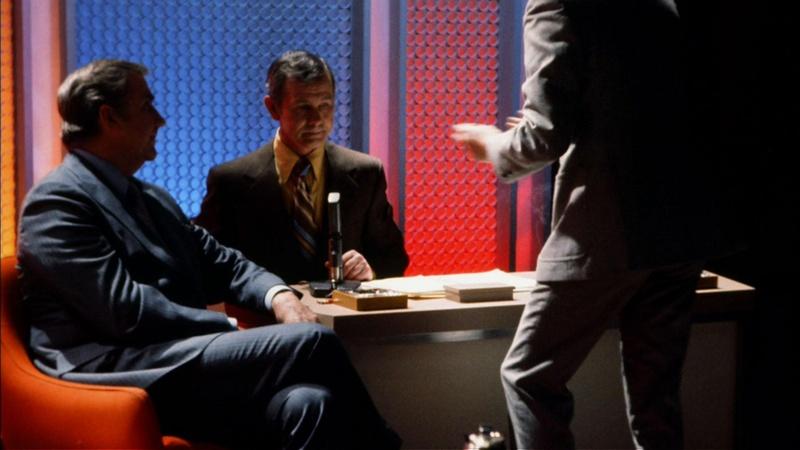 A look at the relationship between Johnny Carson and his Tonight Show sidekick Ed McMahon.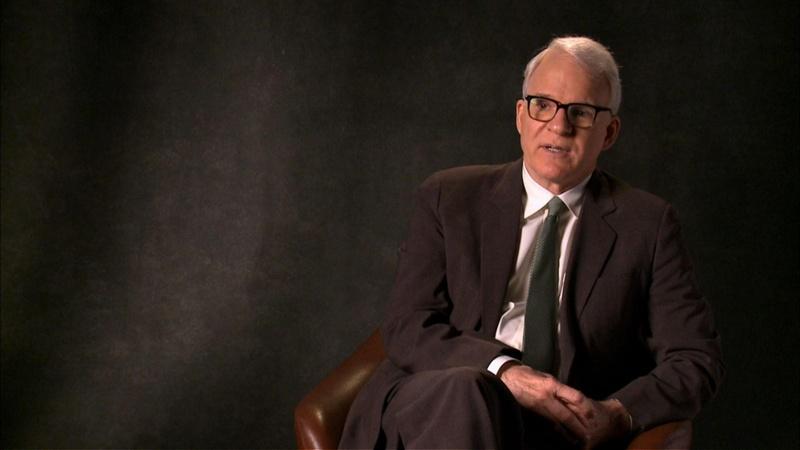 Steve Martin rejects the common misconception that Johnny Carson was cold and aloof.